It rained for a while this morning in Helm Bay, but when it stopped it was so still and quiet.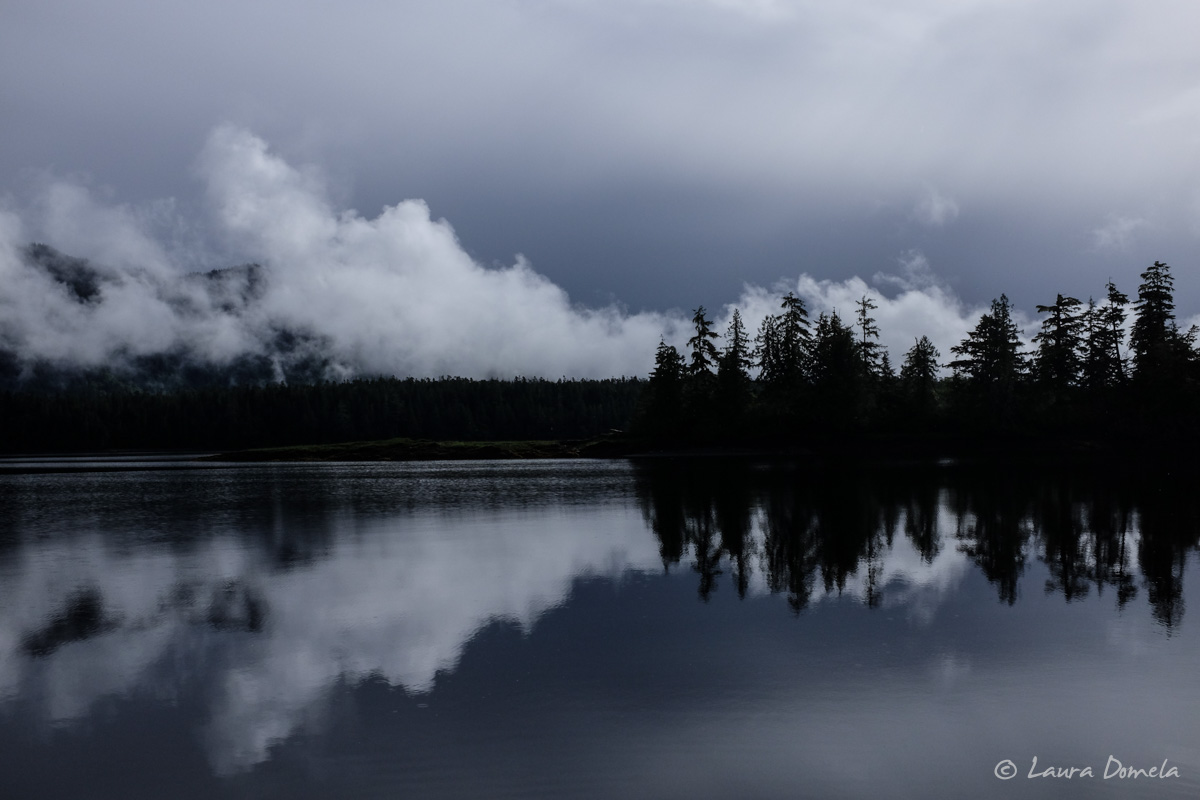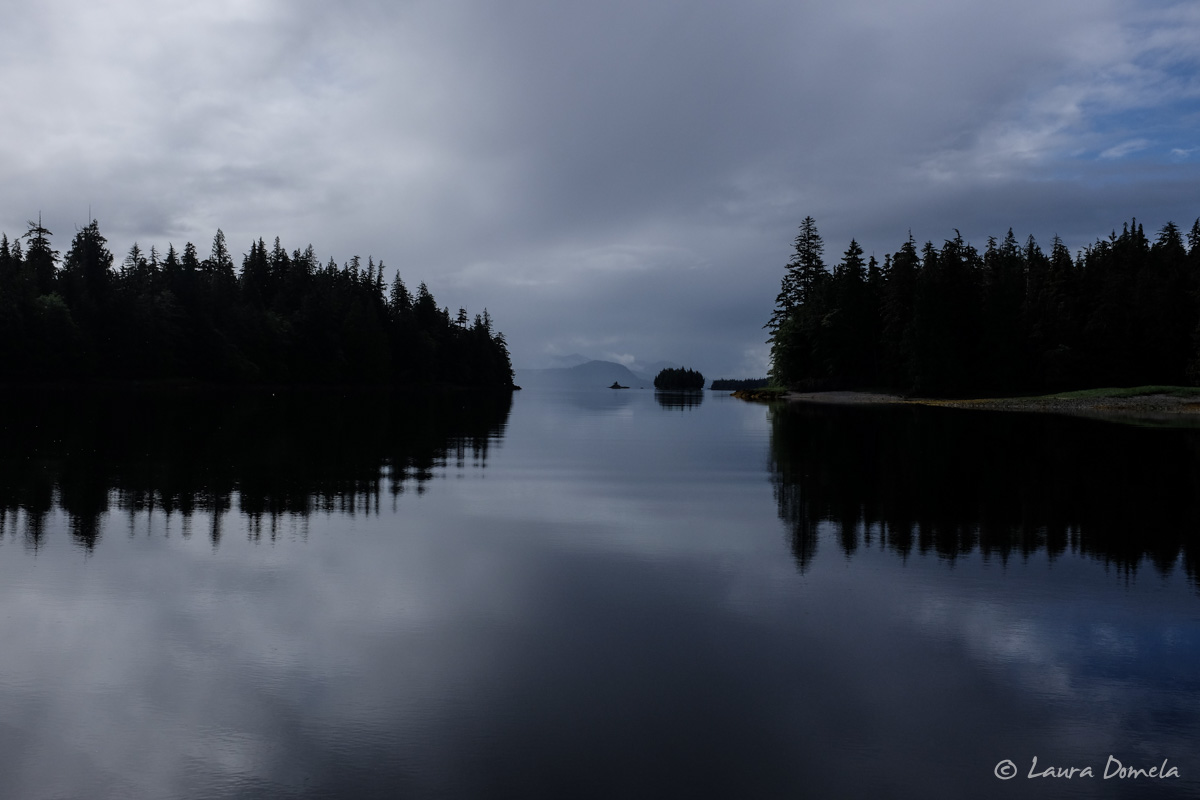 After a little while, the sky cleared a little bit, the sun popped through, and it was just spectacular.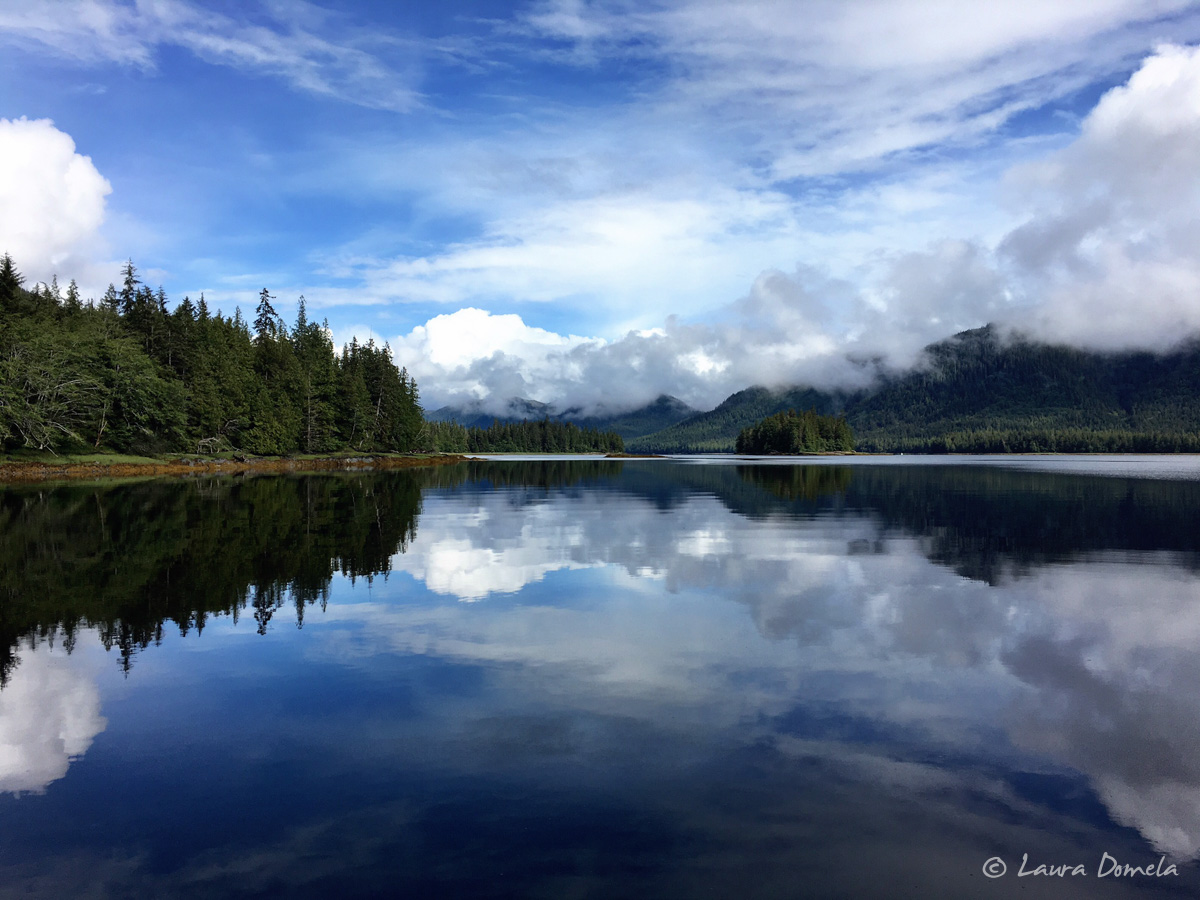 Kevin fished off the dock a little bit with the new collapsible fishing rod with spinning reel that his mom bought him at Tongass Trading in Ketchikan while I made breakfast and coffee. We all oooh'd and ahhhh'd at how beautiful it was here and then left the dock heading for Meyers Chuck. We weren't very far when I thought "Wait a second! We should get some drone photos!" so we turned around and did a quick flight for some aerial photos. Don't know why we didn't think of that before we untied, but whatever. We got some really nice shots!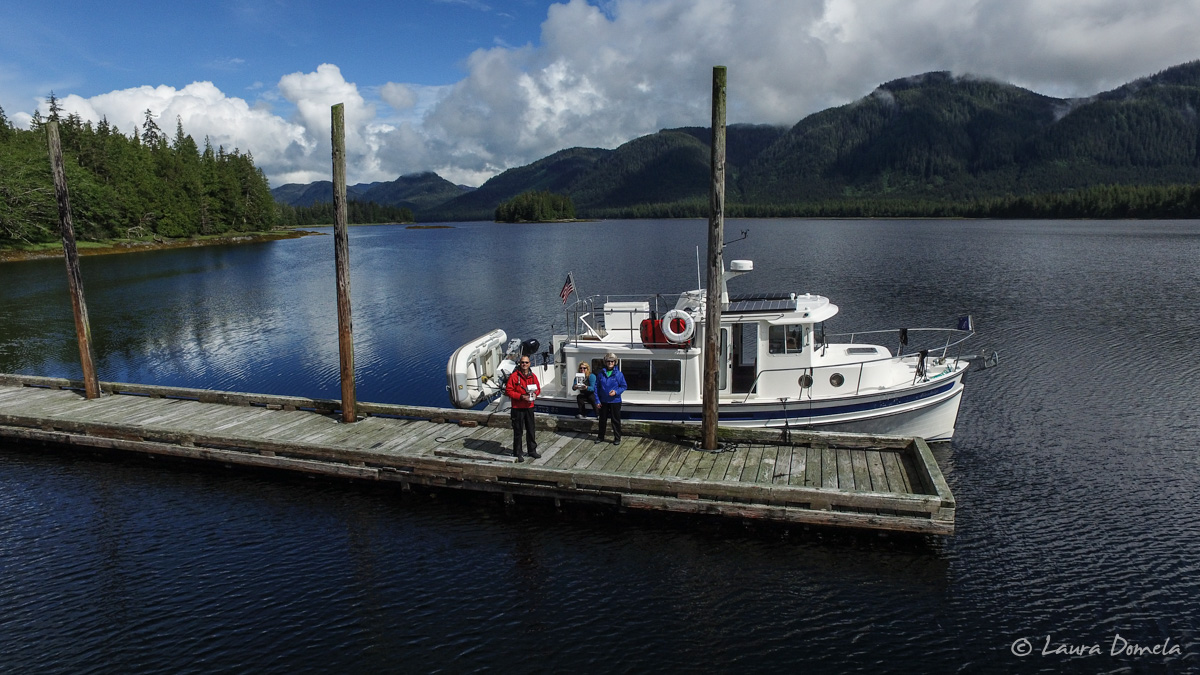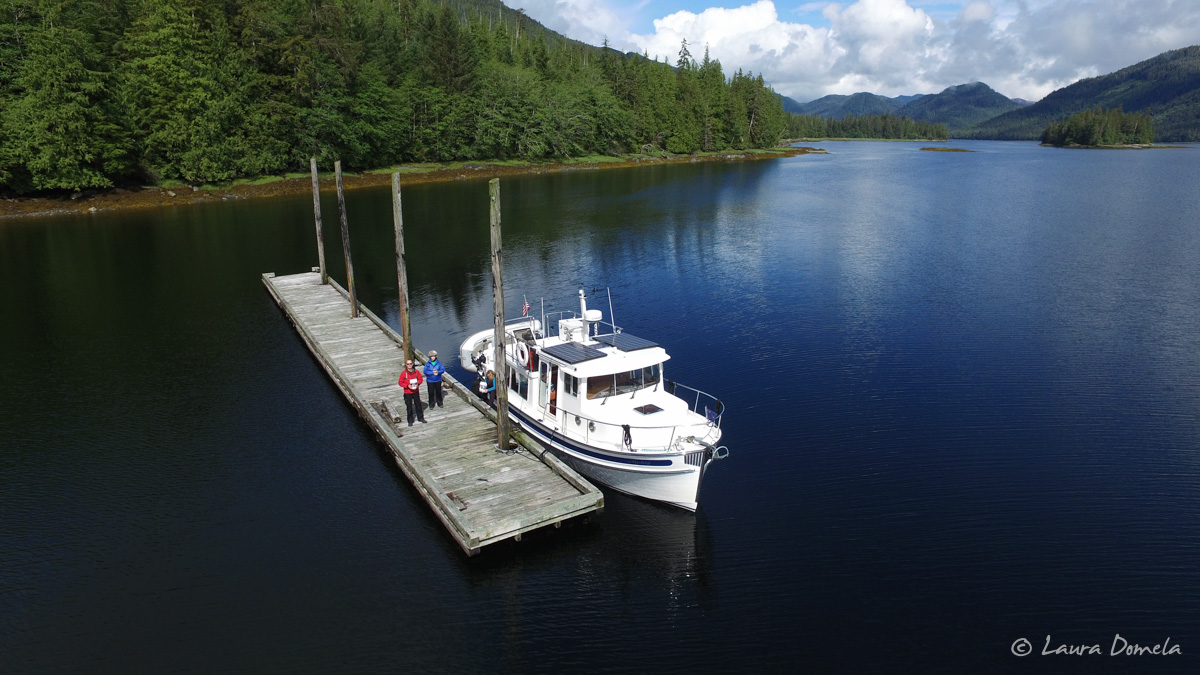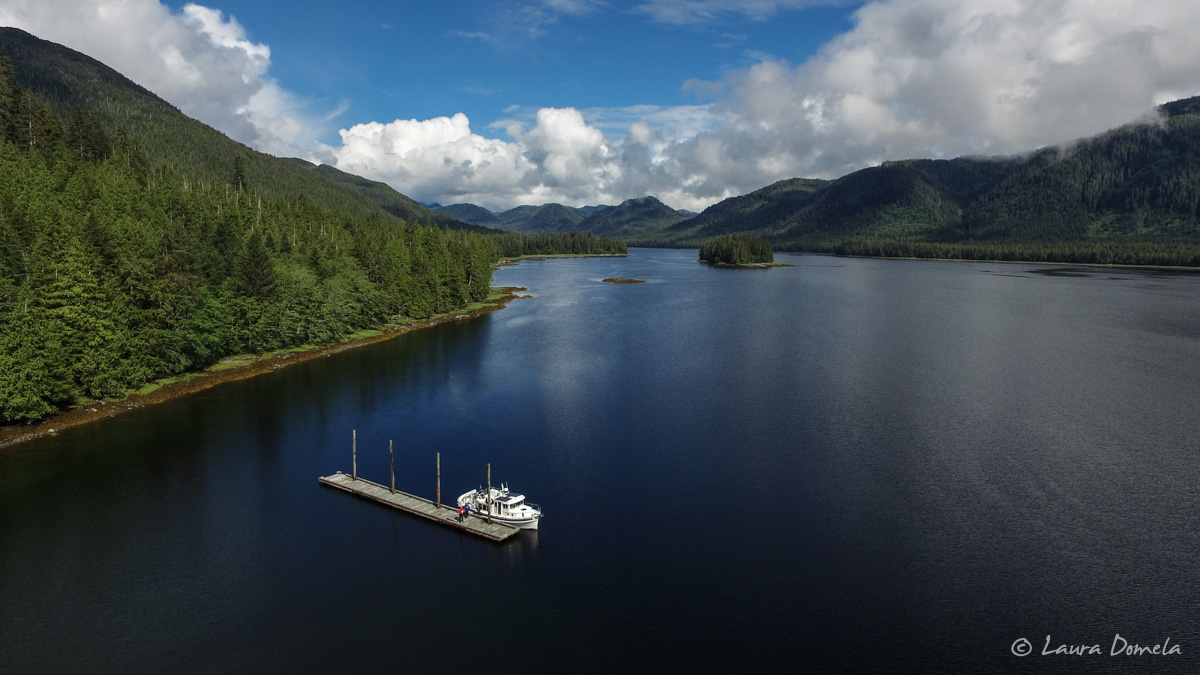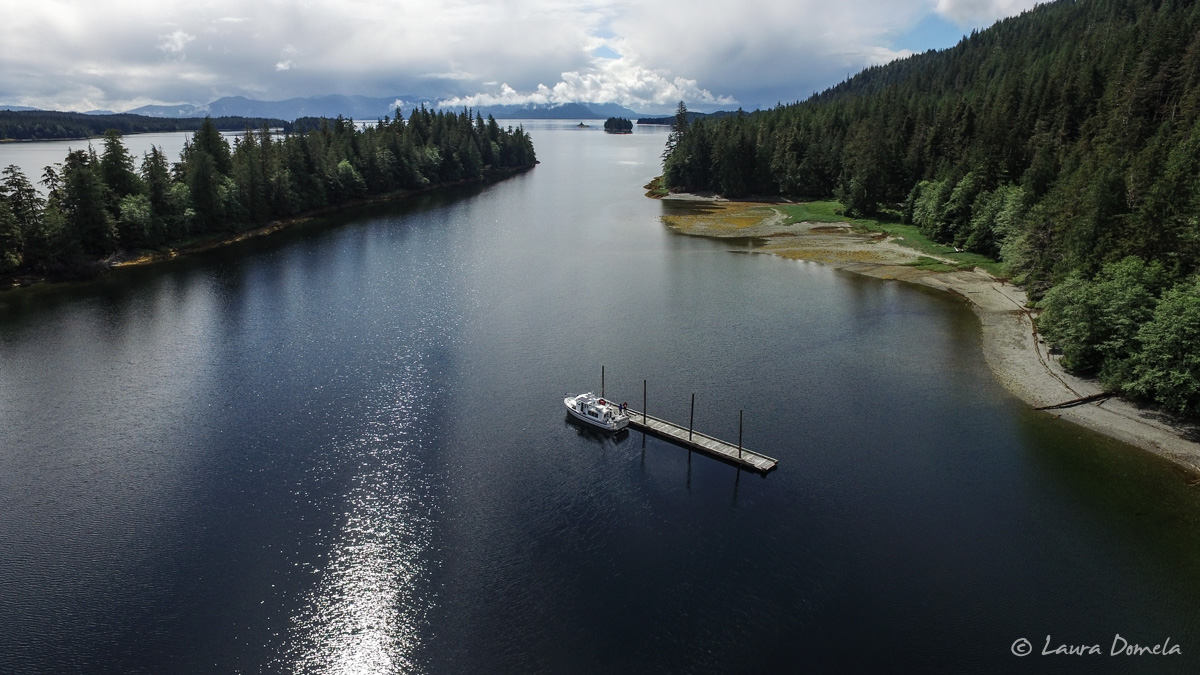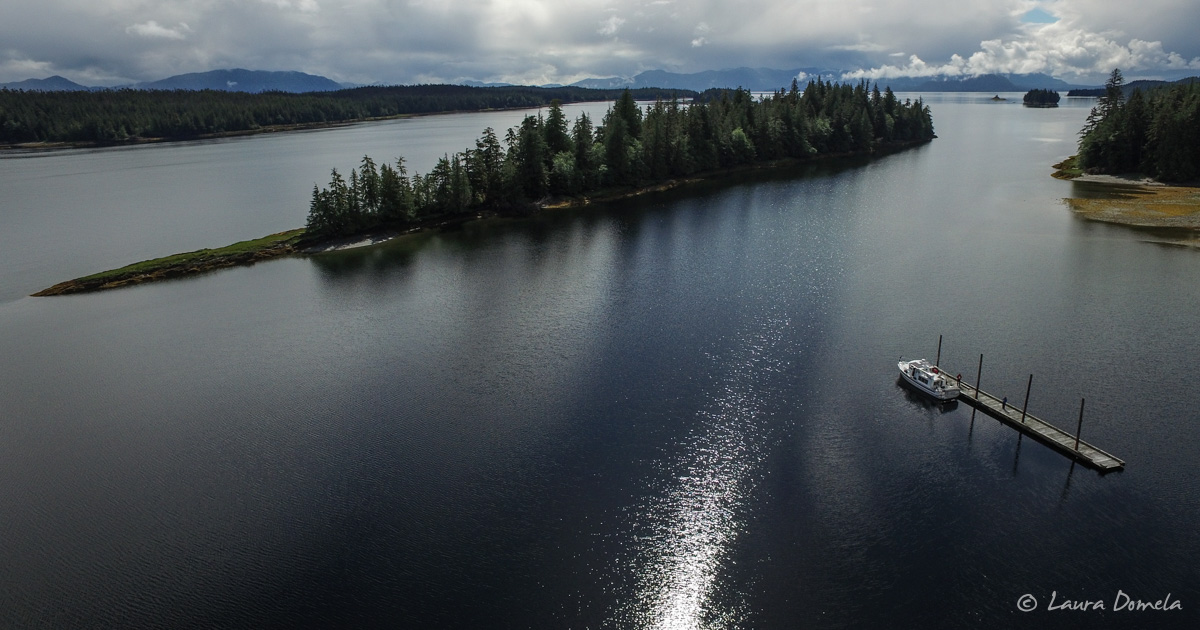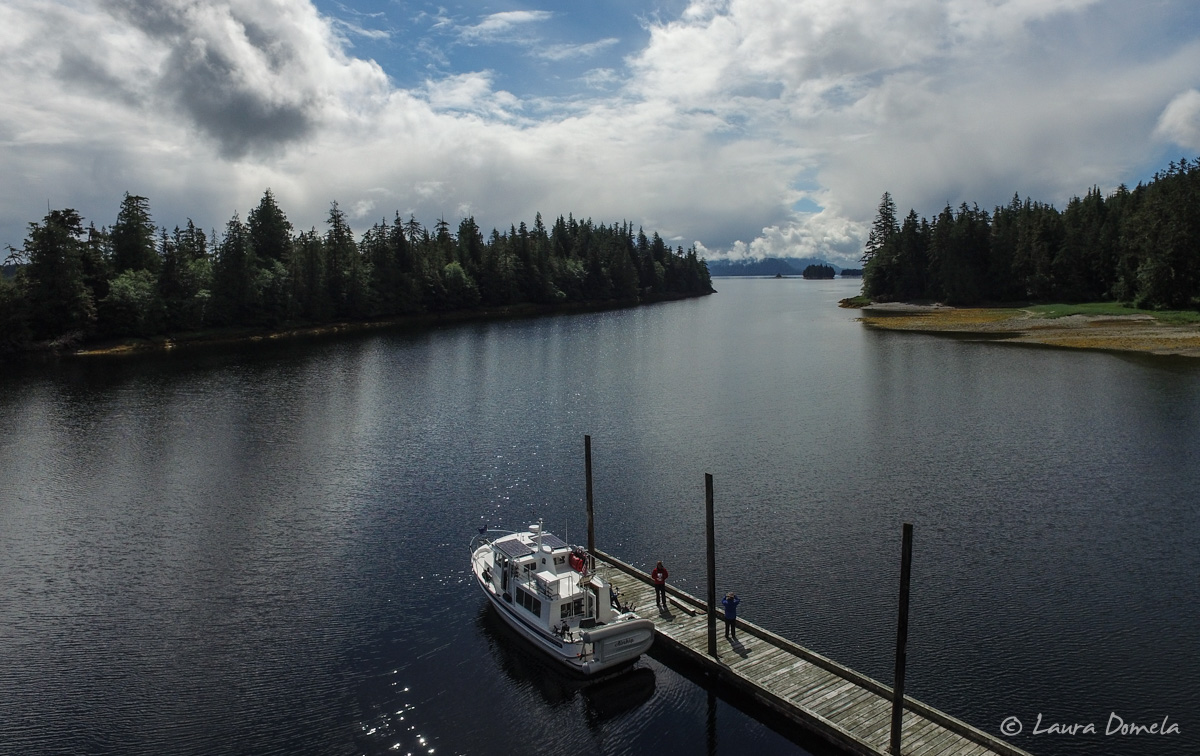 Just before we turned into Clarence Strait we came upon some humpbacks hanging around near the shore.
A mother and calf: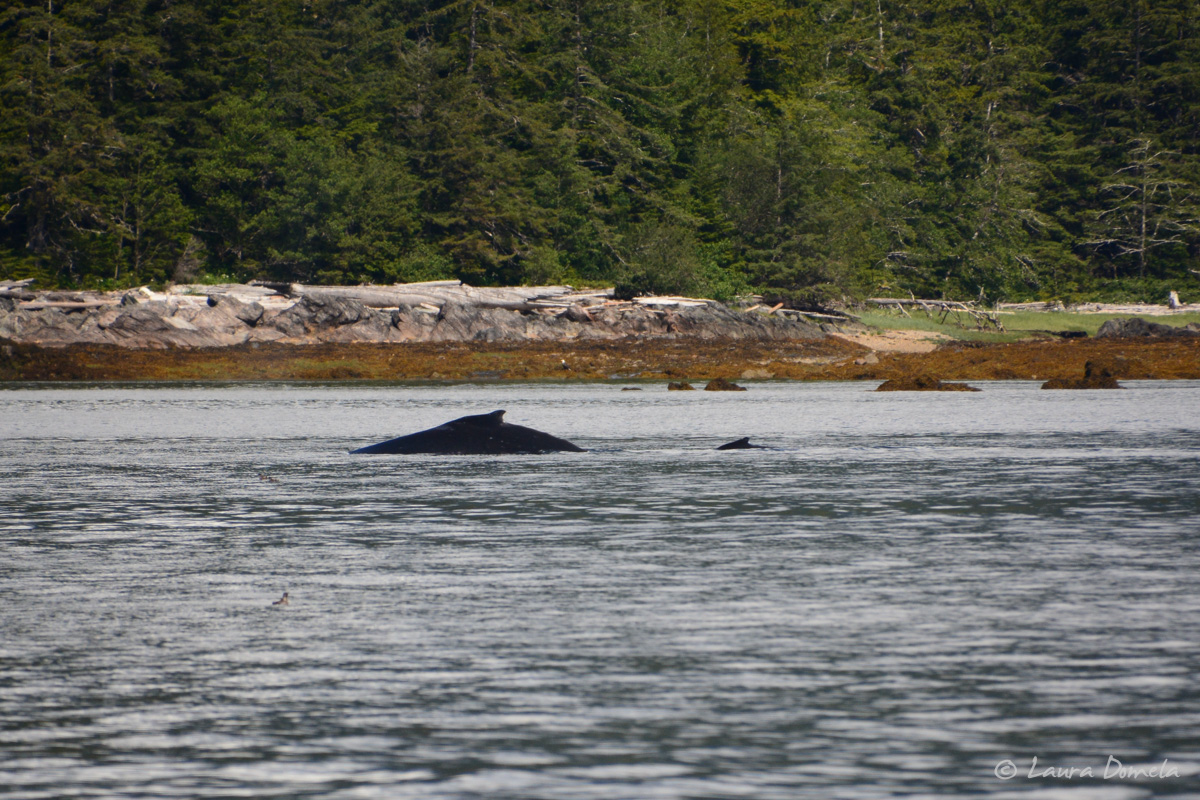 Humpback fin slapping near Bittersweet Rock: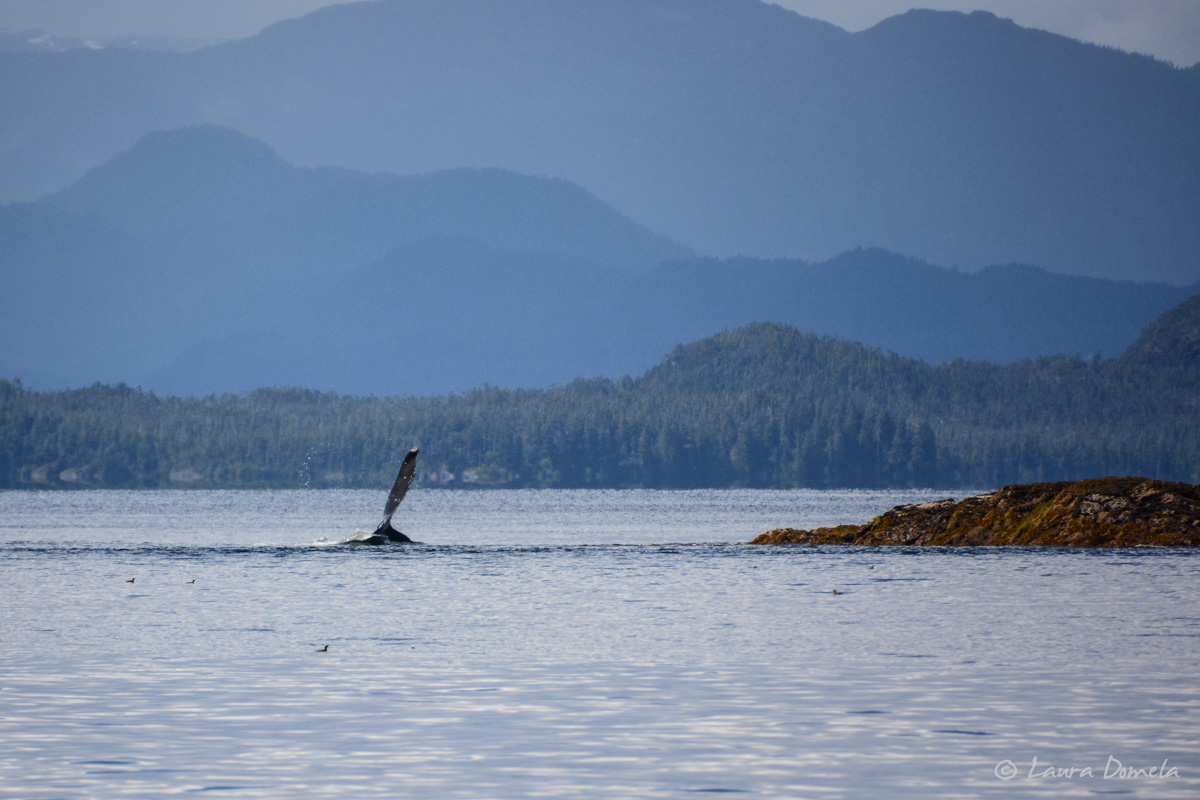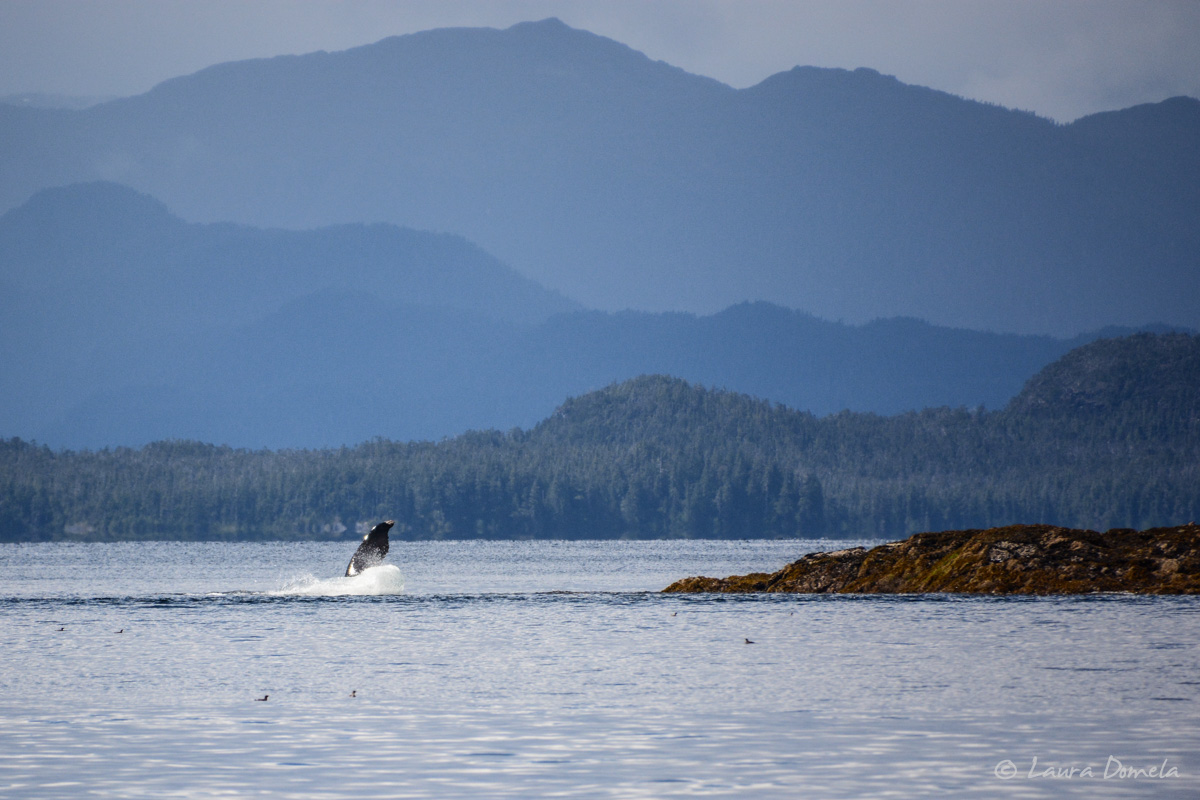 A few more random fins: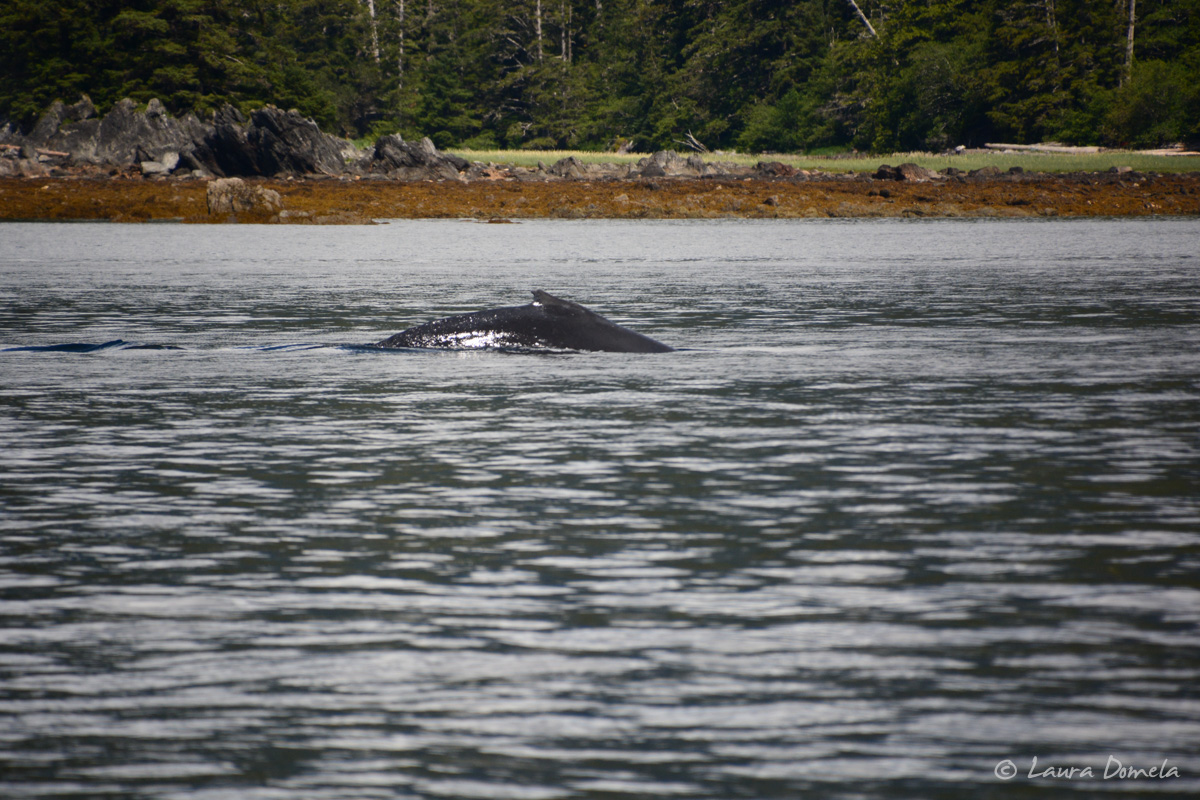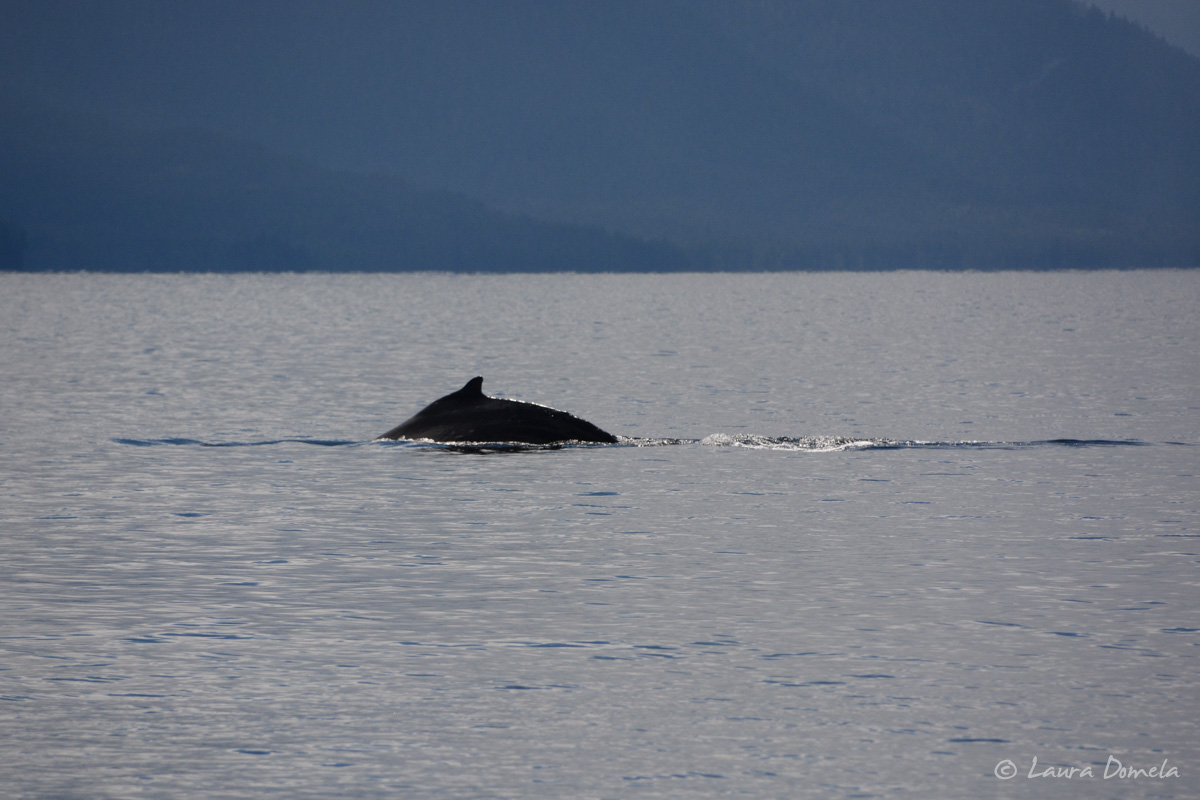 While we were watching whales, we noticed a couple Pacific white-sided dolphins splashing up ahead, so we sped up and went over to play with them. Or, went toward them hoping they'd come play with us, and they did! They always do…I LOVE these guys.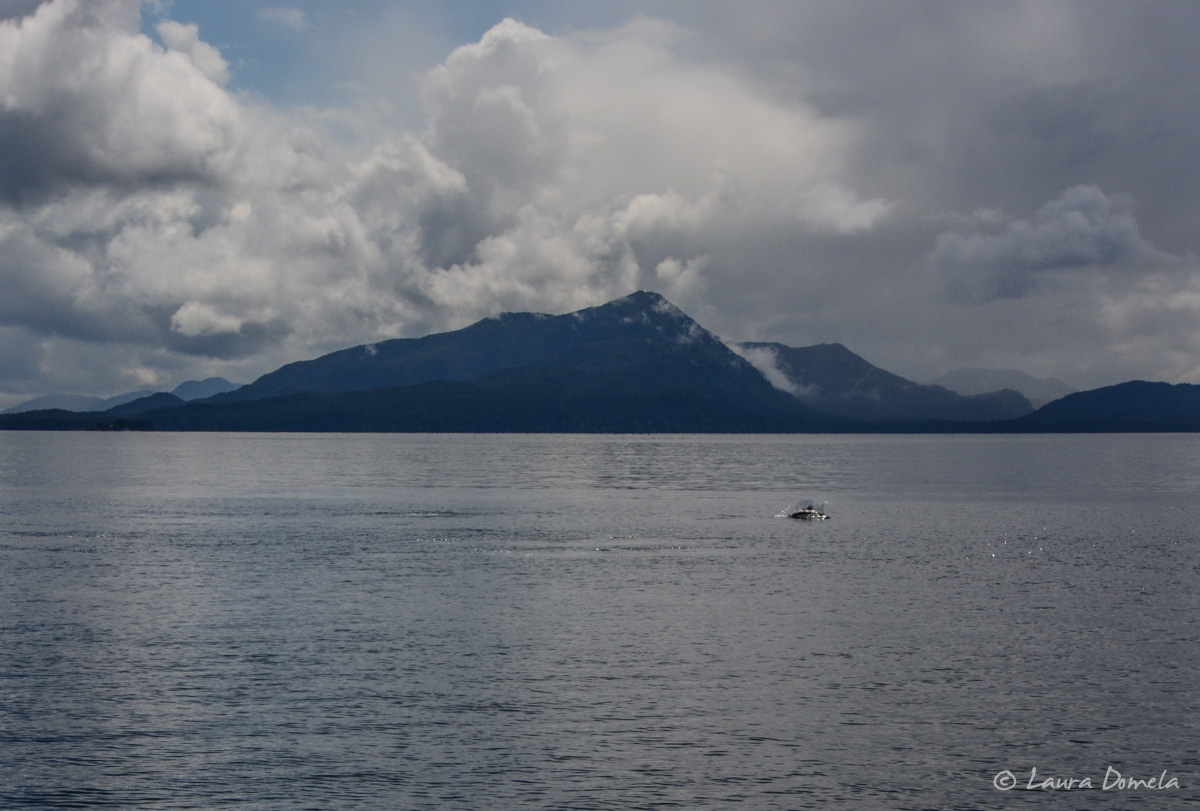 They surfed our bow for about 20 minutes. Kevin's mom was out on the bow with me watching them too…such a great show!! I hope they know how much we love them.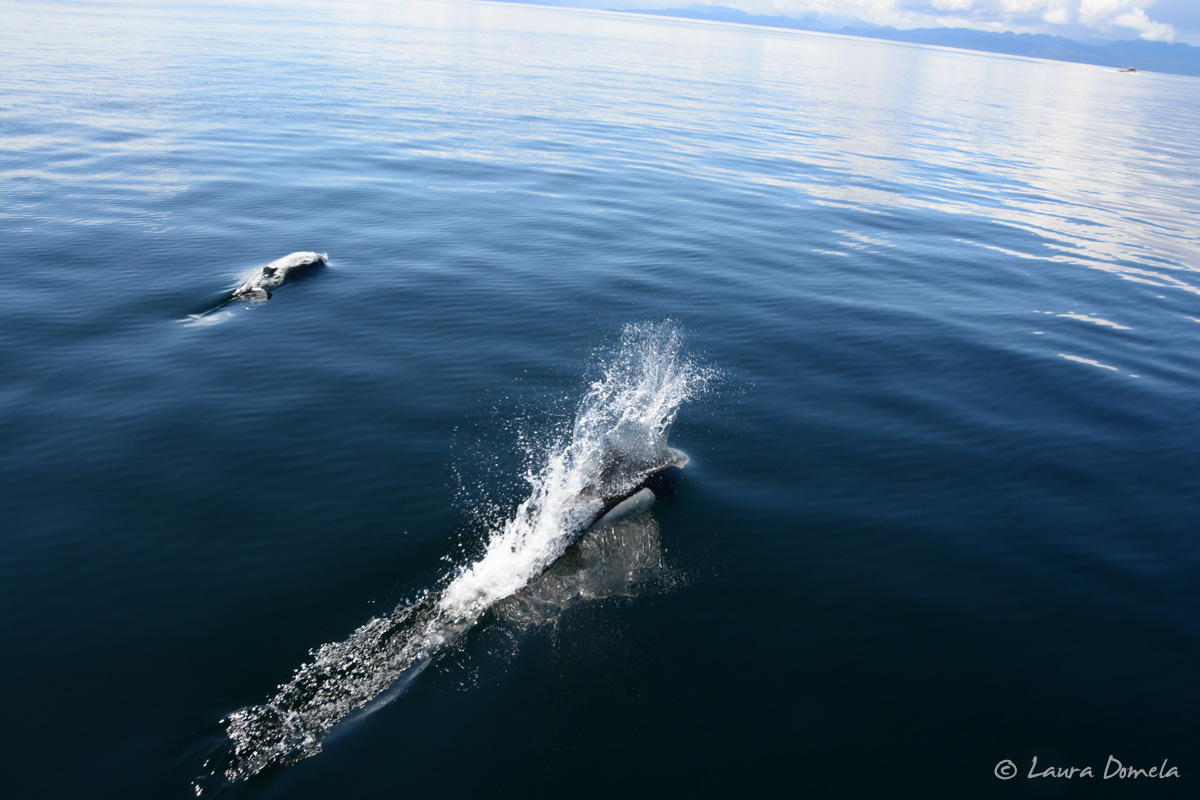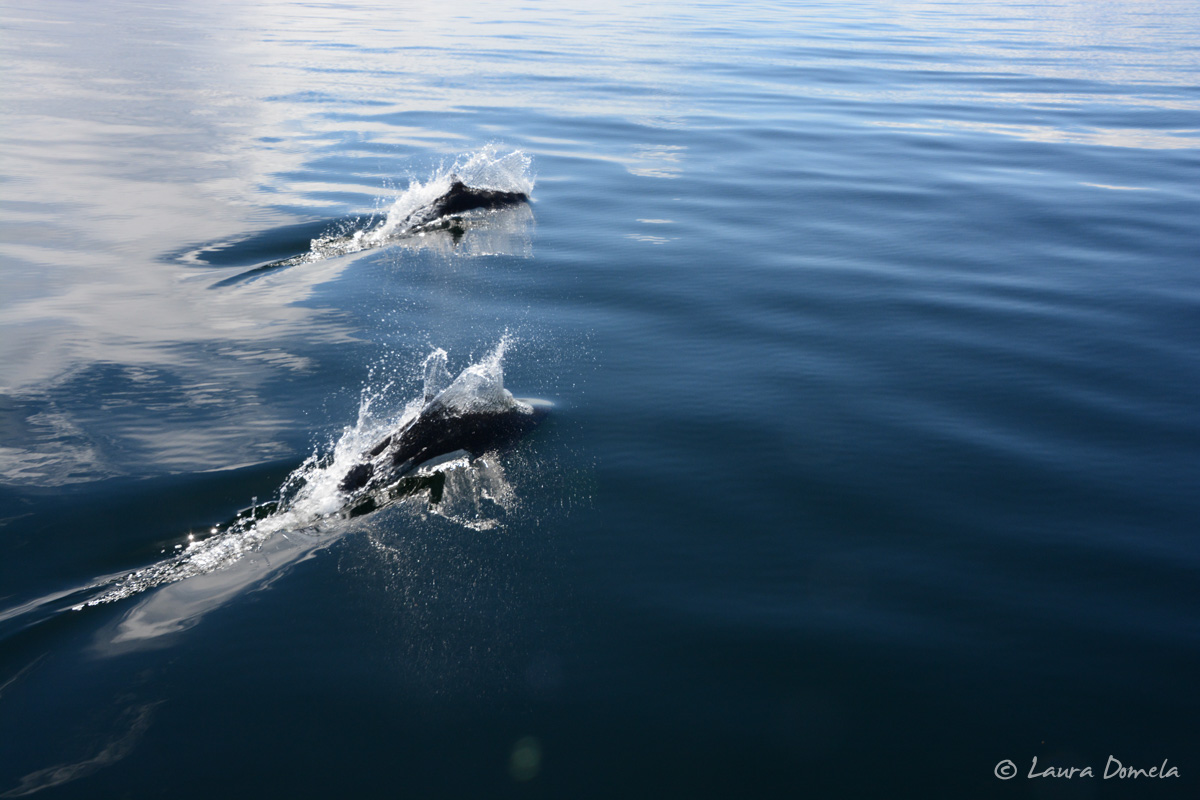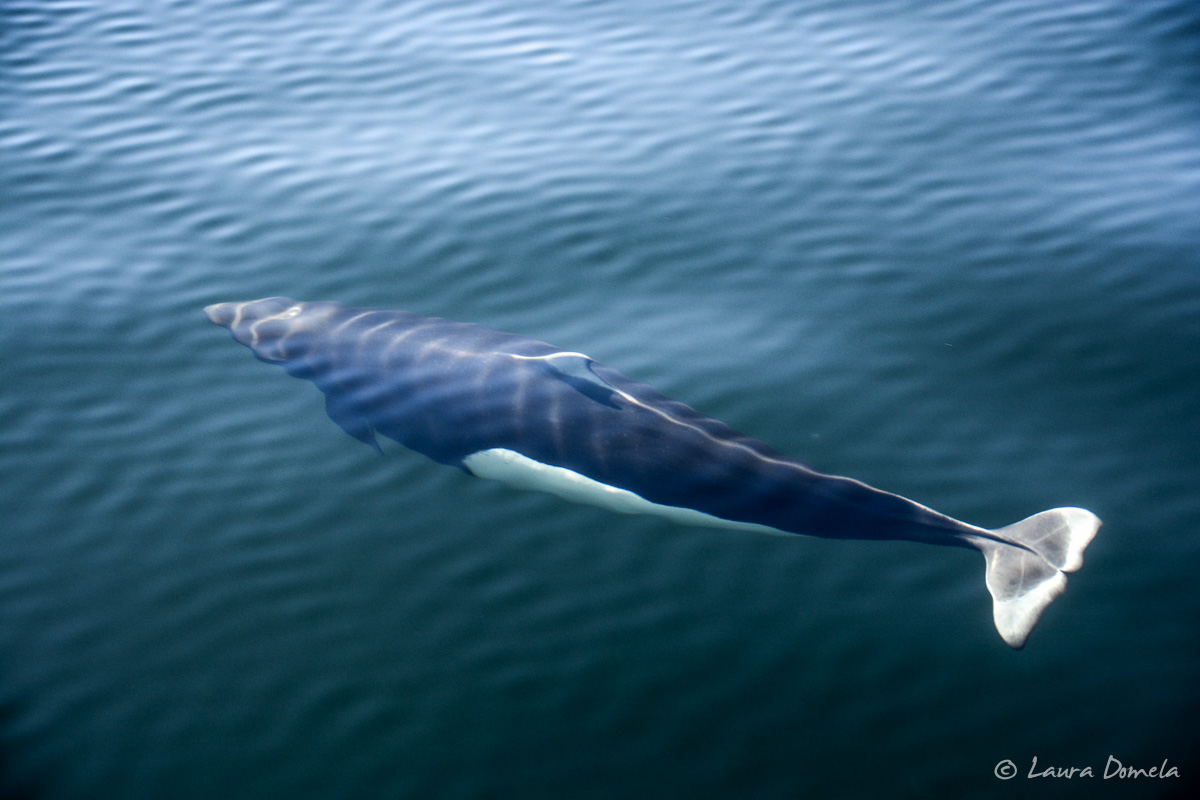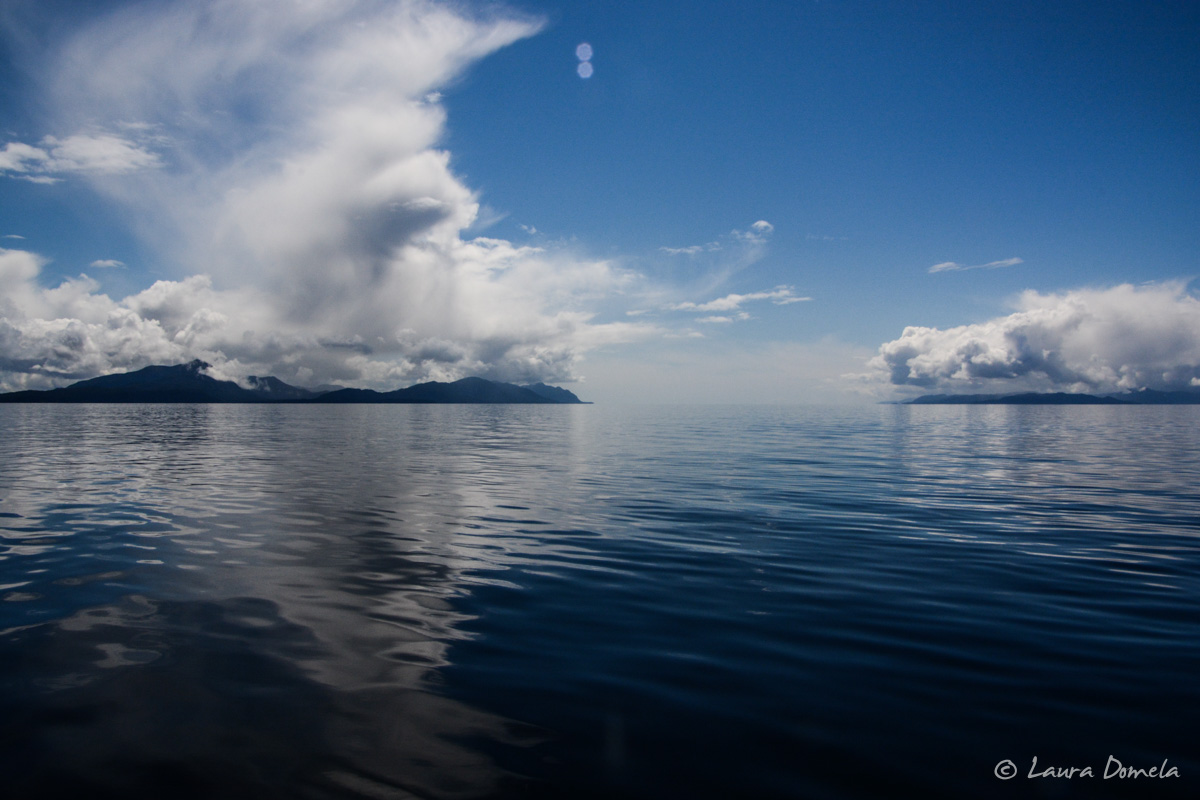 We continued on to Meyers Chuck and arrived around 2:30pm. We walked up to the gallery and looked at (and bought) some of the cool stuff in there, and then hiked the rest of the way out to the beach. Gorgeous!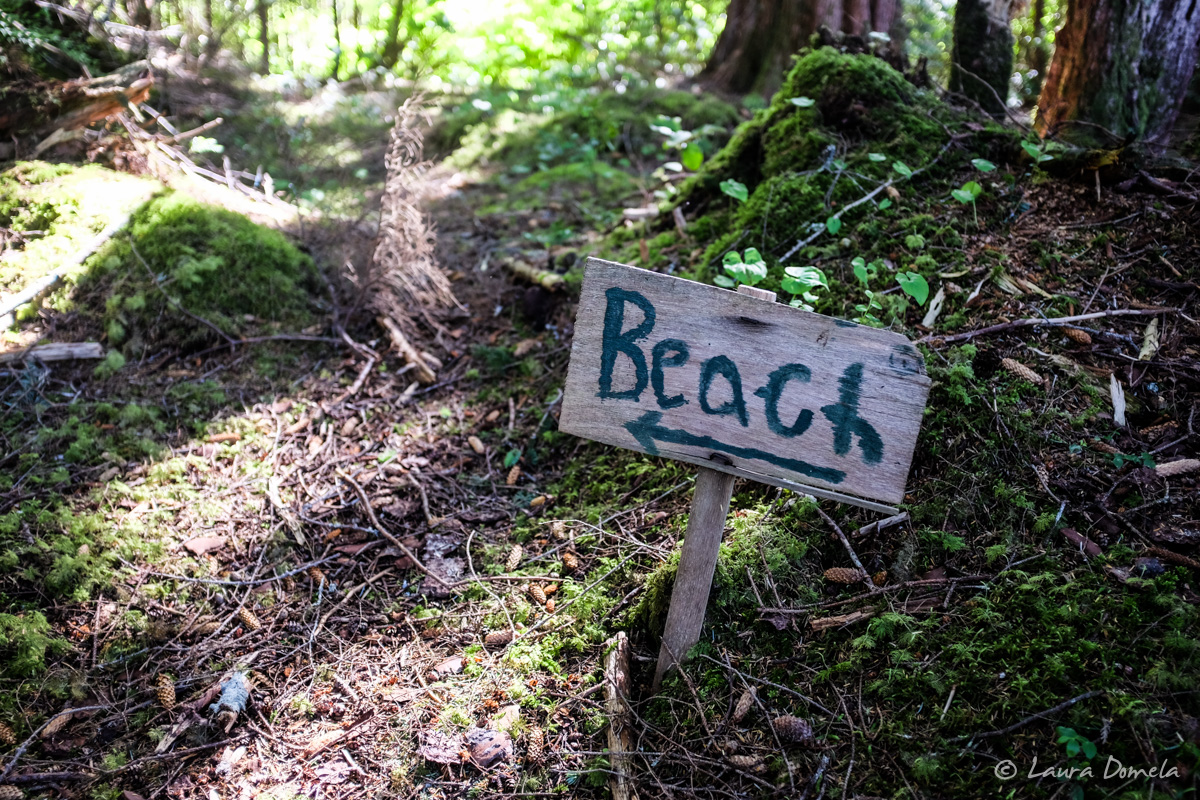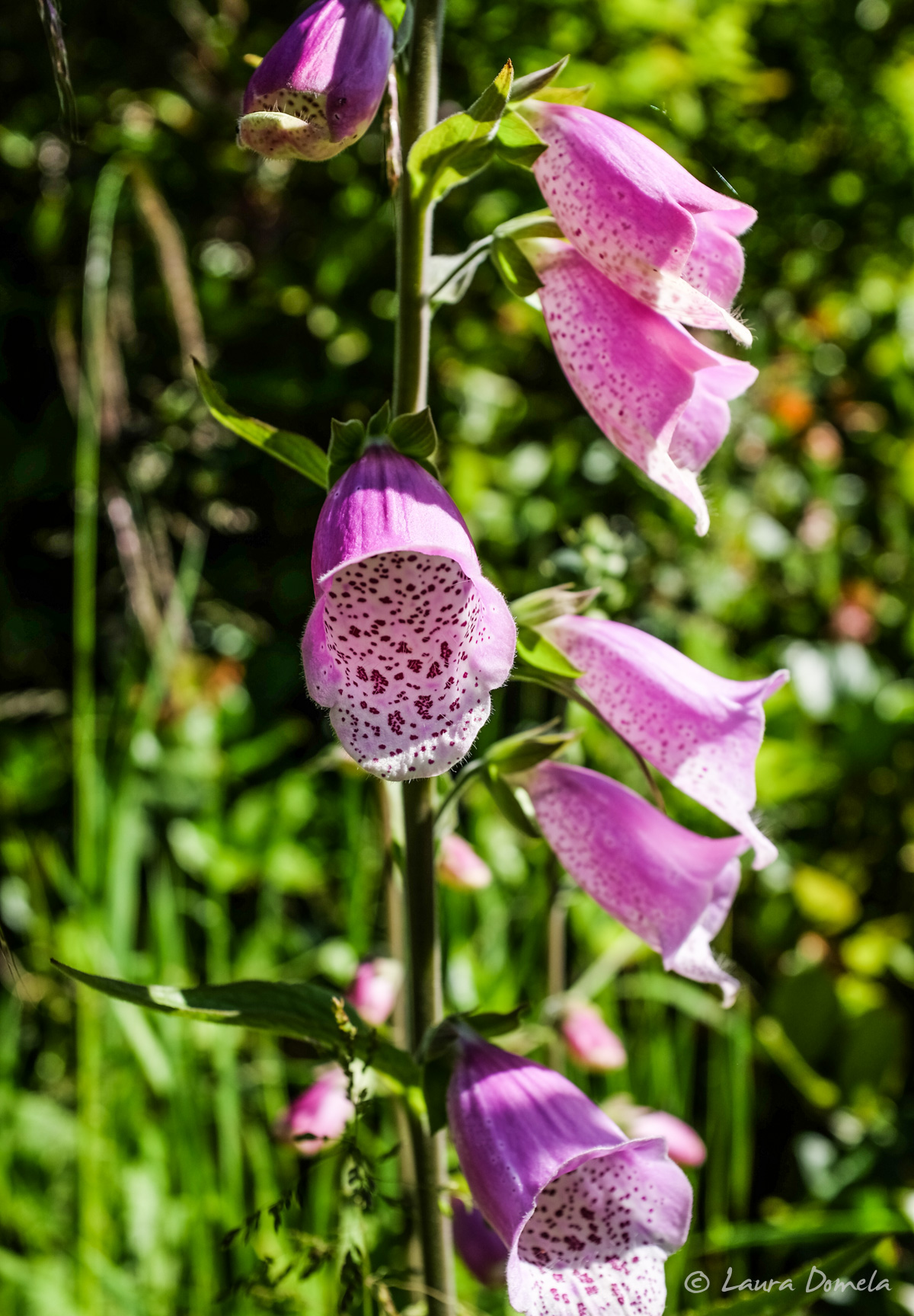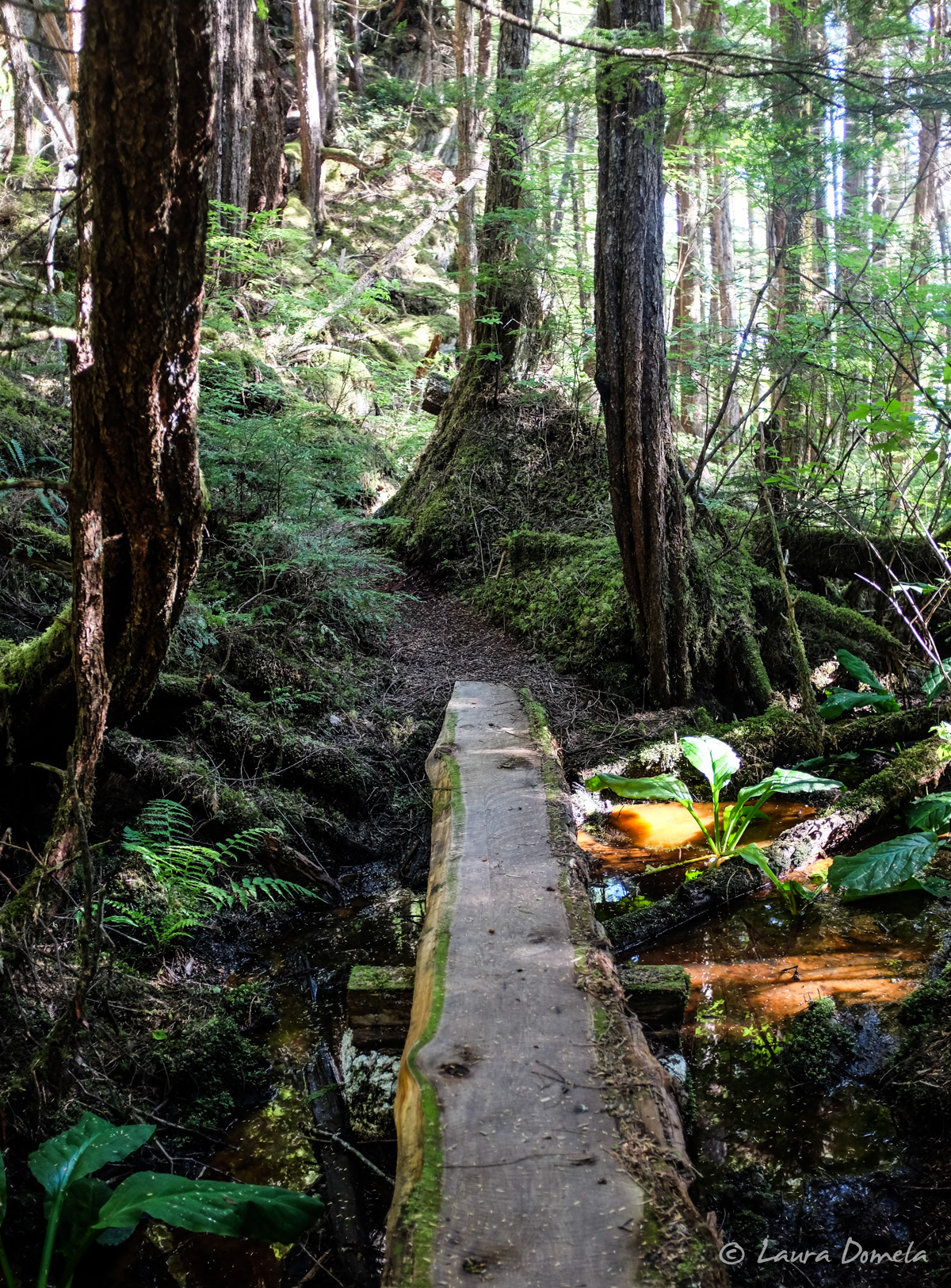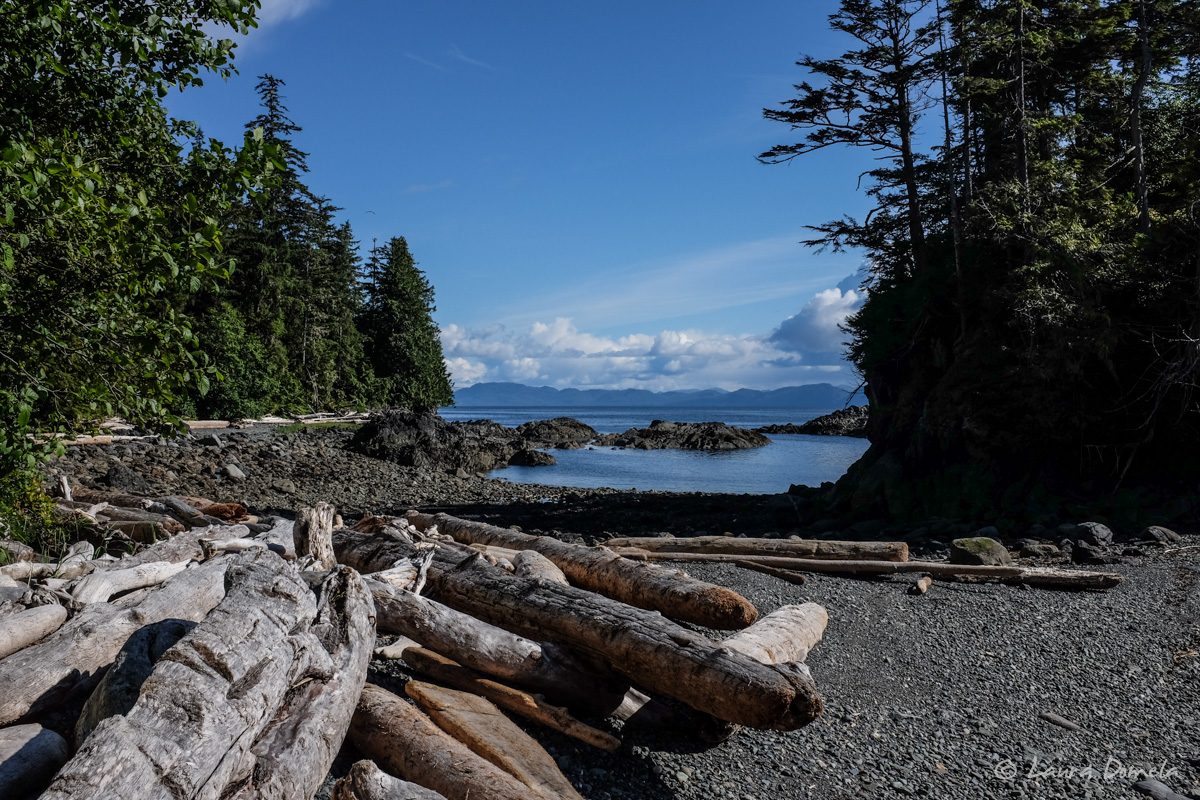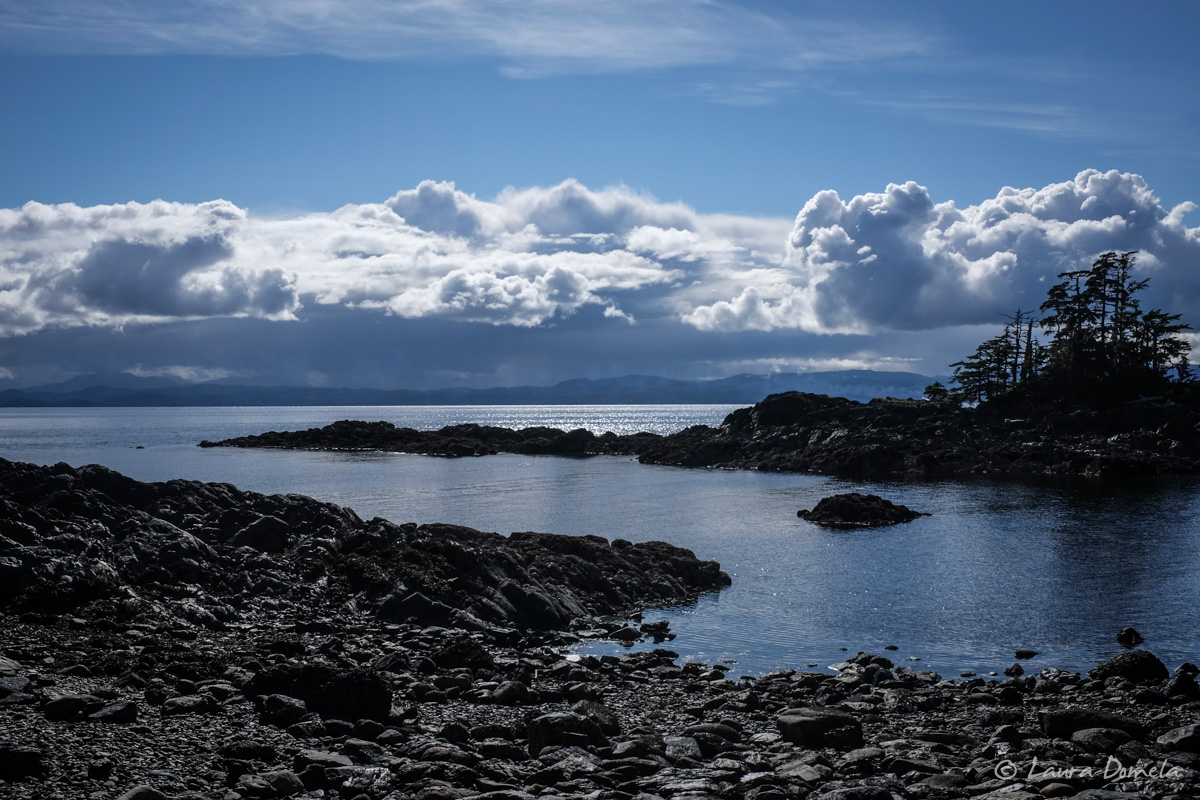 Up these stairs is a little house! What a spot, huh?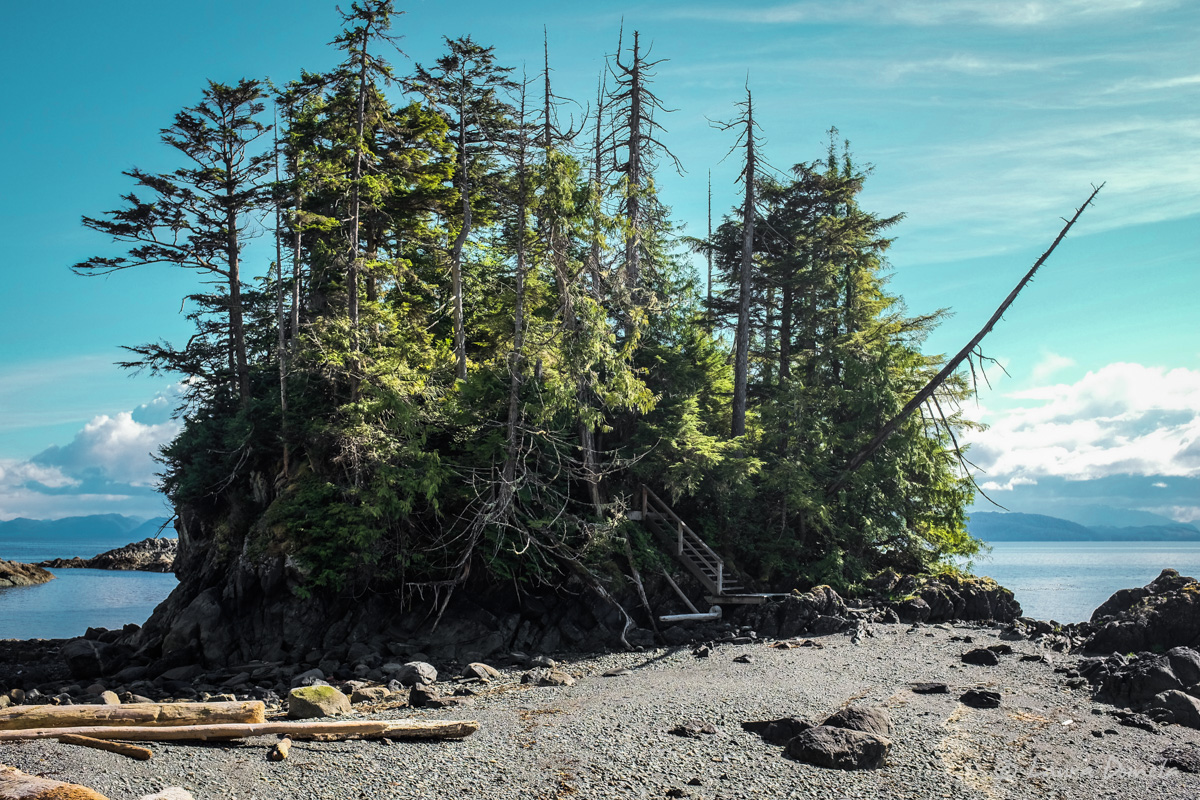 After we got back to Airship, Kevin took the drone up and we got some aerial photos of Meyers Chuck. Weather doesn't suck, does it?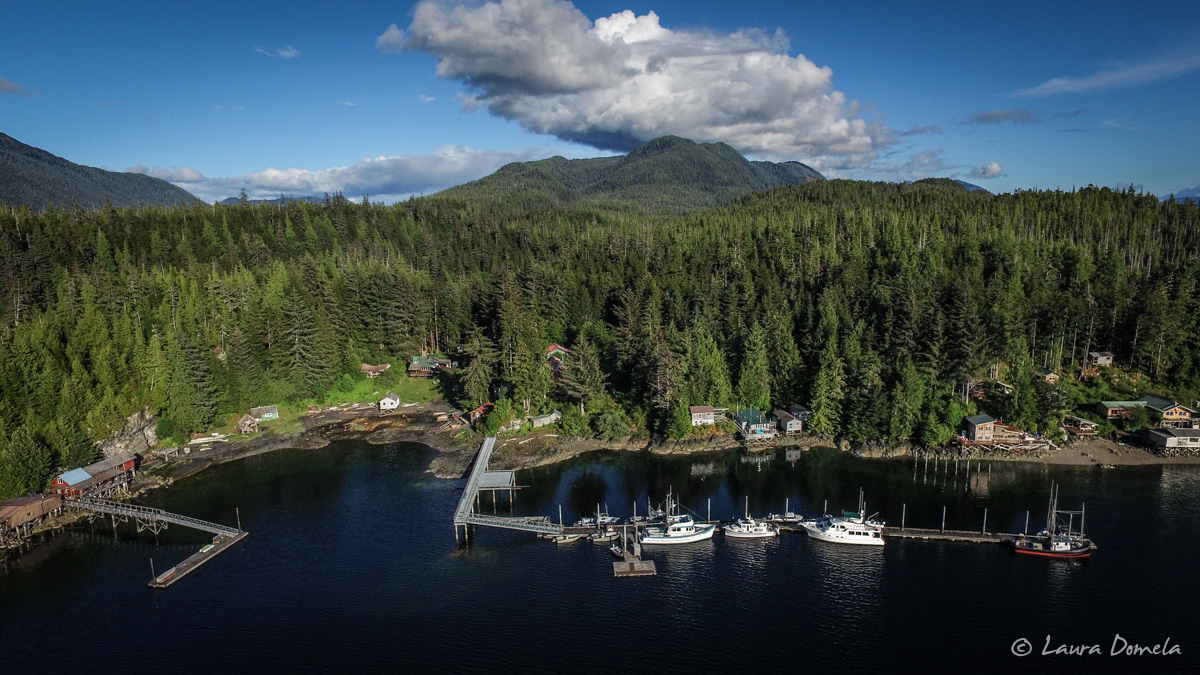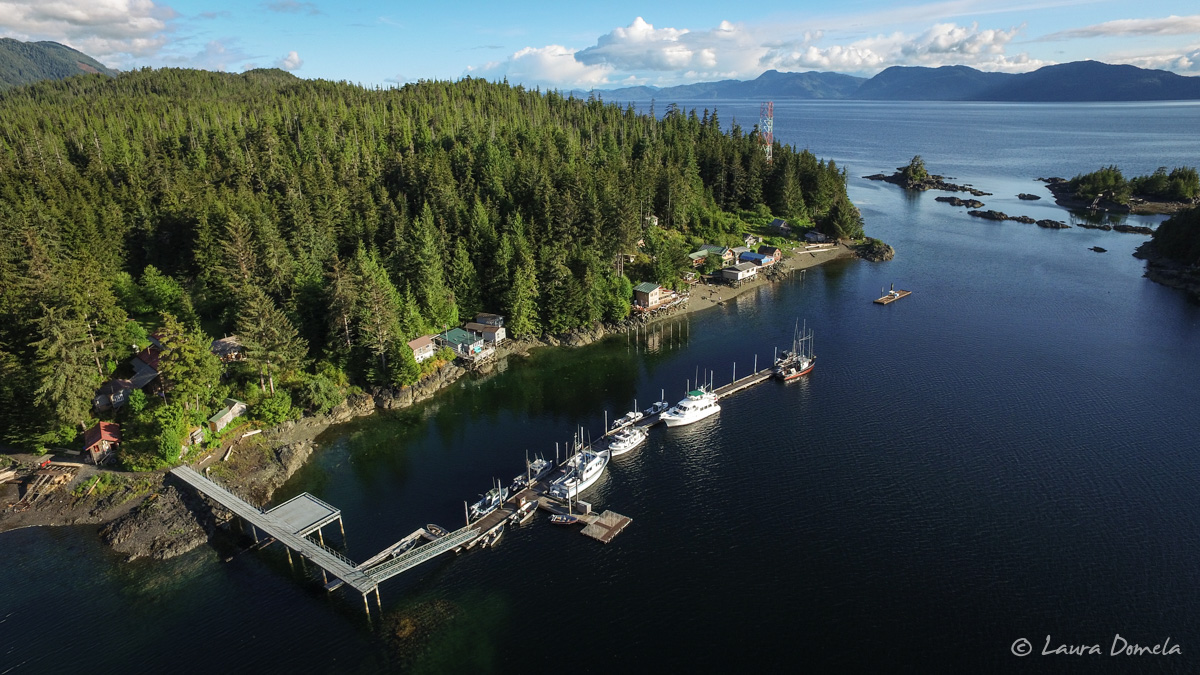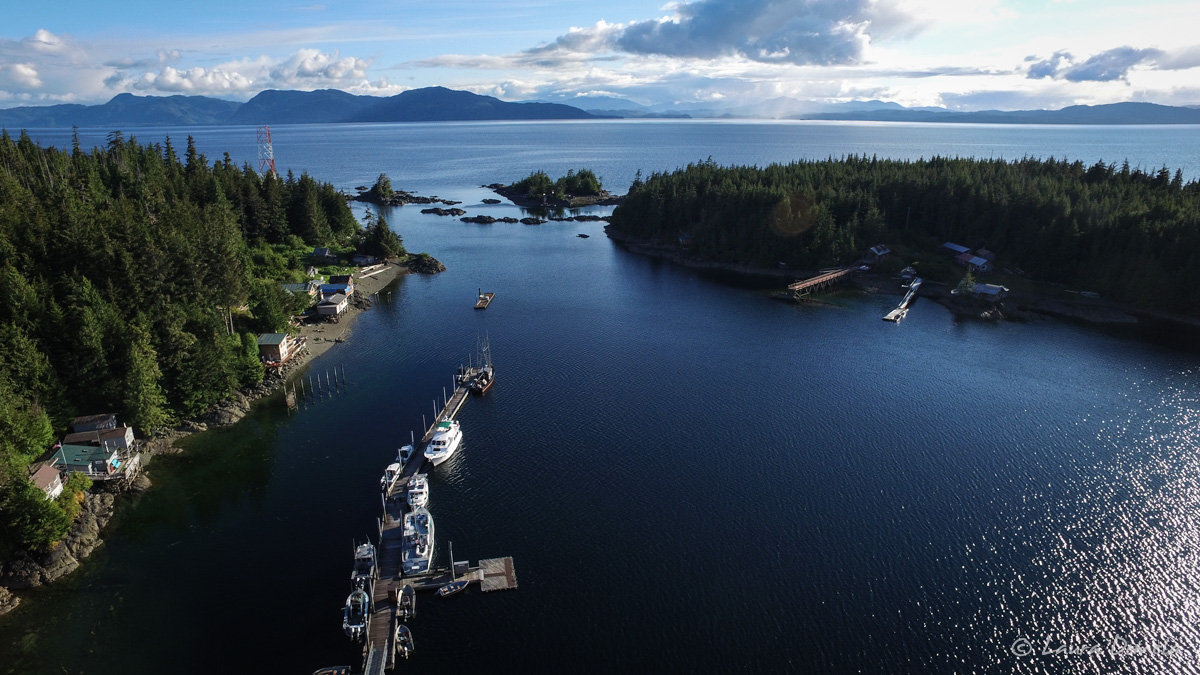 The conditions forecast for today in Clarence Strait were NW wind 15 knots, seas 3 feet, but we had none of that. Wind was maybe 5 knots and waves were none.
Tomorrow, it's on to Wrangell!
Today's route: 31.4 nautical miles, 4 hours 21 minutes: