We are currently accepting deposits for the 2019 Slowboat Flotilla to Alaska!
If you're interested in our 2019 Alaska flotilla, please fill out the contact form at the bottom of this page. A $500 fully-refundable deposit will hold you a space until 9/30/18. At that time, we will have full details and dates on 2019 flotillas, and you will have the option to commit or get a refund on your early deposit.
Glaciers. Icebergs. Whales. Bears. Cruising to Alaska is about incomparable nature right in front of your eyes. It's about not just seeing the world, but experiencing it. Join the Slowboat team as we cruise from the San Juan Islands to Southeast Alaska in 2019.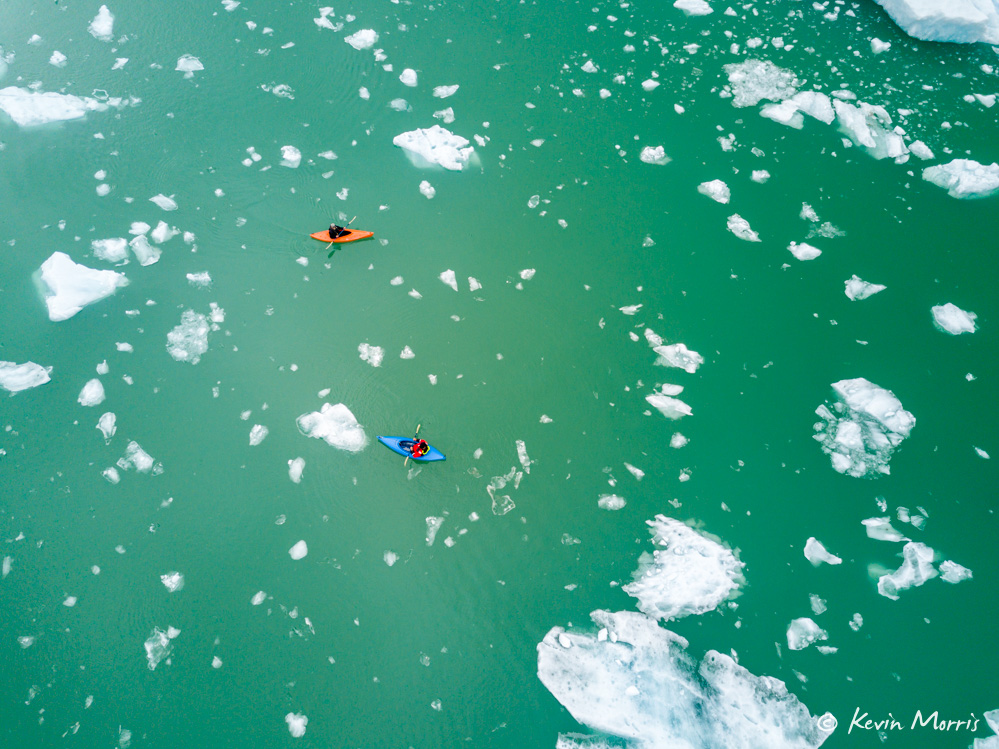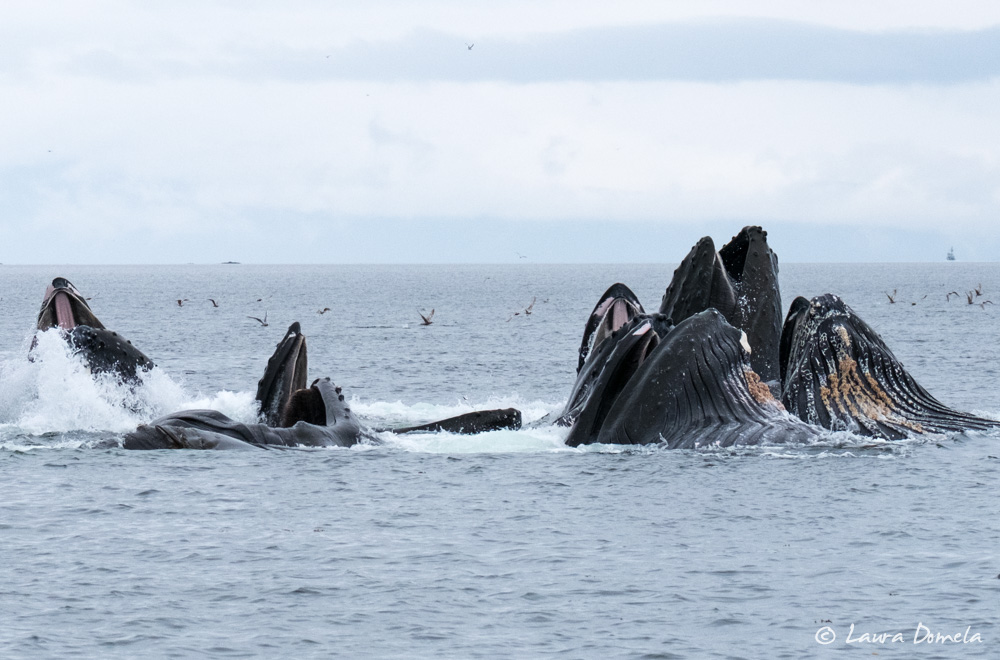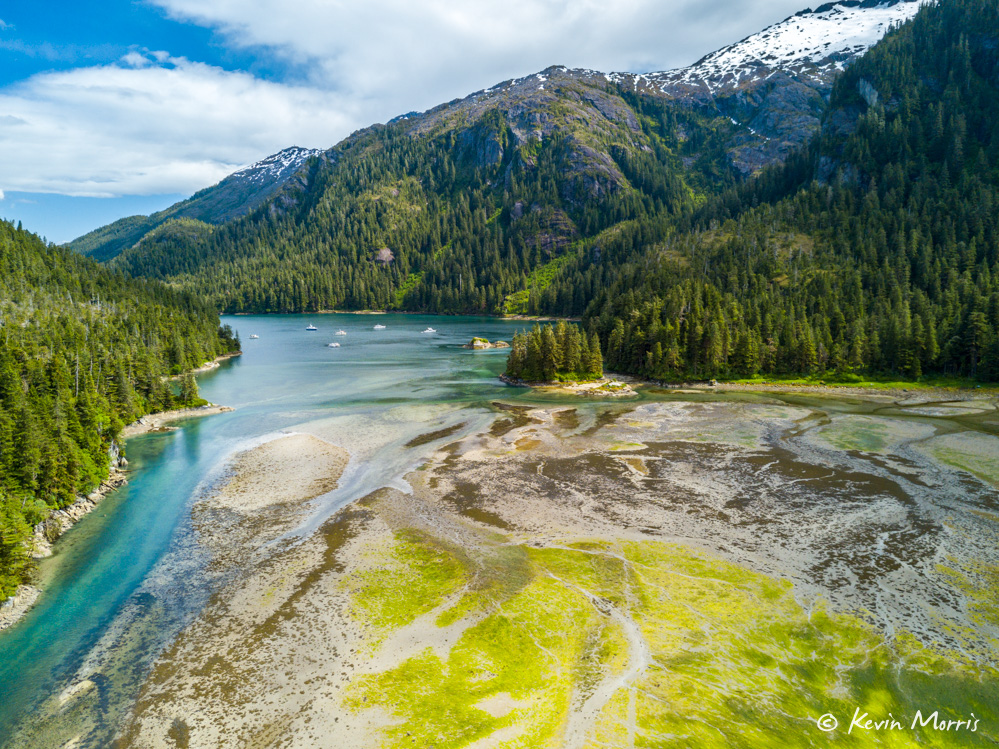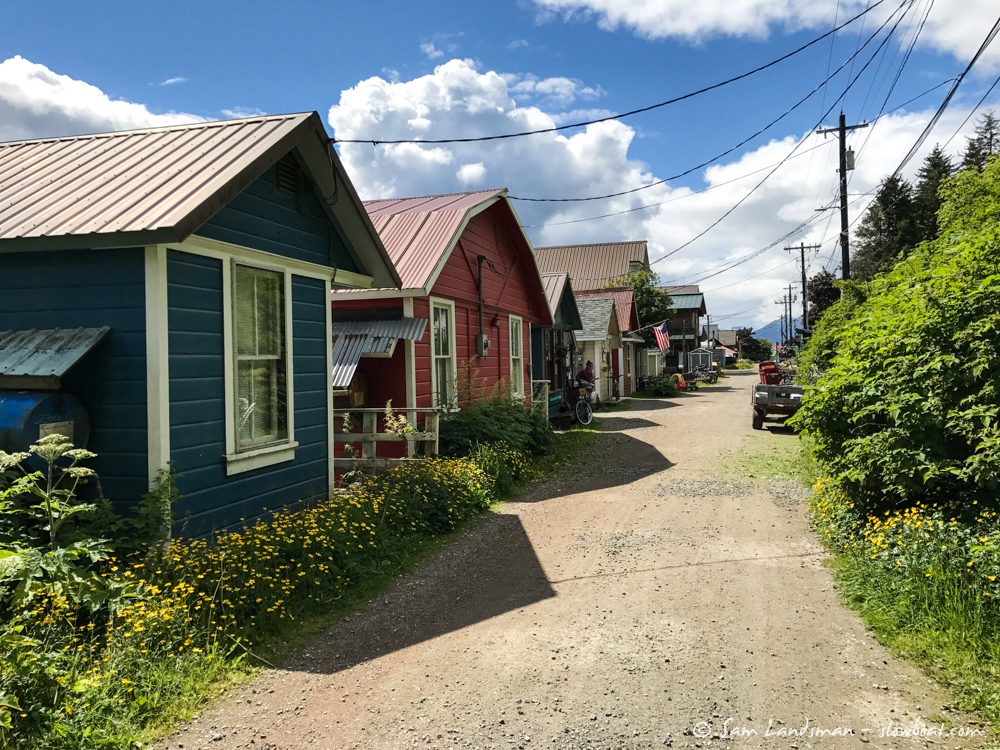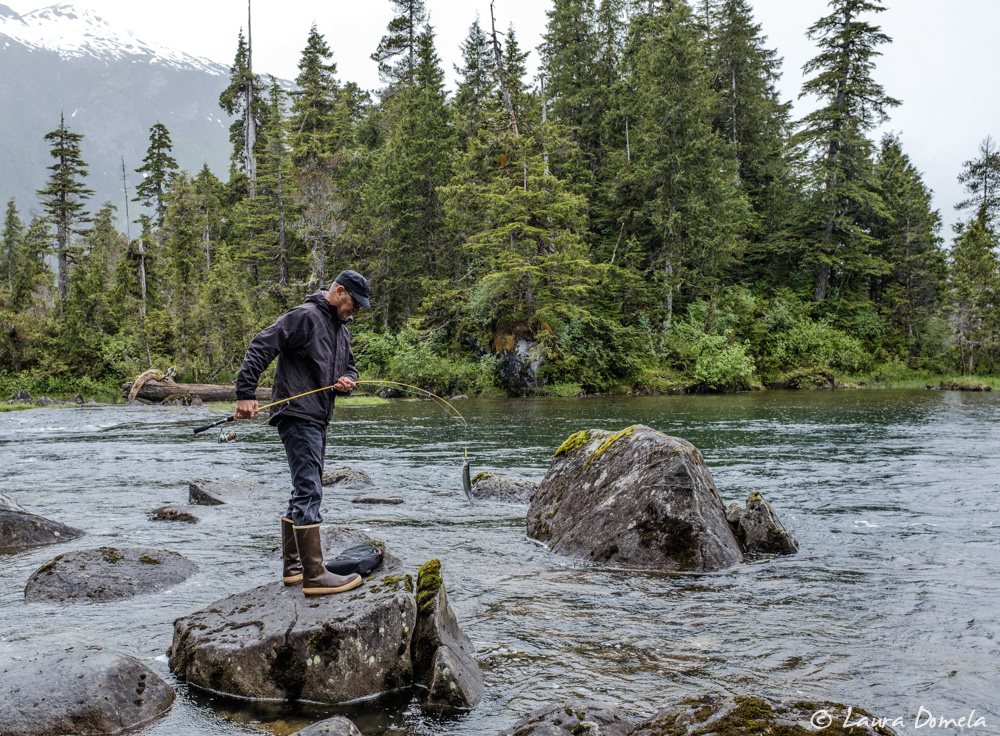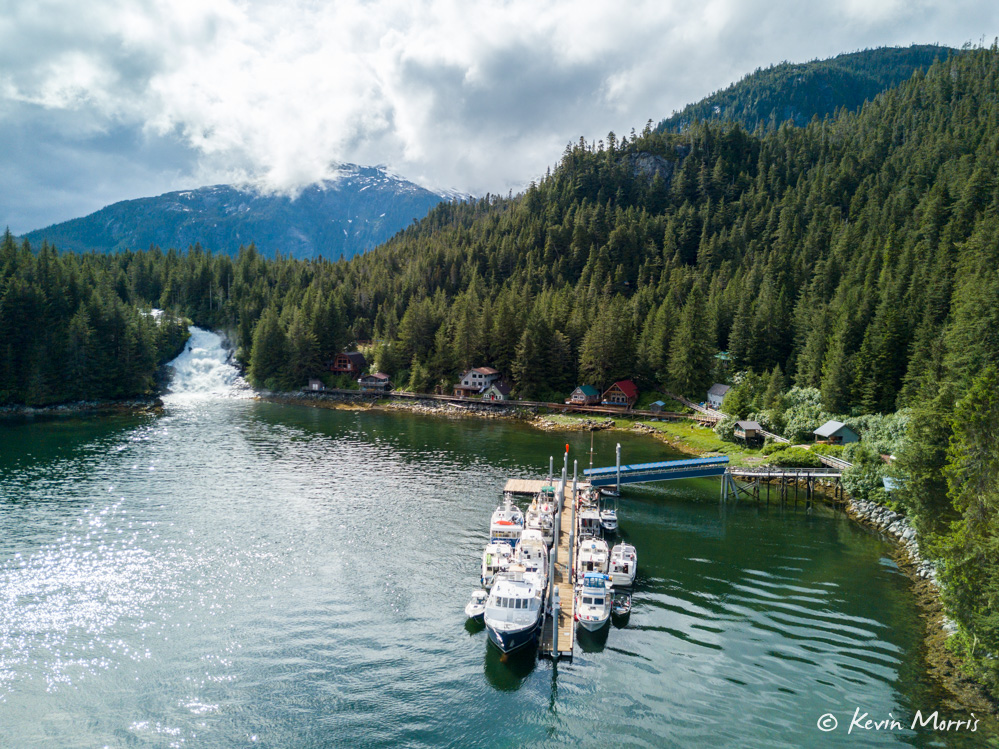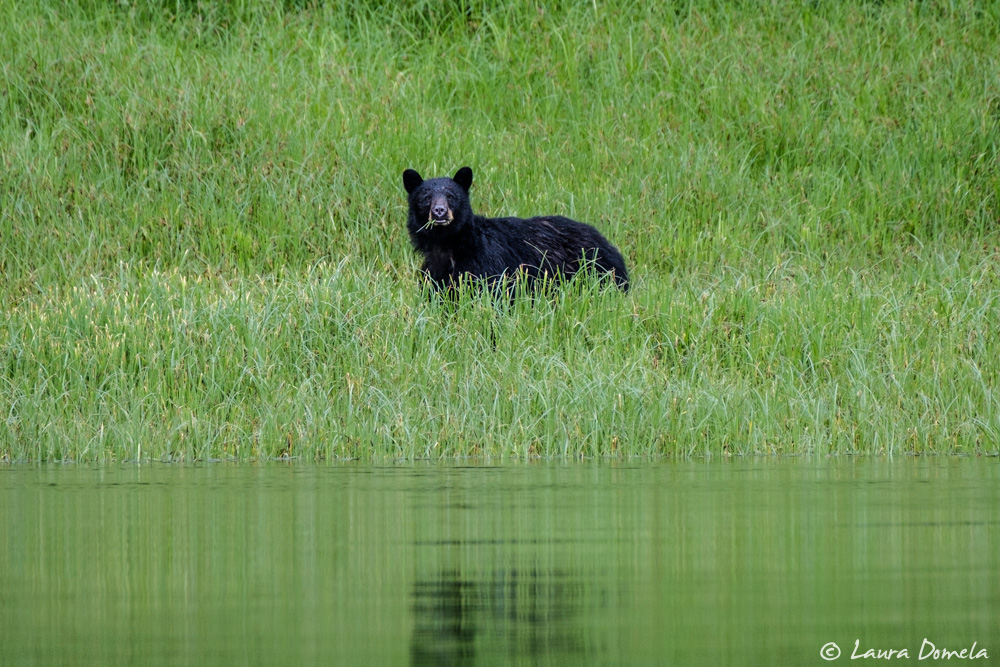 How it works: Cruising to Alaska is a serious undertaking. After exploring this website, fill out the form below and we'll be in touch with you about the details. Participants will have access to our webinar series about preparing your boat and crew, and you will also receive a full day of one-on-one consultation with one of our trip leaders. In early-May, we'll rendezvous at Roche Harbor and set off northward as a group, destination Alaska!
Trip leaders: Sam Landsman, Laura Domela, Kevin Morris
Dates: TBA – departing the San Juan Islands in early May 2019
Cost: TBA, maximum 5 boats
What's included:
Expert help getting ready. Contact us at any time for advice on everything from equipping your boat to planning guest visits to selecting the right clothing. We will even spend a day with you on your boat helping to get ready for the trip!
Lead boats and crews that provide 24/7 troubleshooting help, weather and route guidance, host many dinners and happy hours along the way, lead hikes and dinghy excursions, provide internet in many anchorages, and more.
After flotilla support. Participants are encouraged to seek our expertise as they plan the rest of their summer in AK and BC and during their trip home as they encounter weather or mechanical challenges.
A complete set of cruising guides
Click here for our frequently asked questions page.
Click here to read comments from cruisers who have been on past flotillas.
Click here to read detailed day-by-day cruise reports from our amazing 2017 Slowboat Flotilla to Alaska.
Want to see where we're going? Explore the flotilla destinations on the map below:
[google_maps id="4751″]
Ready for more info? Simply fill out the form below, and we'll be in touch!