We are currently accepting deposits for the 2019 Slowboat Flotilla down the west cost of Vancouver Island!
If you're interested in our 2019 Vancouver Island flotilla, please fill out the contact form at the bottom of this page. A $500 fully-refundable deposit will hold you a space until 9/30/18. At that time, we will have full details and dates on 2019 flotillas, and you will have the option to commit or get a refund on your early deposit.
Are you comfortable cruising the Inside Passage, but looking to explore further? This is the perfect flotilla trip for boaters with experience cruising Desolation Sound and the Broughtons who are interested in cruising the outside of Vancouver Island with expert guides and friendly fellow boaters! We'll meet in Port McNeill and then spend four weeks on the outside of Vancouver Island on our way to Victoria.
Circumnavigating Vancouver Island is one of the quintessential Pacific Northwest cruises. Known for its raw beauty, powerful surf, wildlife and remoteness, the West Coast of Vancouver Island is an exceptional cruising area. Short hops in the ocean separate the five sounds, where we'll enjoy tranquil anchorages, historic villages, sandy beaches, and hot springs.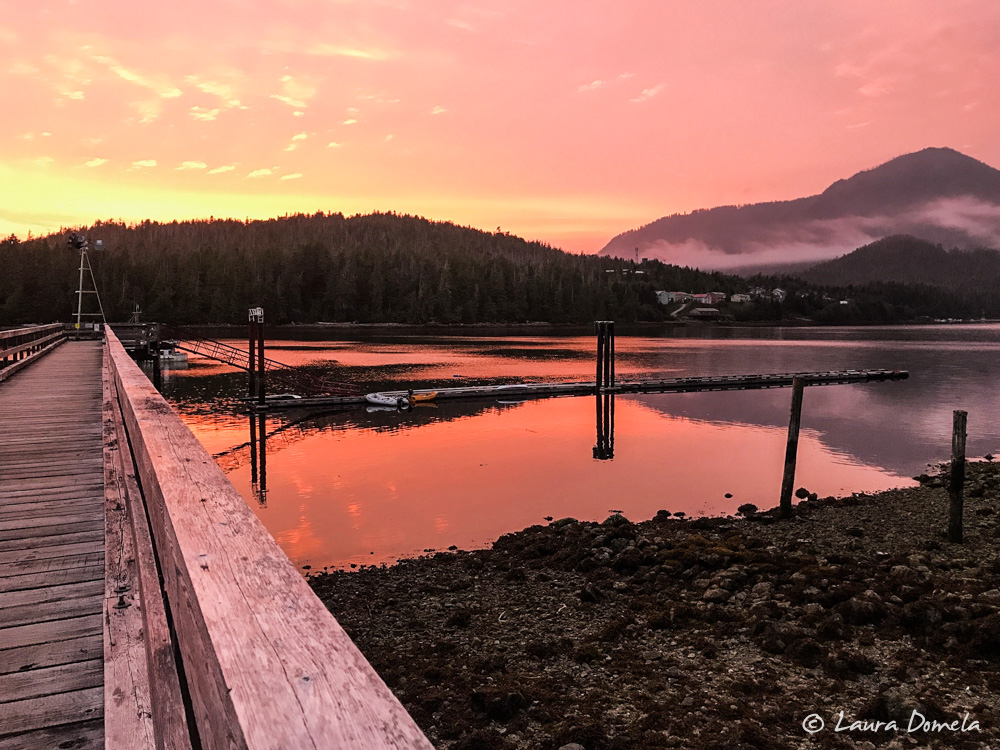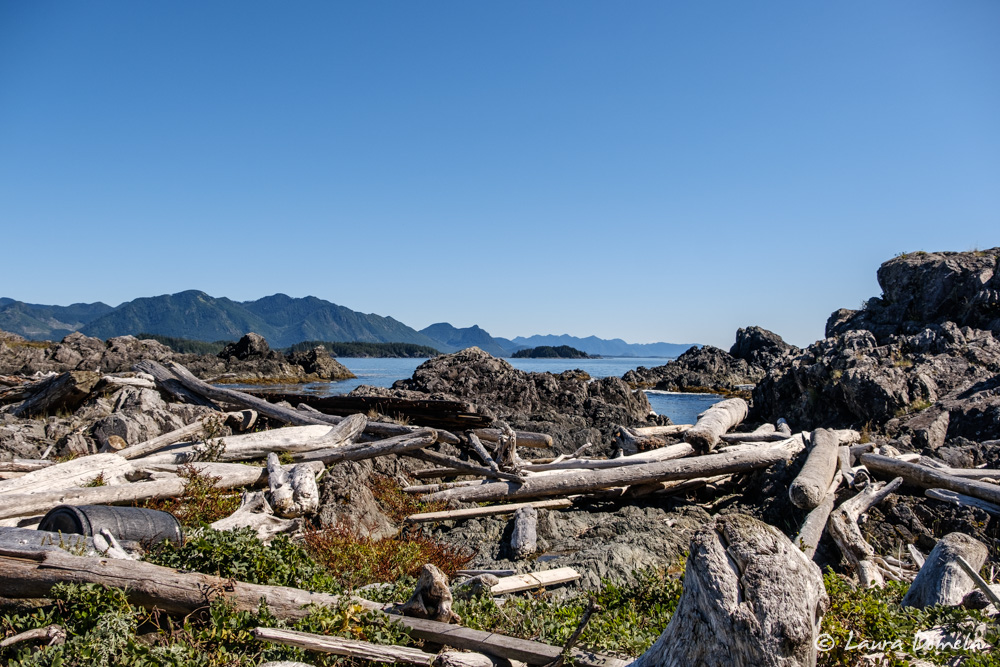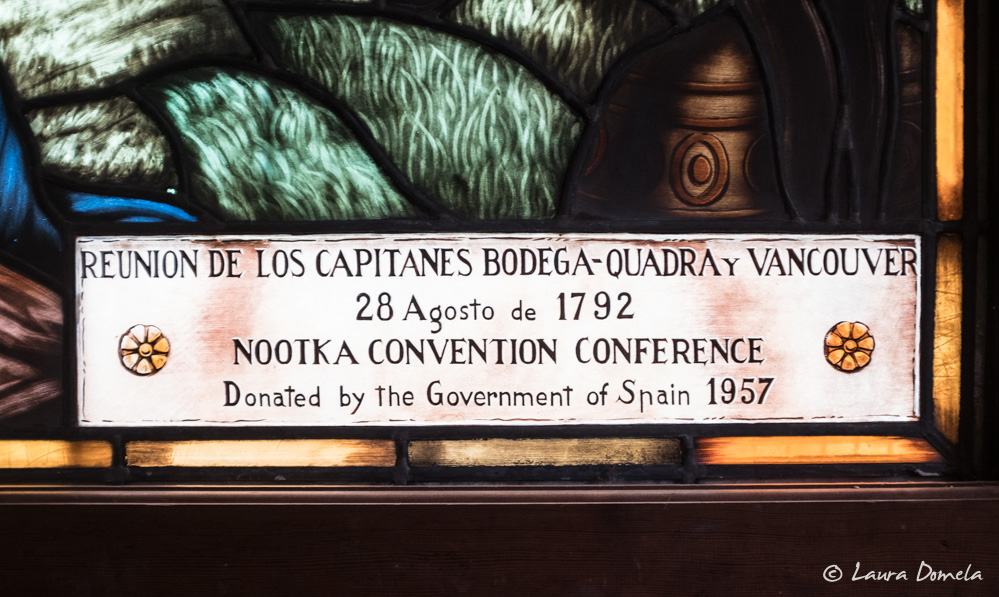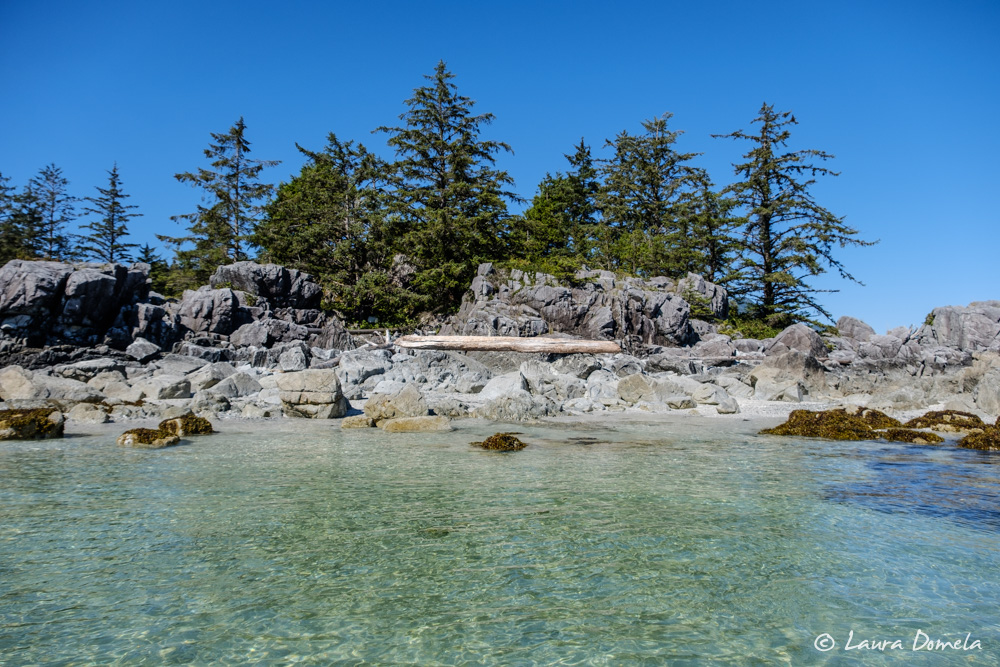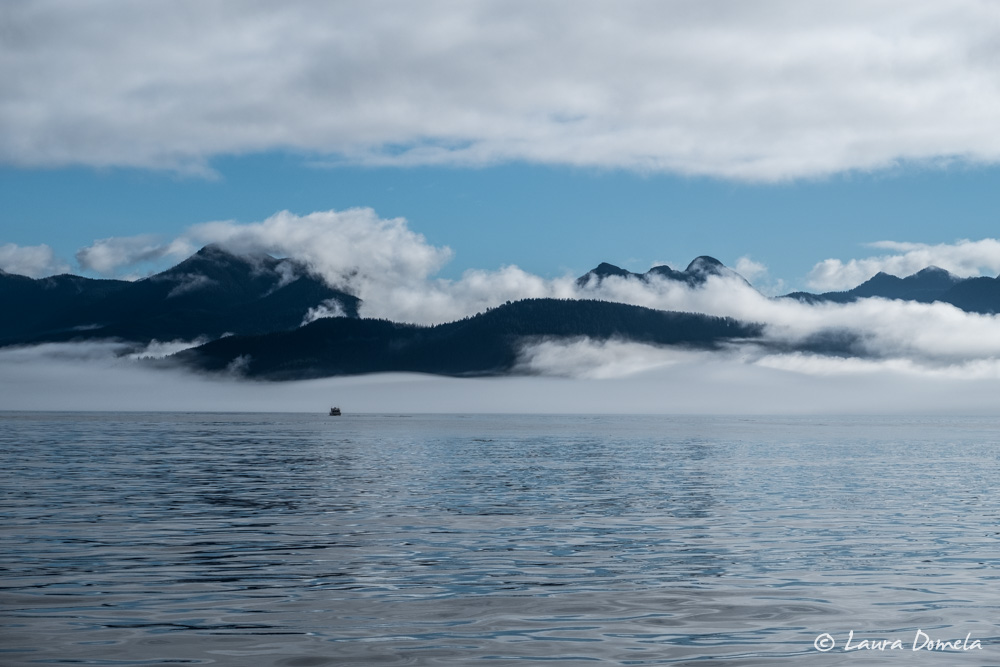 [google_maps id="5936″]
How it works: Fill out the form below and we'll get in touch with you about the details. Participants will have access to our webinar series about preparing your boat and crew, and you will also receive a full day of one-on-one consultation with one of our trip leaders. In August, we'll rendezvous in Port McNeill and head for the west coast!
Trip leaders: Sam Landsman, Laura Domela, Kevin Morris
Dates: TBA
Itinerary: Click here
Cost: TBA, maximum 4 boats
What's included:
Expert help getting ready. Contact us at any time for advice on everything from equipping your boat to planning guest visits to selecting the right clothing.
Lead boats and crews that provide 24/7 troubleshooting help, weather and route guidance, host many dinners and happy hours along the way, lead hikes and dinghy excursions, provide internet in many anchorages, and more.
A complete set of cruising guides