Cruising on a boat is fundamentally a big, complex, real-life puzzle. We're balancing weather challenges, mechanical issues, the need for shoreside supplies, time on shore vs. time at anchor or underway, and so much more. It's important to keep a flexible schedule (which is more difficult the more boats there are) yet deliver a reasonable level of certainty to flotilla participants.
Today's weather forecast created quite the challenge. The Environment Canada forecast was downright lousy: gale warning, with northwesterly winds building to 25-35 knots. Not dangerous, perhaps, but far from fun, and scary enough that a lot of boaters would hunker down.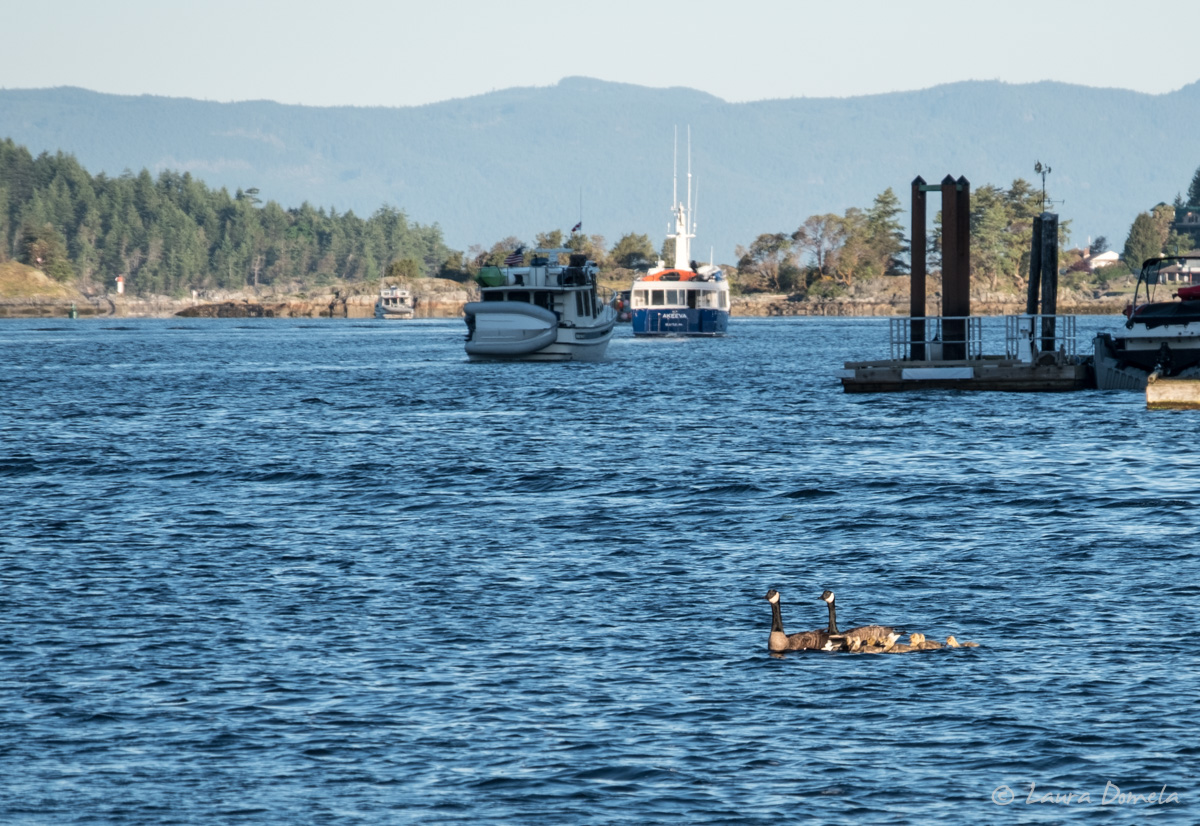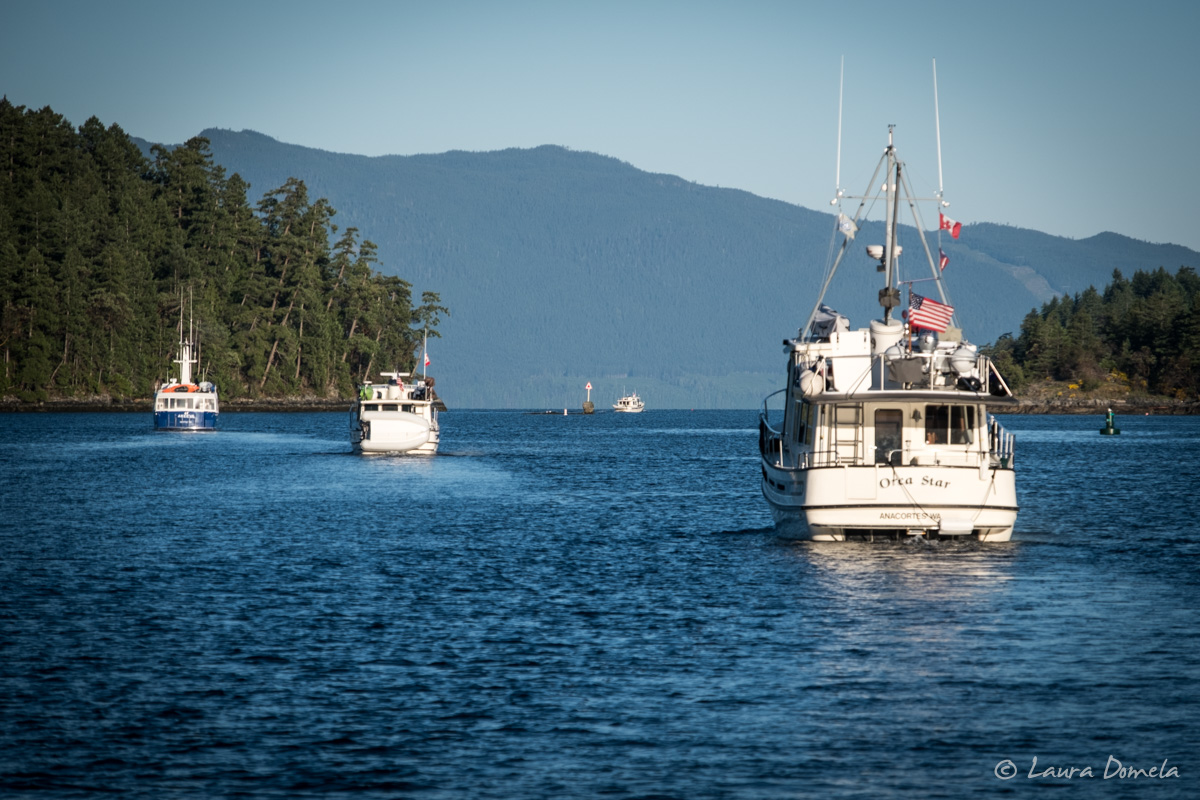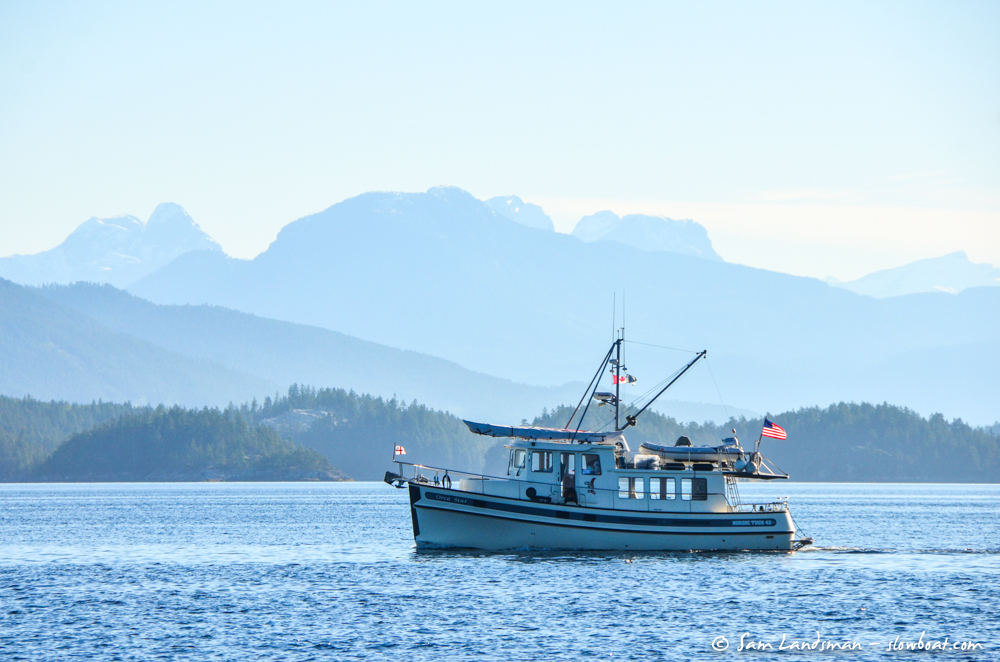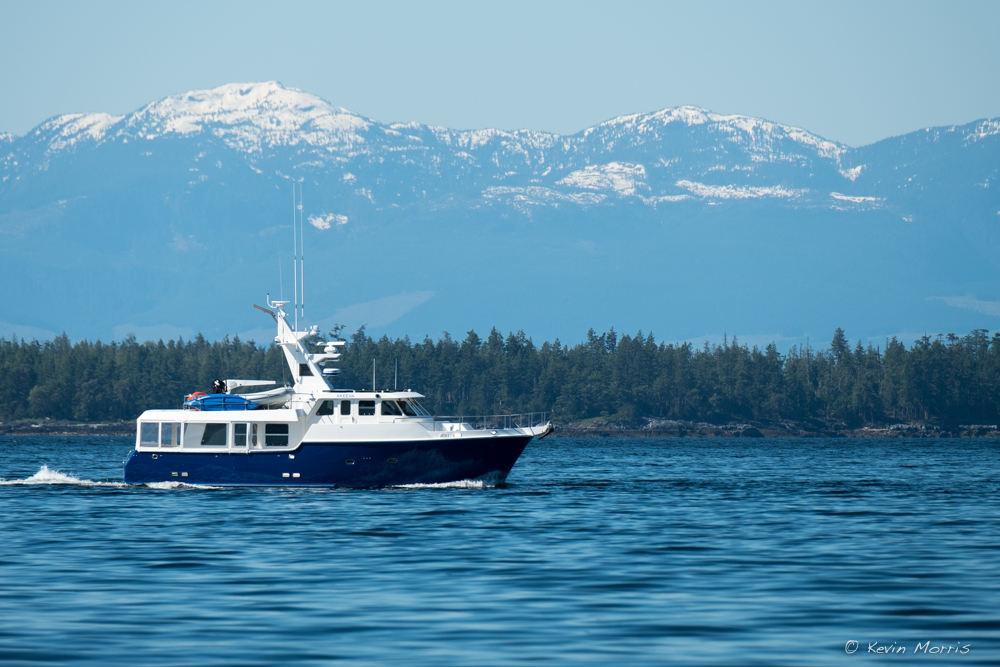 Despite the forecast—or, more accurately, because of it—we headed out. The key was the timing. If the wind arrived in the late afternoon, it would be fine. We'd be safely at anchor.
Windfinder has become one of our go-to weather apps, and although it's not particularly accurate in its predictions of absolute wind speeds, it provides a very accurate hour-by-hour forecast of wind speeds. Windfinder predicted winds would be basically calm until about 4:00 p.m., after which the wind went from nothing to hold-onto-your-hat.
So we left at 6:30 a.m., planning to cover the 50 miles to Desolation Sound before the wind picked up.
Dragging the group out of bed at the crack of dawn isn't fun, but in this case it was the right call. We left right on time and enjoyed a calm, beautiful trip up Malaspina Strait and into Desolation Sound. No wind to speak of, and calm seas. Until 4:00 p.m.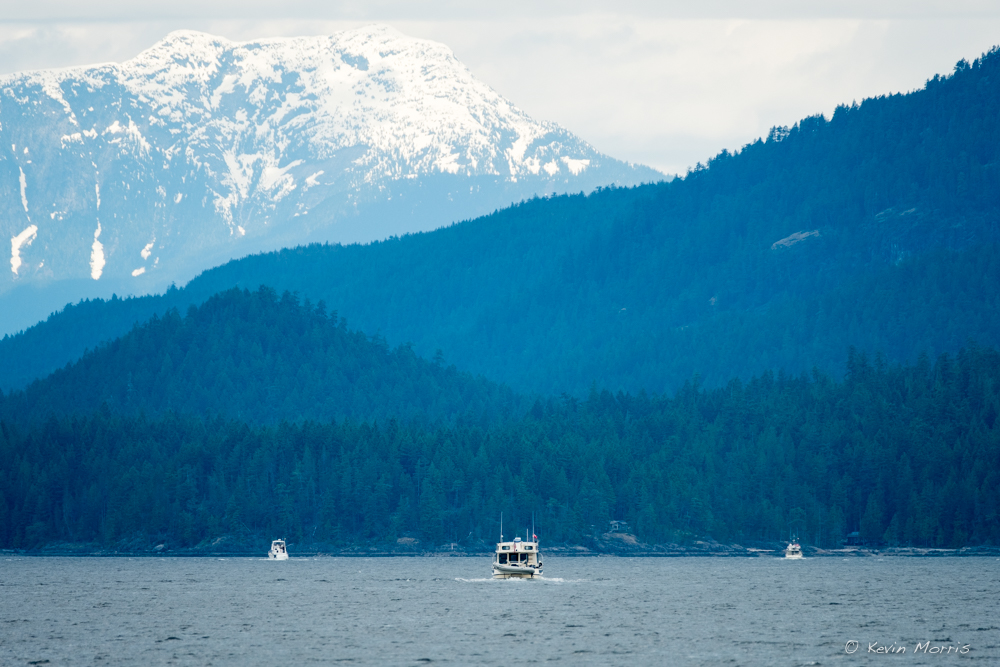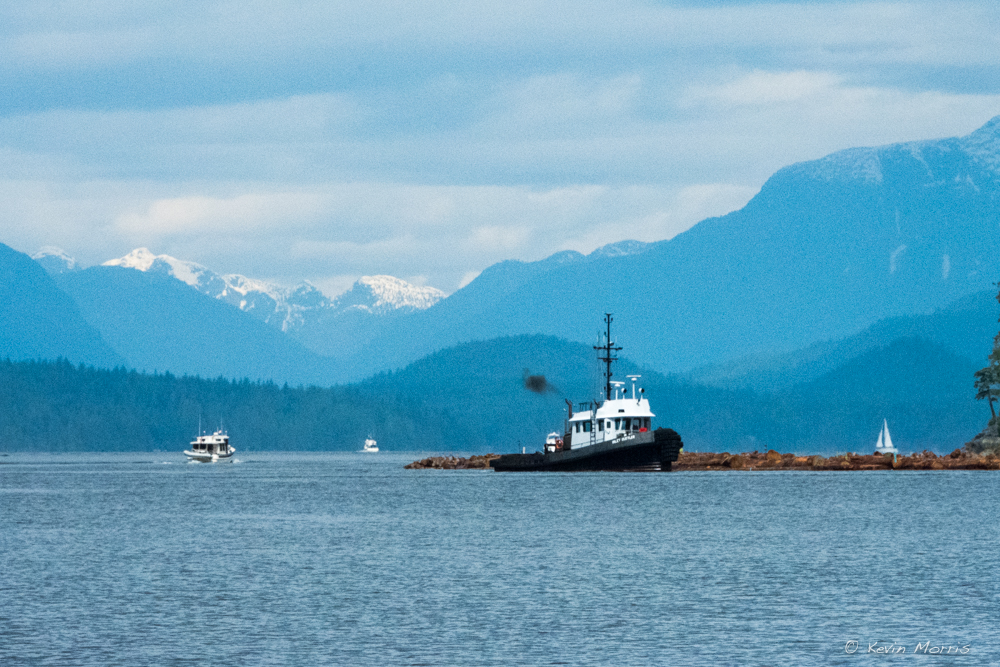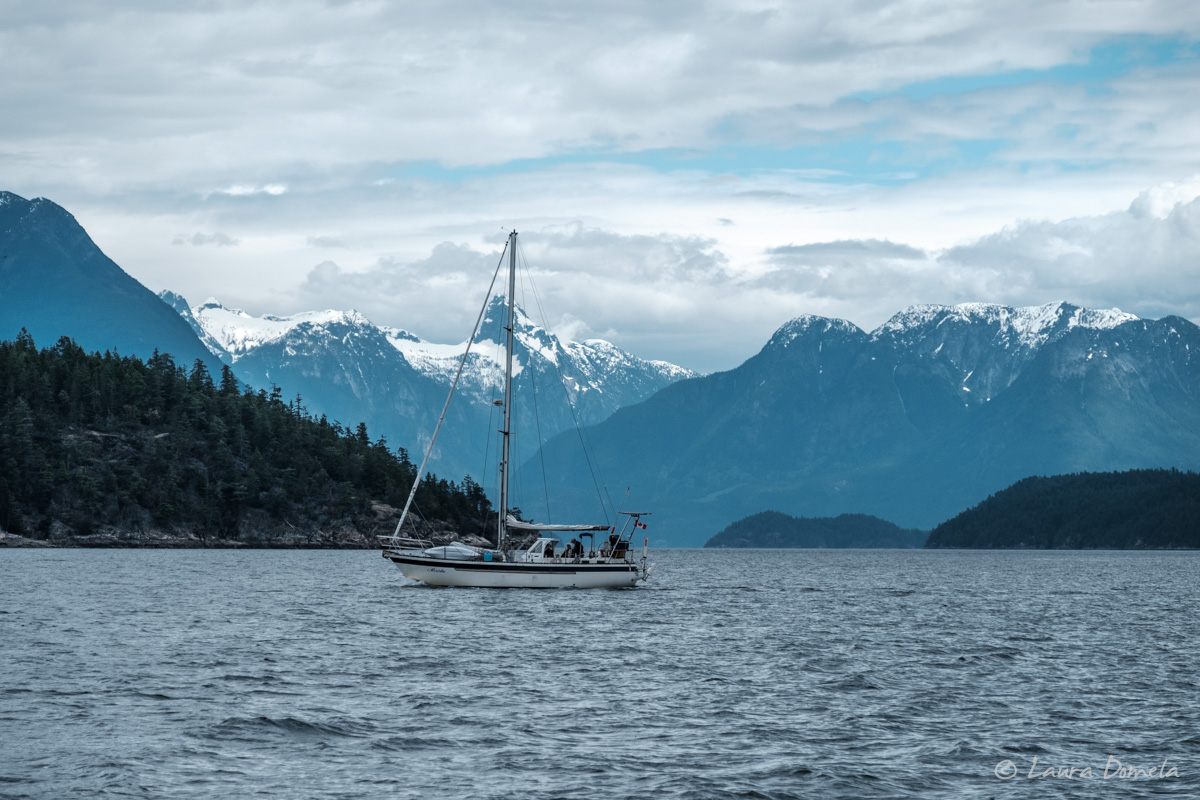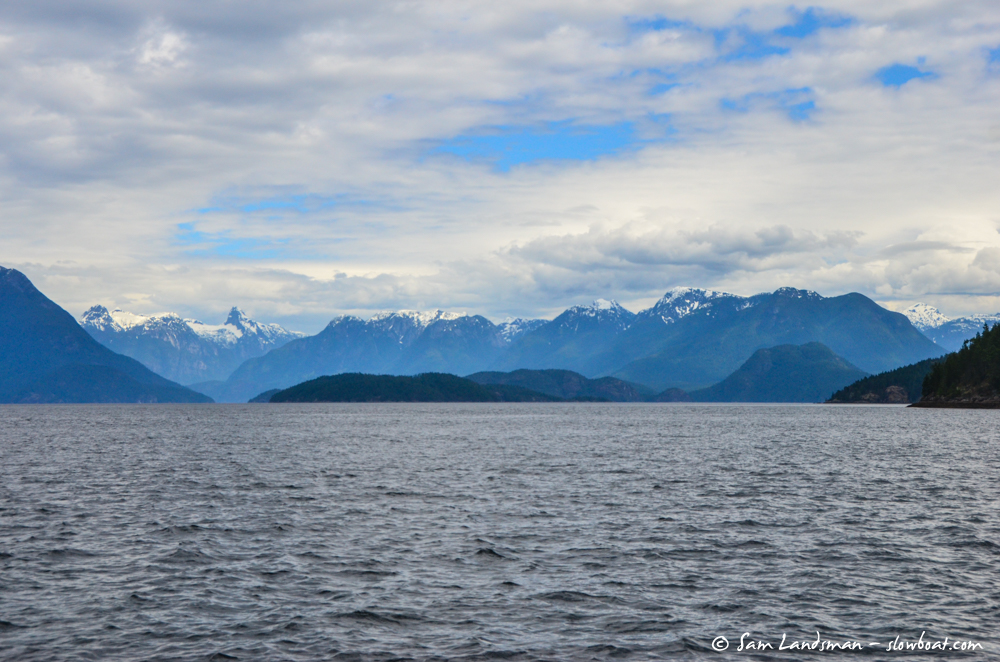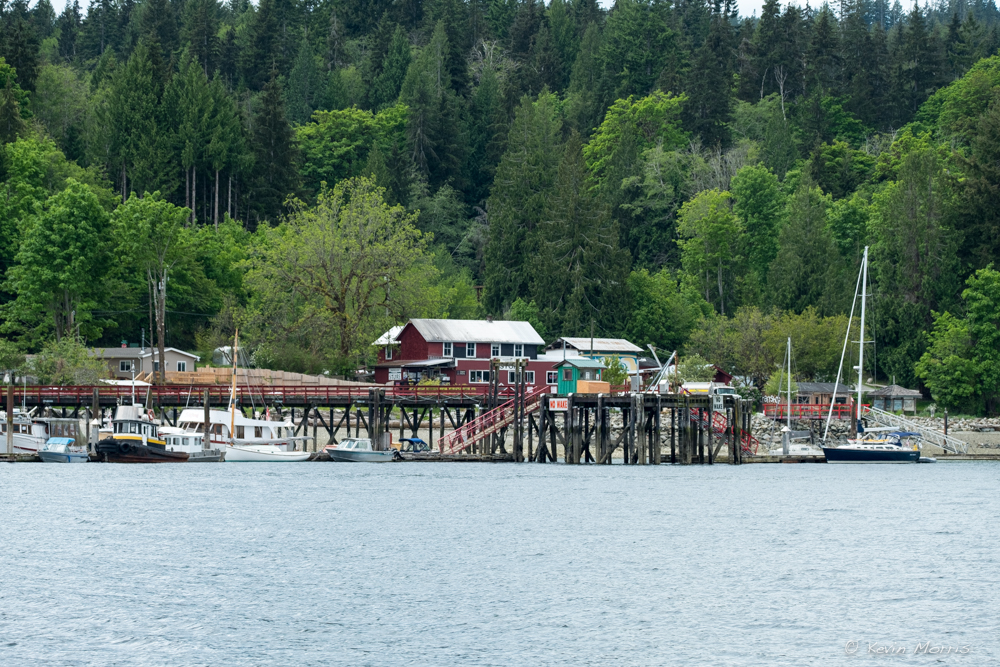 Right on schedule, the wind arrived. By five it was howling. In protected Squirrel Cove, we recorded a 35 knot gust. Boats (not ours) dragged anchor, and we were thankful for the big Rocna and plenty of all-chain rode.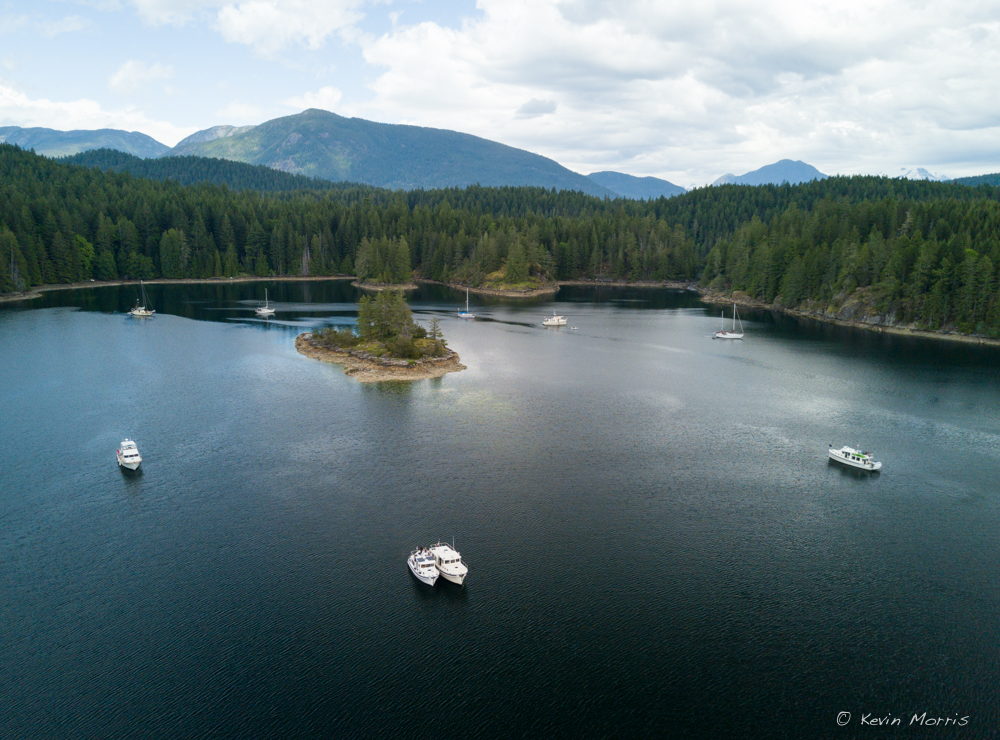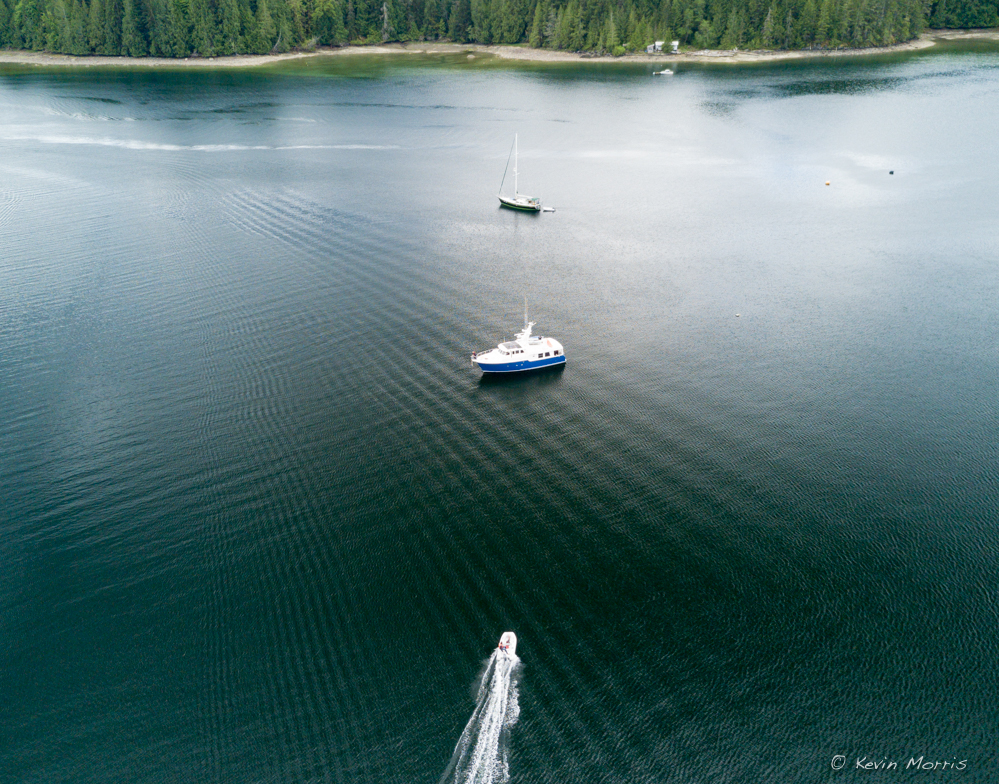 Despite the wind, we hosted Italian night  for the group on the Safe Harbour/Airship raft. Pasta with several sauces, Laura's homemade Caesar salad, bruschetta and garlic bread, and brownies and ice cream for dessert. We aren't starving!
Oh, Internet. Squirrel Cove has a much-improved signal compared to last year. We've had 30 mbps  download speeds here, equivalent to many home broadband connections, thanks to our SinglePoint internet setup! (We're currently on T-Mobile roaming to Telus, and it costs us nothing extra). In fact, we've had high-speed broadband 100% of our trip from the San Juan Islands to Desolation Sound. (That may change tomorrow when we get to Shoal Bay…we'll see!) The speed is great, but the real beauty is how seamlessly it all works. No matter where we've been, we use our internet-connected gadgets like we would at home. No cost, no fuss, no hassle.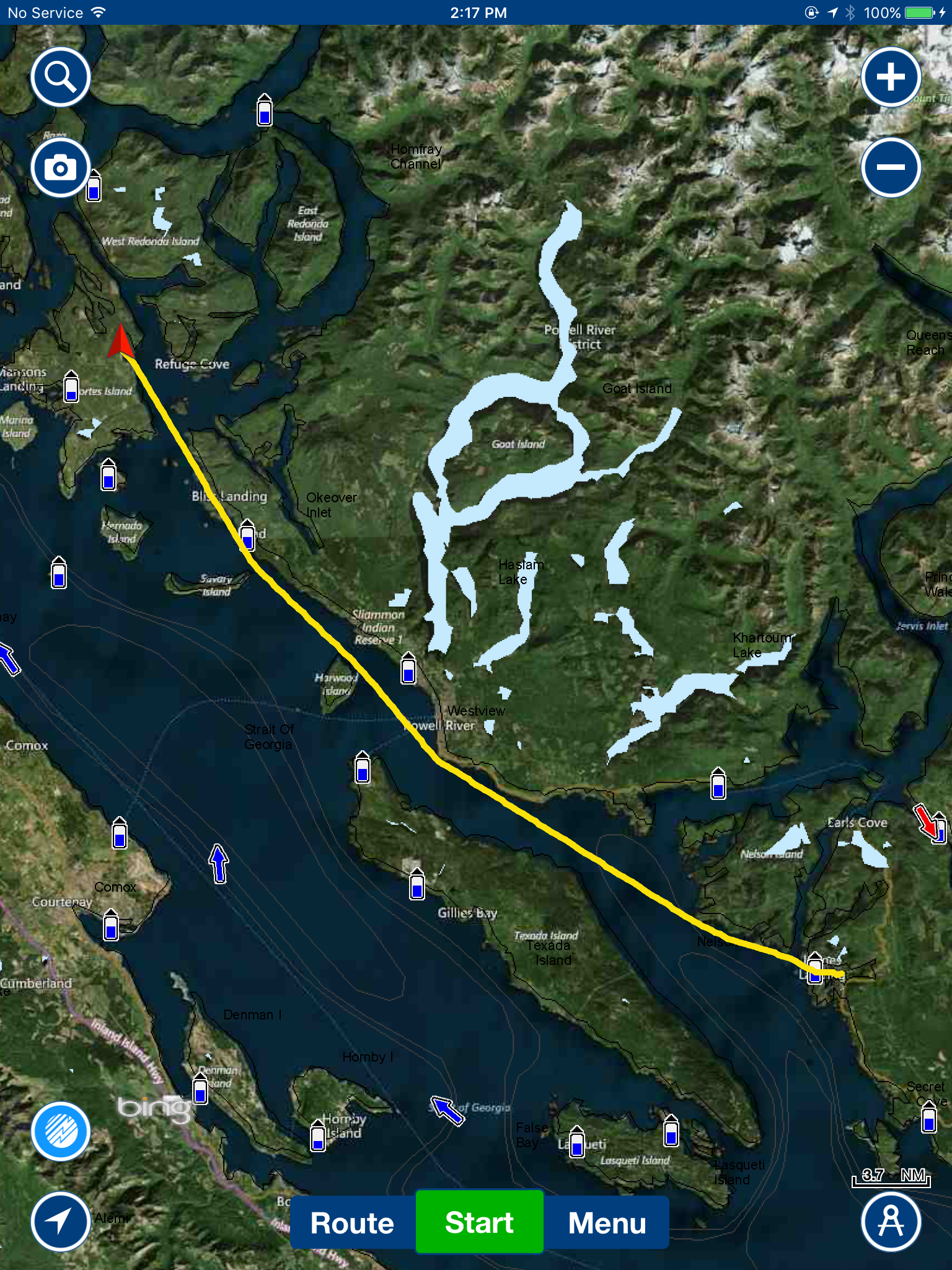 Today: 48.8 nautical miles in 6 hours 44 minutes
Flotilla Total: 127.4 nautical miles in 17 hours 47 minutes