We left Fury Cove around 10:00 a.m. and headed up Fitz Hugh Sound toward Pruth Bay, and quickly found ourselves in the middle of a pod of orcas just 10 minutes or so after departing. We hung out and watched them for a bit. Kevin went out on the bow of Airship and got some fantastic photos with the Fuji X-T2 100-400mm lens-on-a-monopod setup. We had high hopes that this lens was going to be great for wildlife and so far it's earning its keep!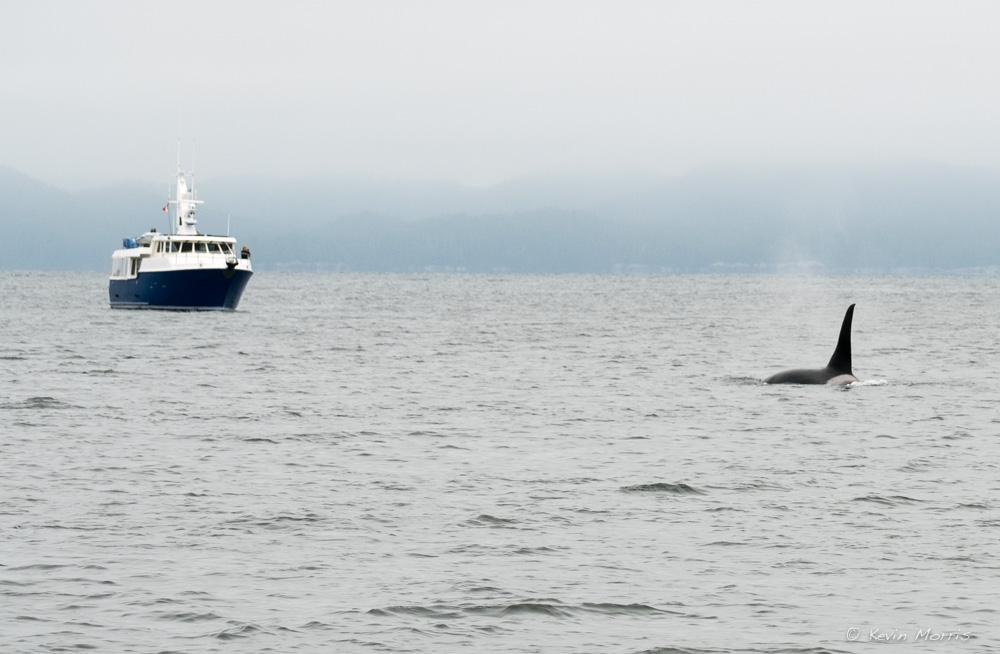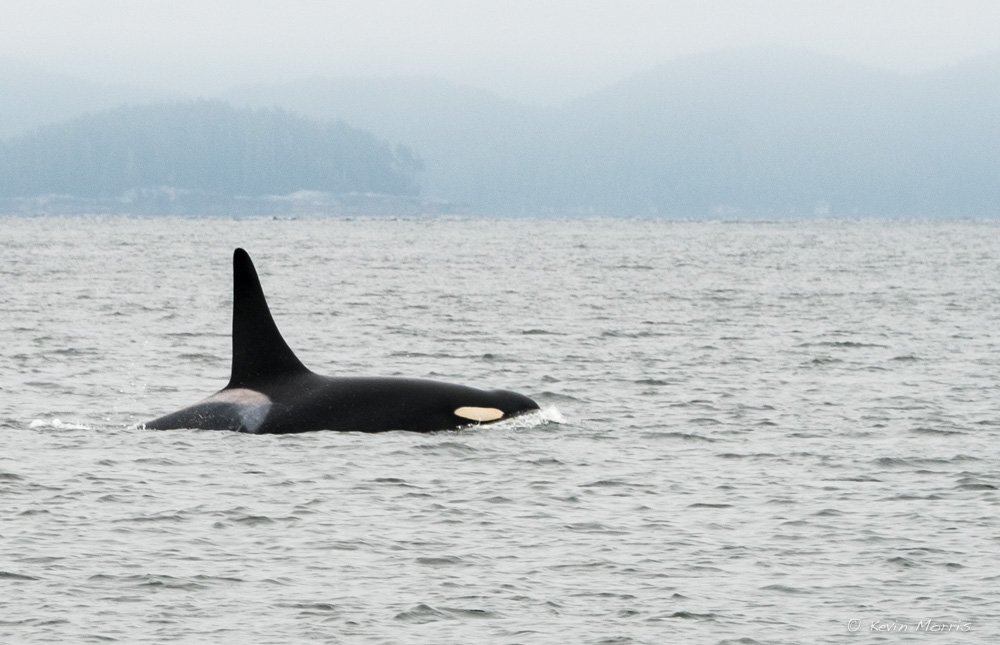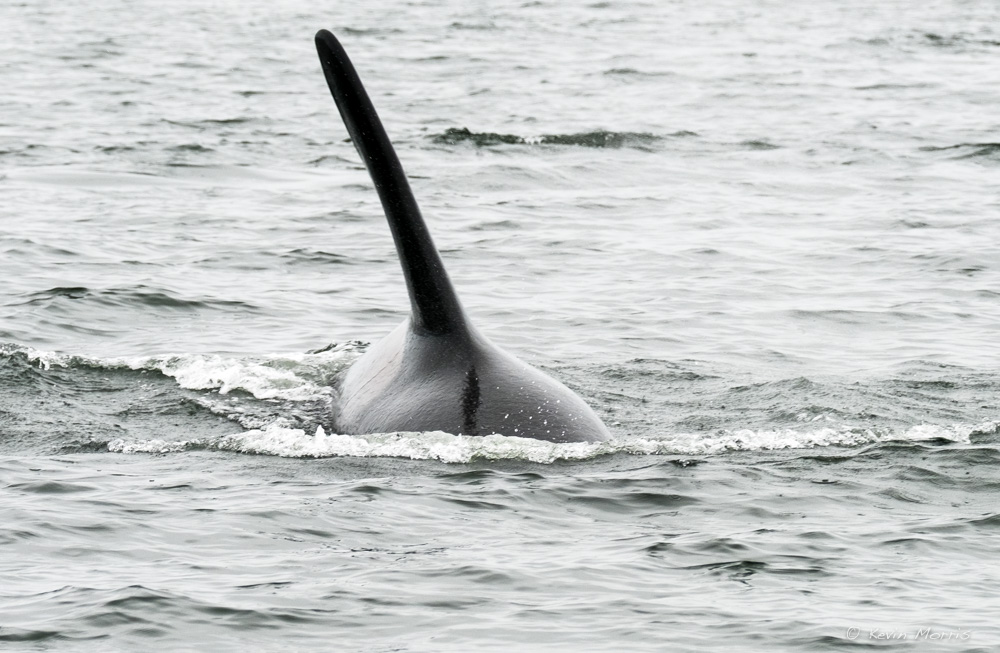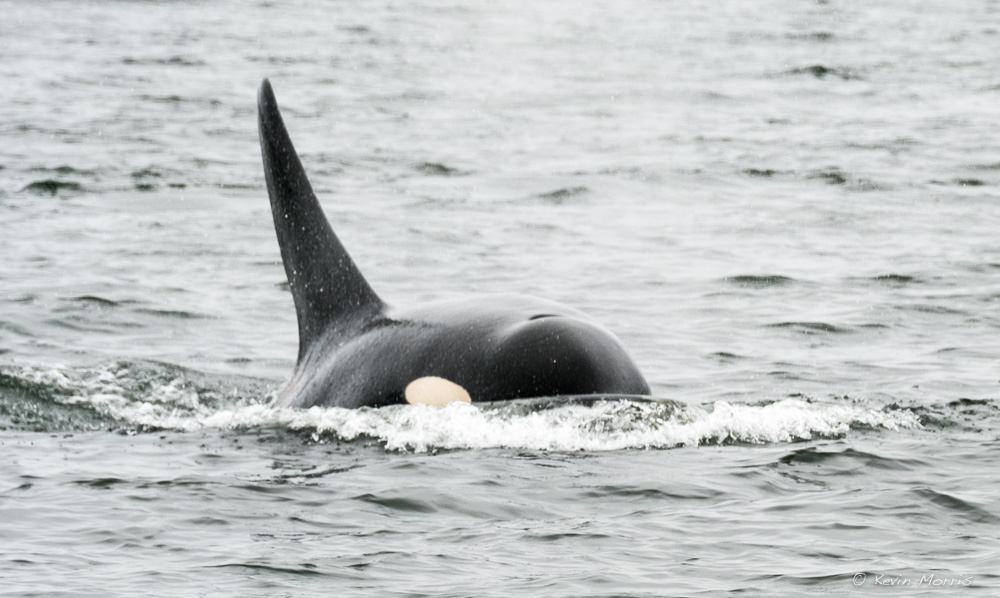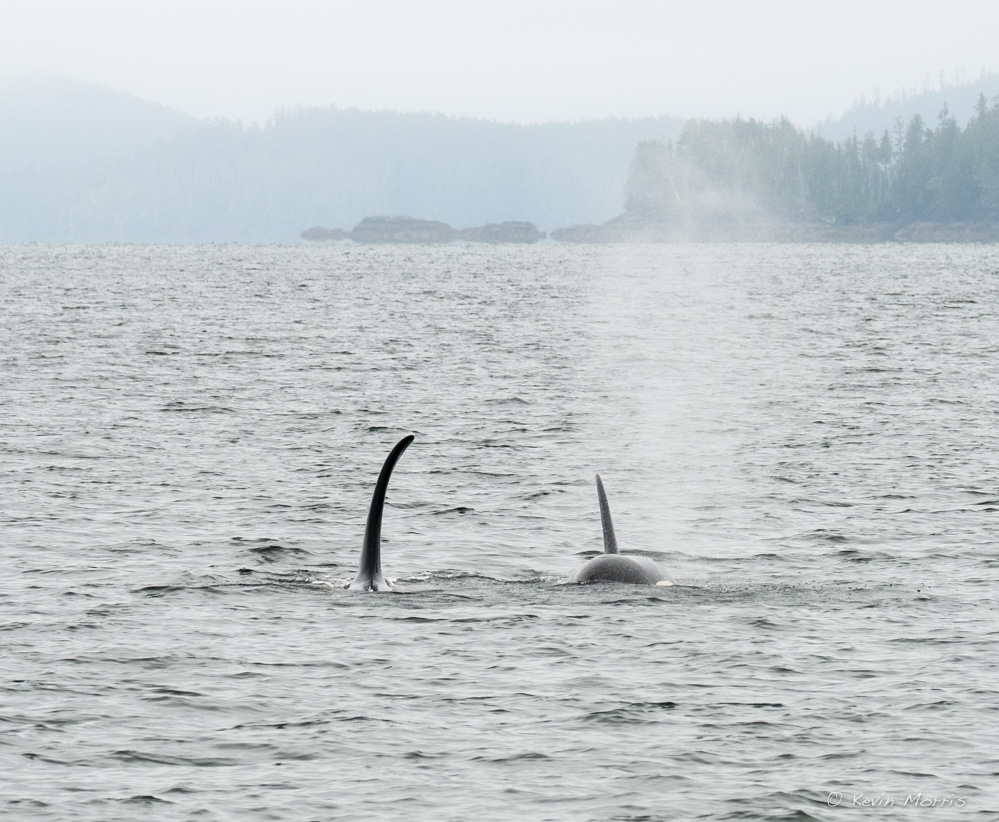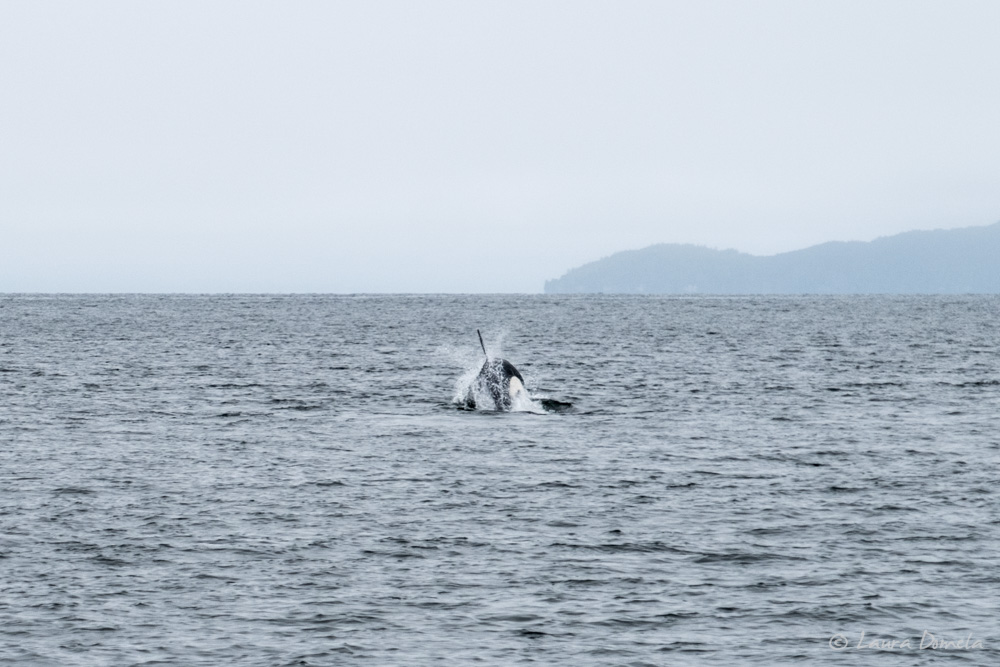 Everyone was pretty anxious to get out onto the hiking trails once we were anchored in Pruth Bay. It's about a 10 minute walk on mostly boardwalk out to West Beach: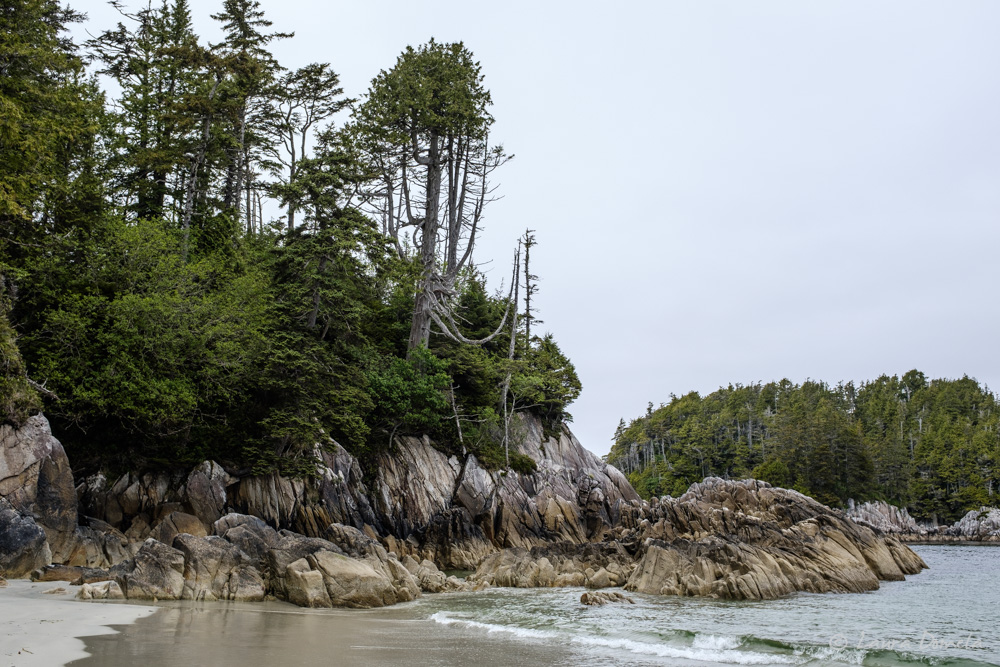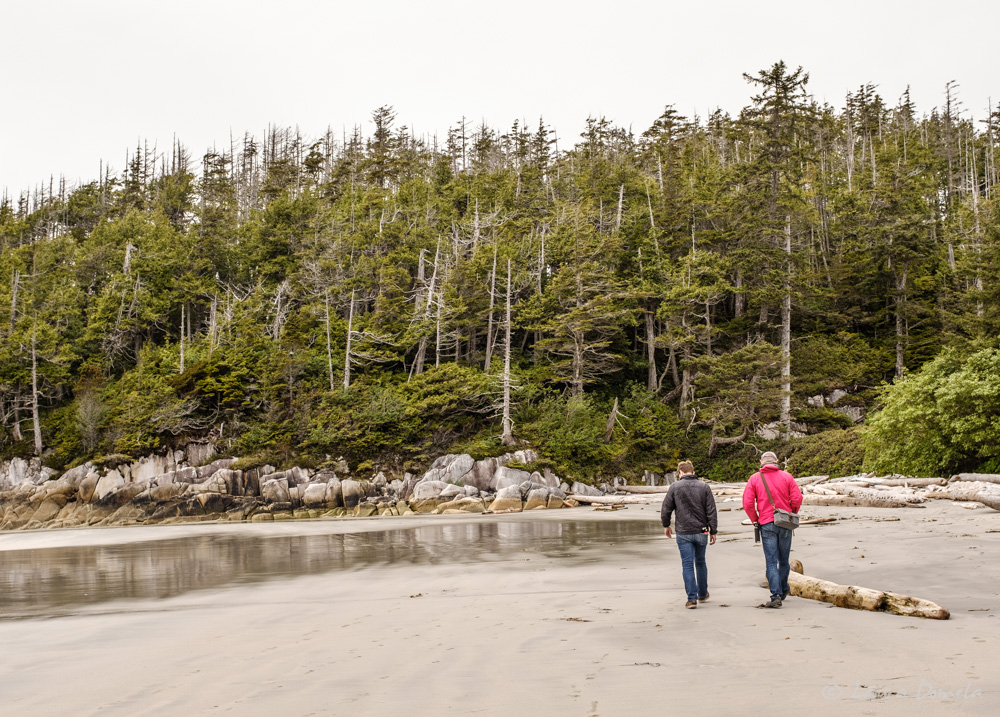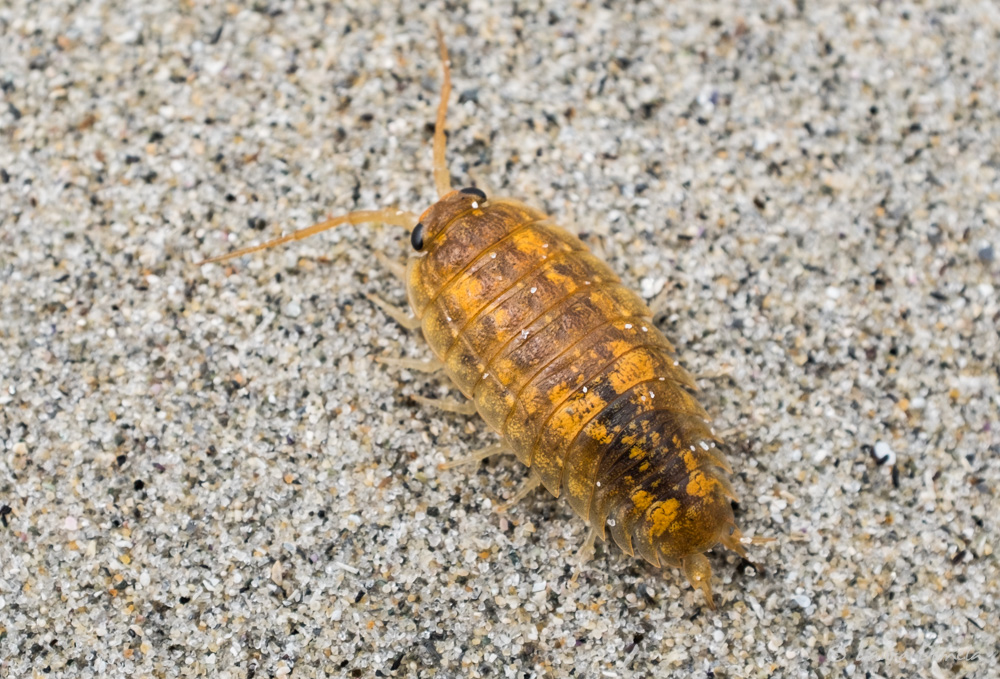 From West Beach, you can pick up another trail out to North Beach. This trail is more hilly but not all that tough, takes you through some nice marsh land, witha a payoff of another gorgeous white sand beach at the end.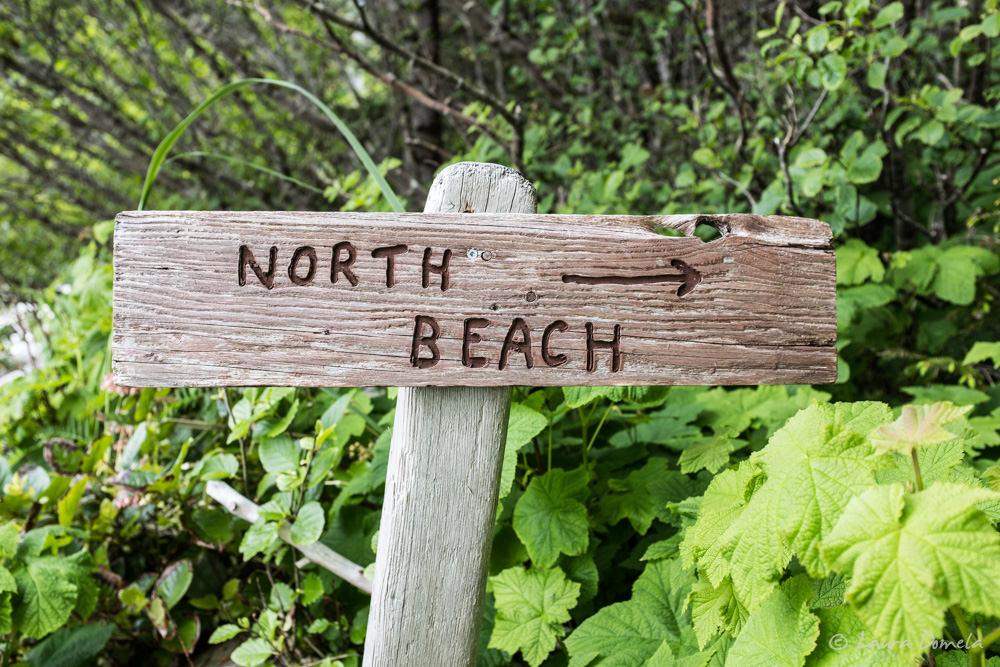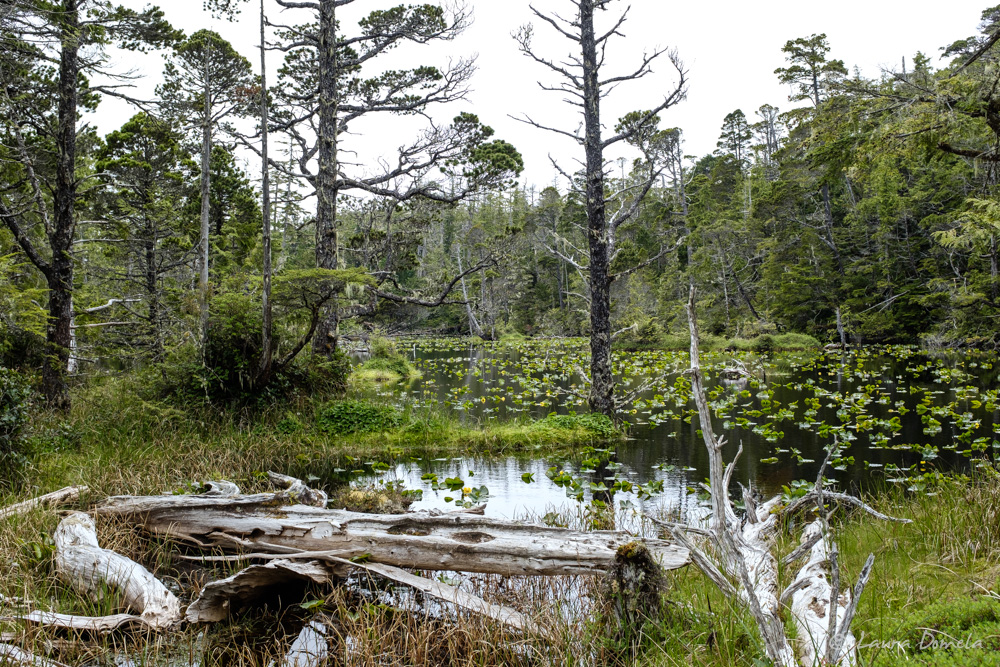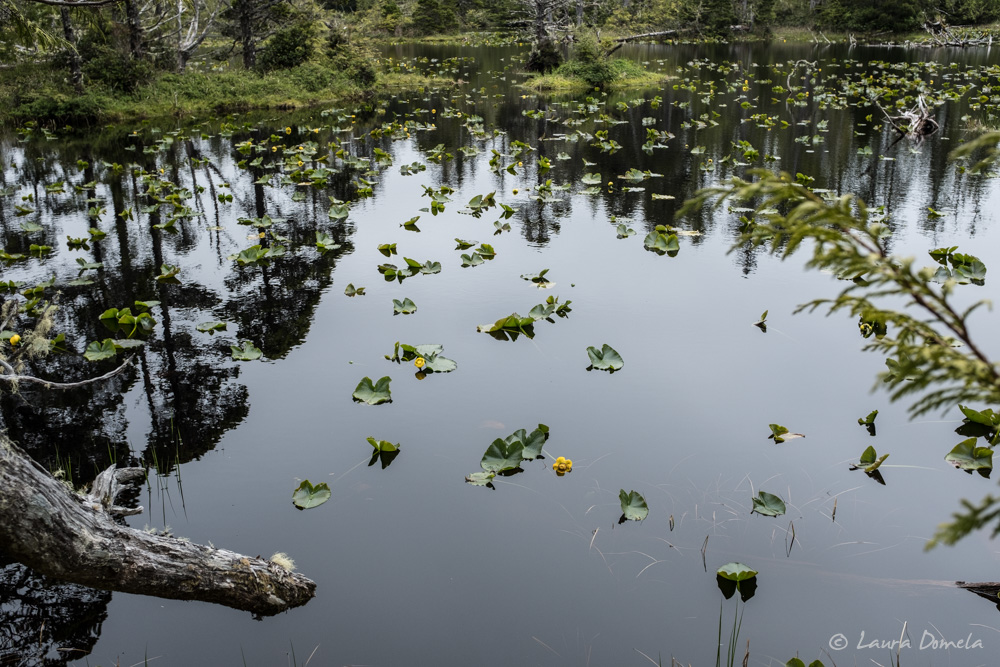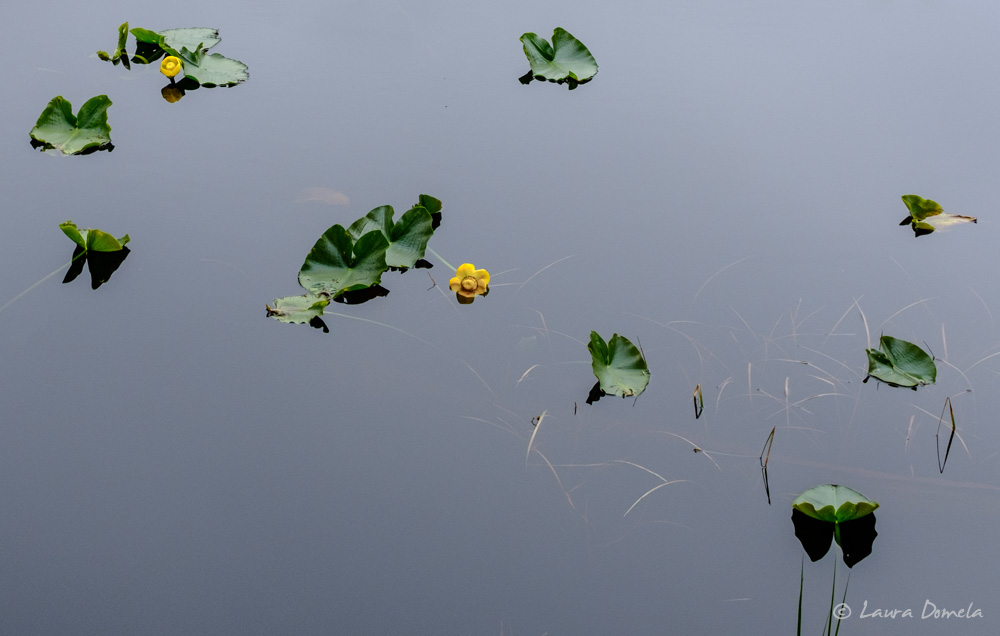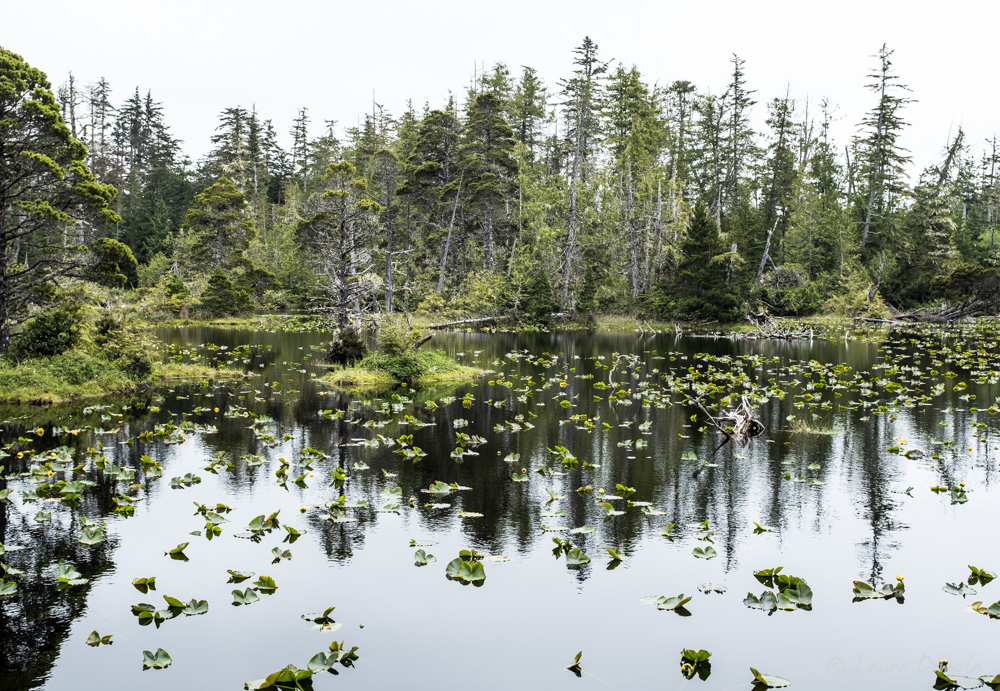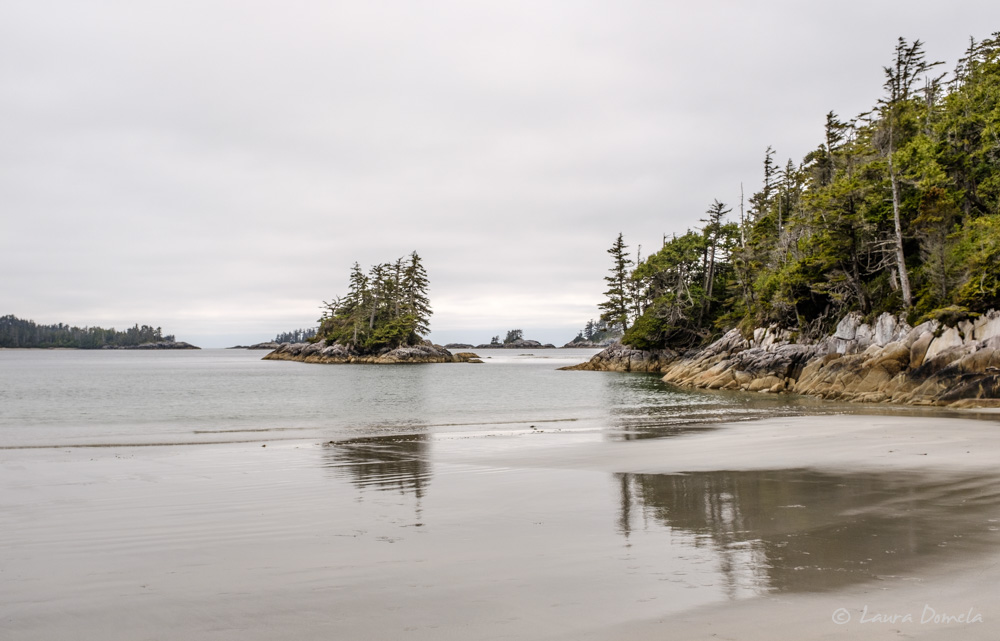 We took the Mavic Pro drone up and got some nice overview shots of North Beach.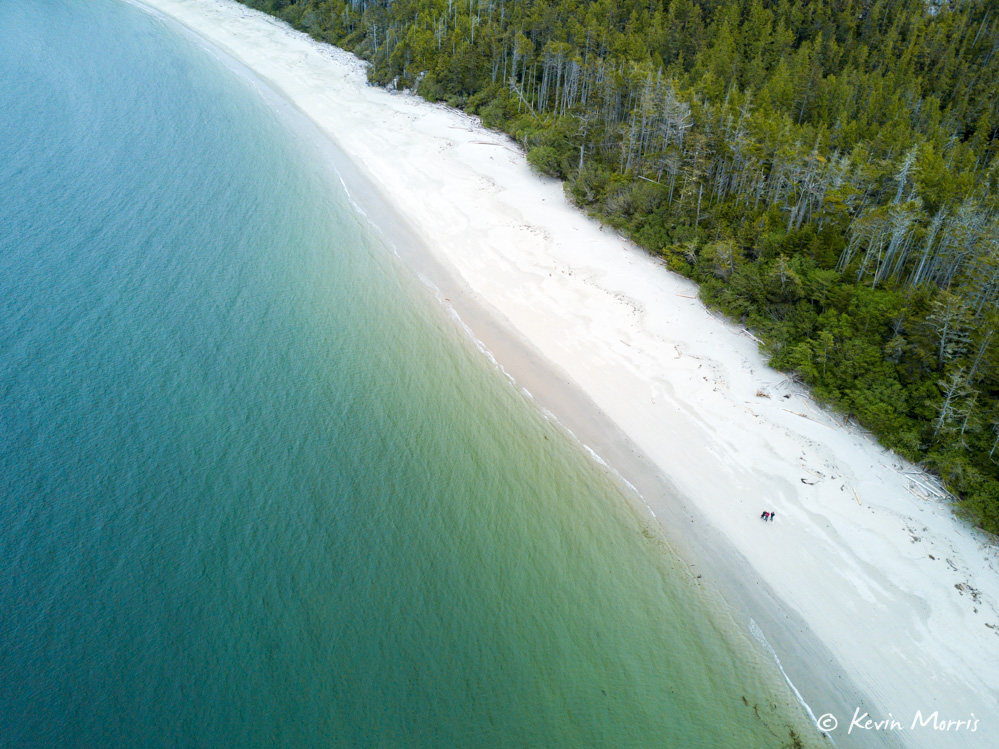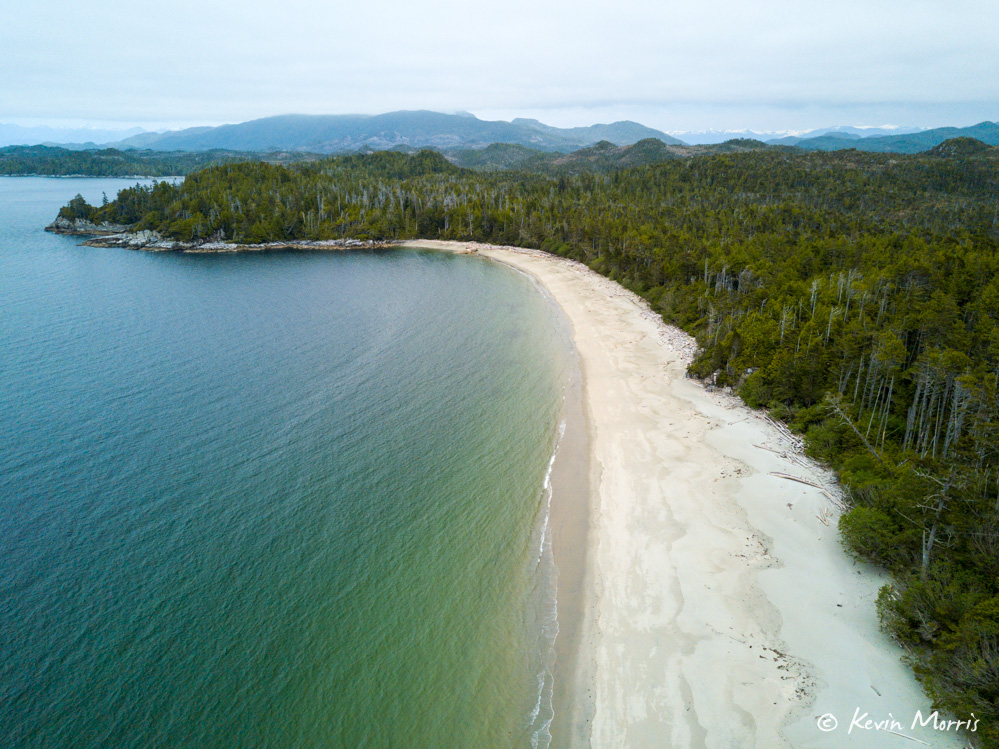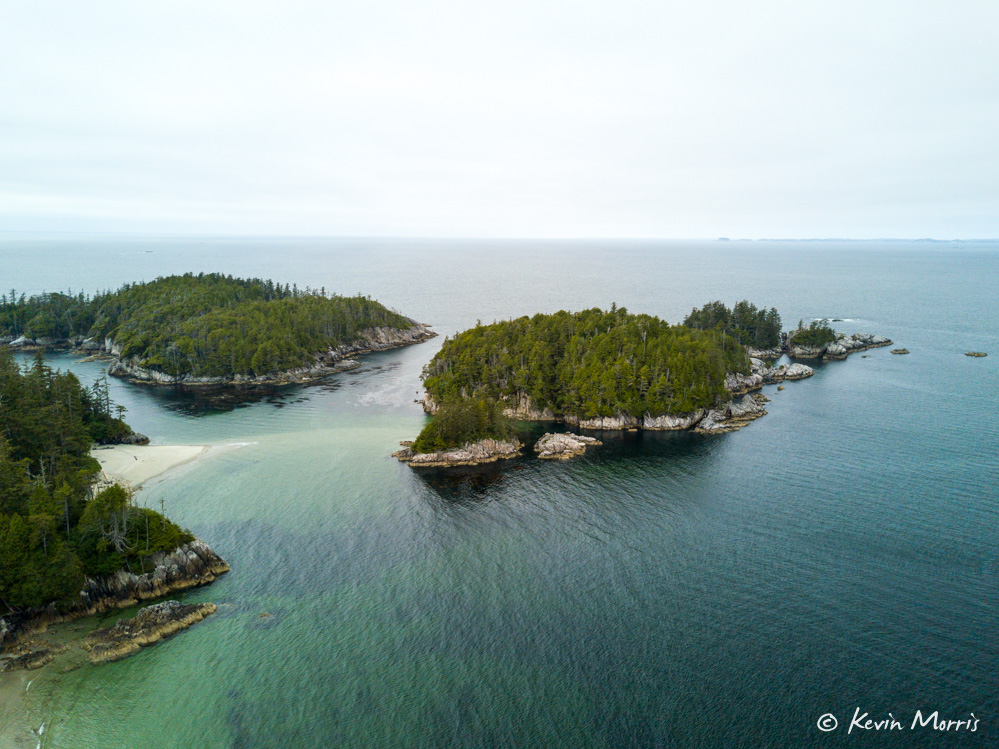 Dave and Bill invited everyone over to Orca Star (Nordic Tug 42) for happy hour and dinner…another great evening with this group! (We think the perfect flotilla group size is the size where everyone can fit onto one boat for get-togethers!)
Today: 20.5 nautical miles, 3 hours 15 minutes
Flotilla total: 337.2 nautical miles, 47 hours 44 minutes
Today's route from Fury Cove to Pruth Bay: