Environment Canada predicted southeast 15-25 knot winds today and Windy looked worse. Not our day to round Estevan Point. We decided to move about 15nm to Bligh Cove, in the middle of Bligh Island at the head of Ewin Inlet.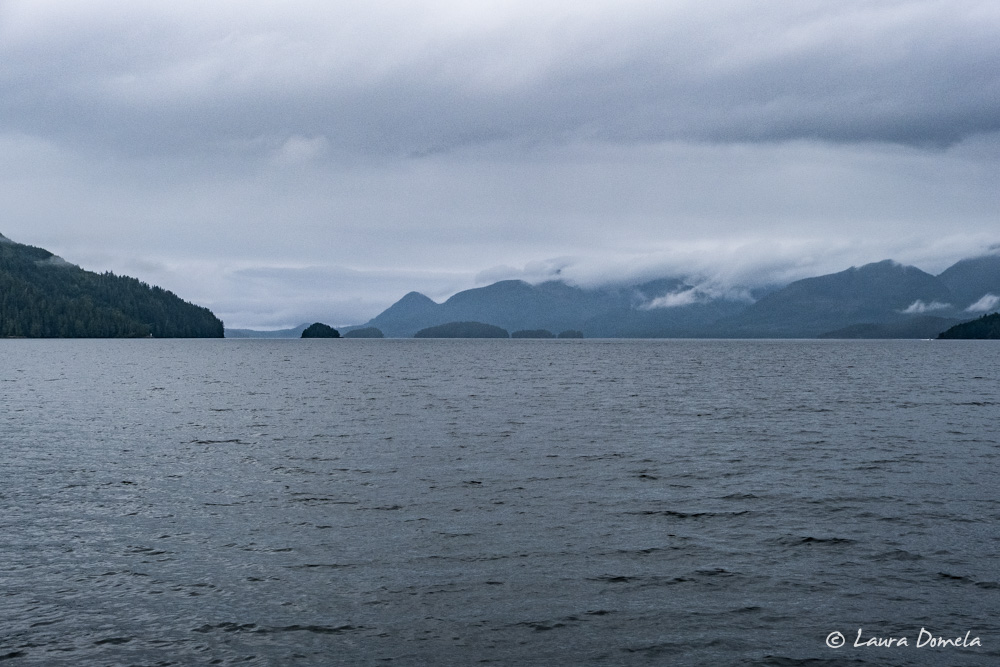 Along the way, we stopped at Resolution Cove. Here, in 1778, Captain Cook became the first Briton to land in what is now British Columbia. Once anchored, the crew cut down trees to replace masts and make other repairs to their ships. Two plaques and a rusty flag pole on shore commemorate the event.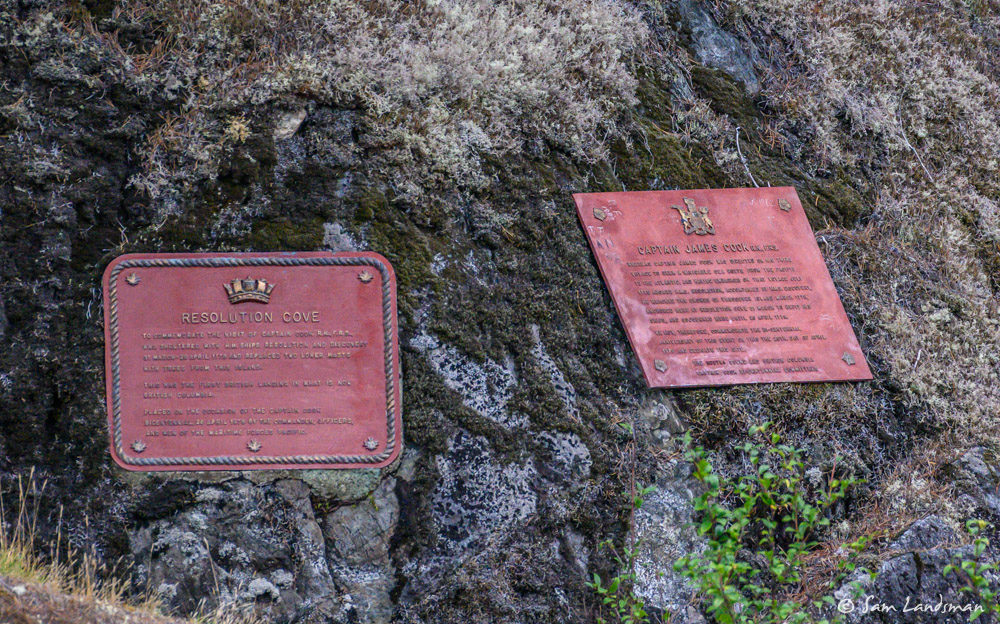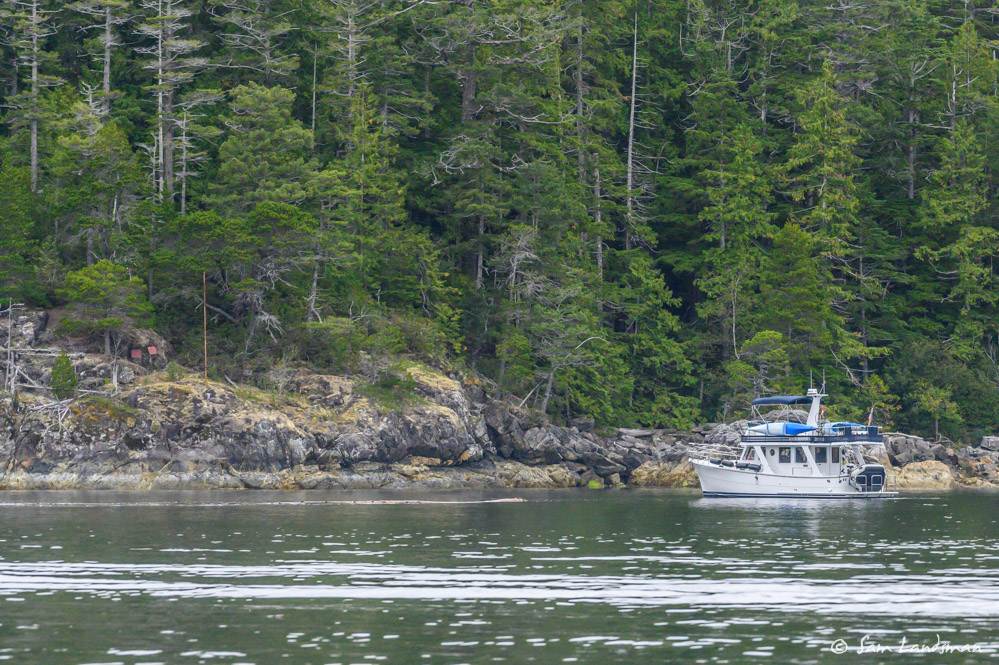 We then continued around the south end of Clerke Peninsula. With the southerly wind forecast, we were worried it might be bumpy, but the wind remained light and the swell mild. Conditions were so calm that two boats continued to Friendly Cove to spend extra time there.
Bligh Cove is an intimate anchorage, surrounded by old growth forest and tucked three miles into Ewin Inlet. It's a beautiful spot, well protected with excellent nearby exploring.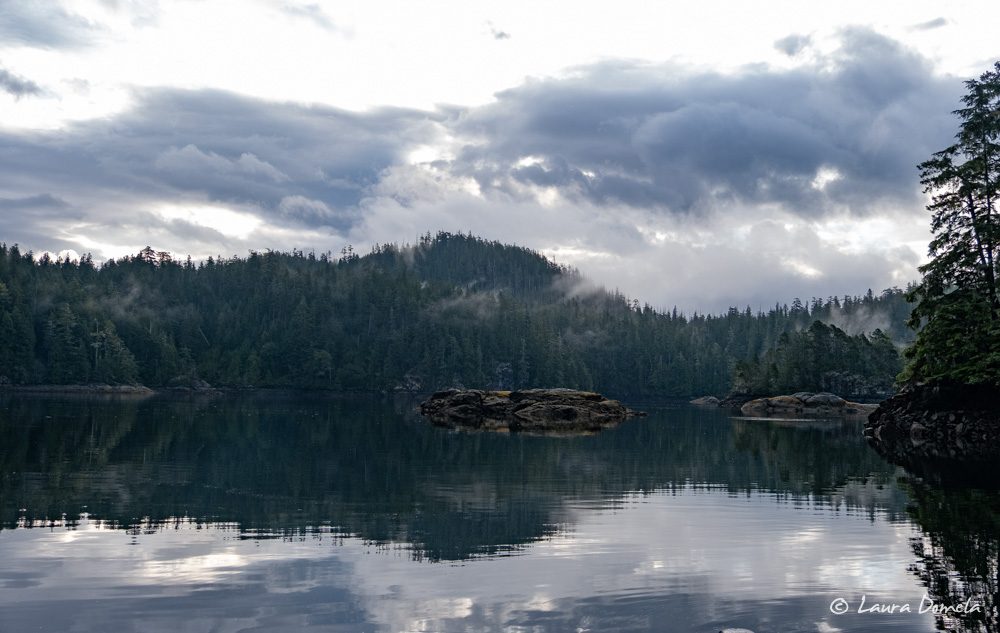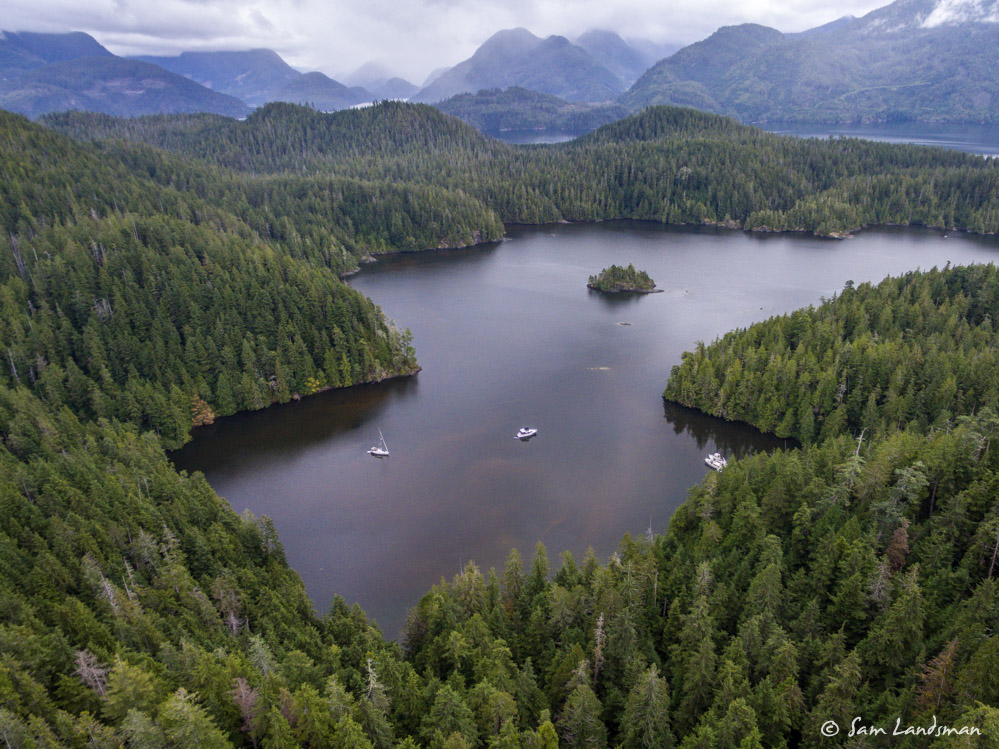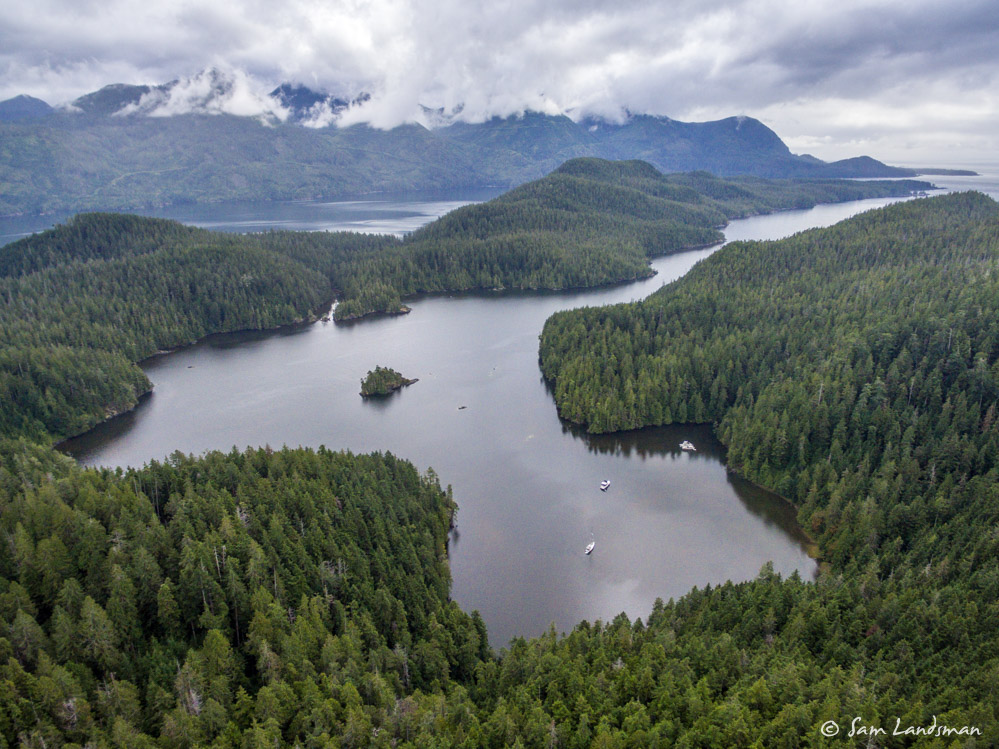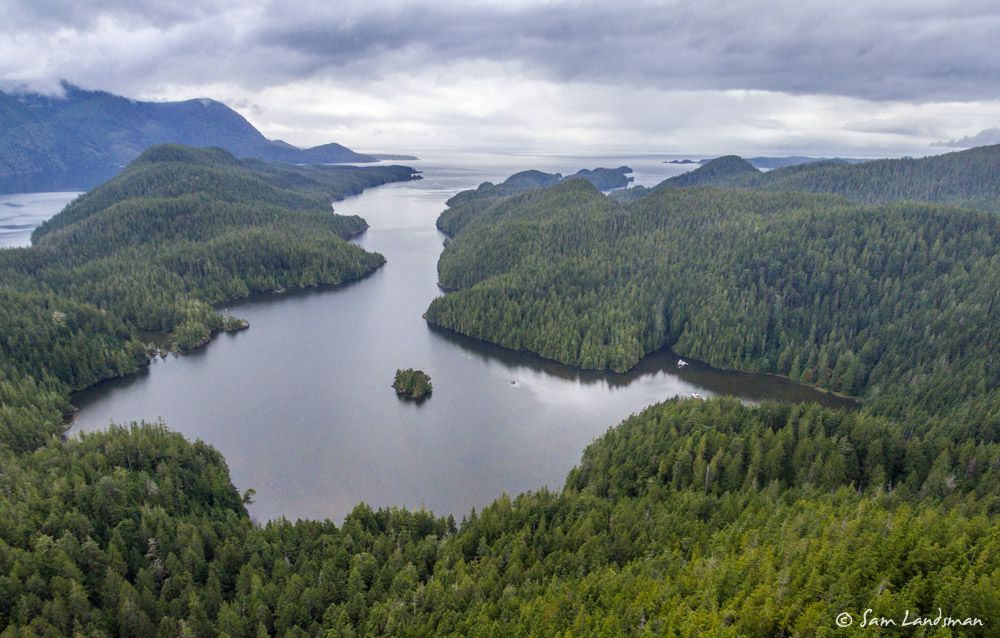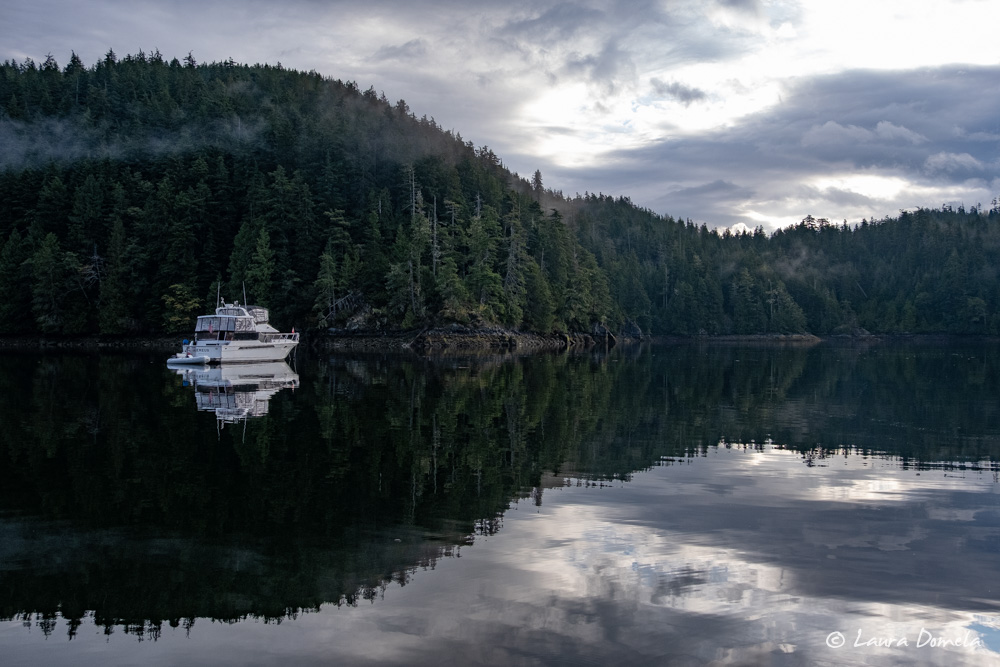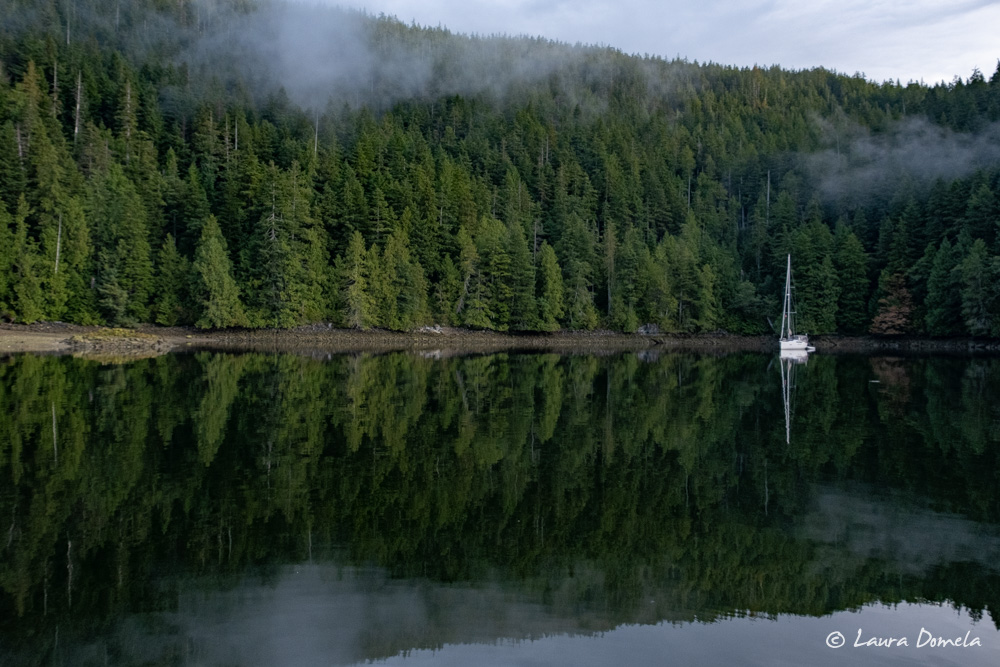 Some of us fished, while others explored Ewin Inlet and the Spanish Pilot Group by dinghy or kayak.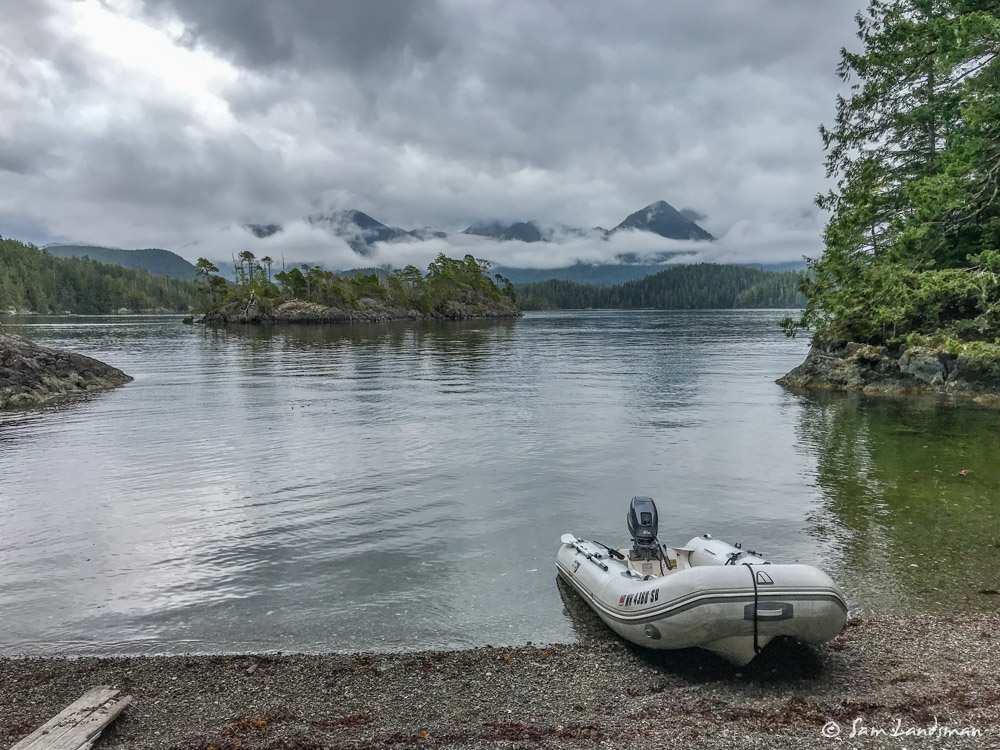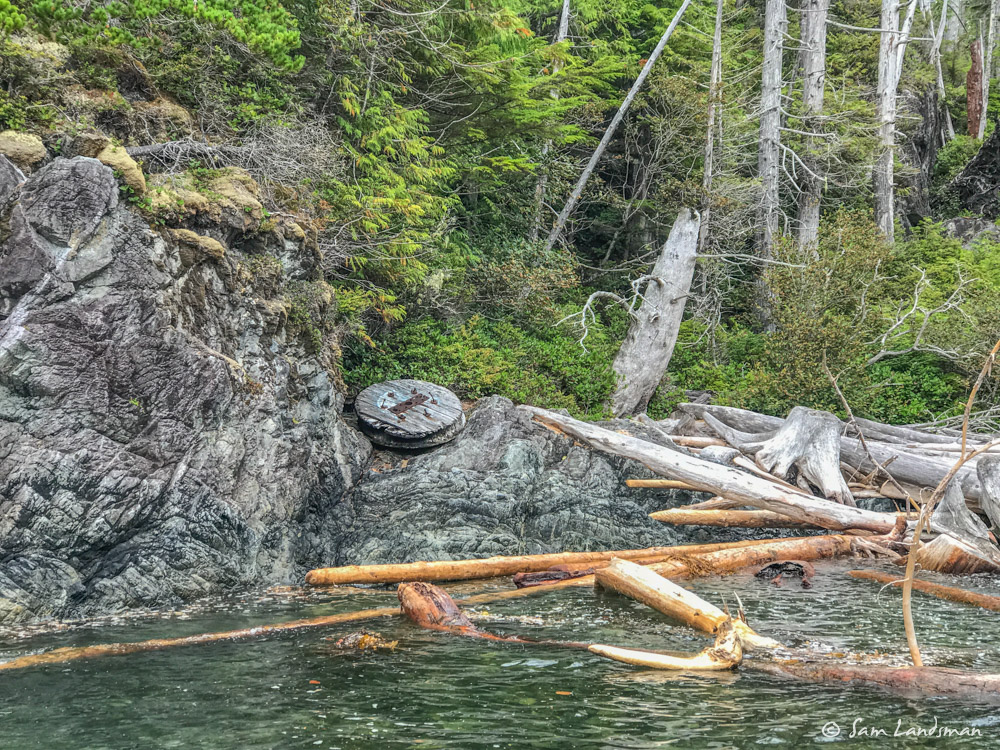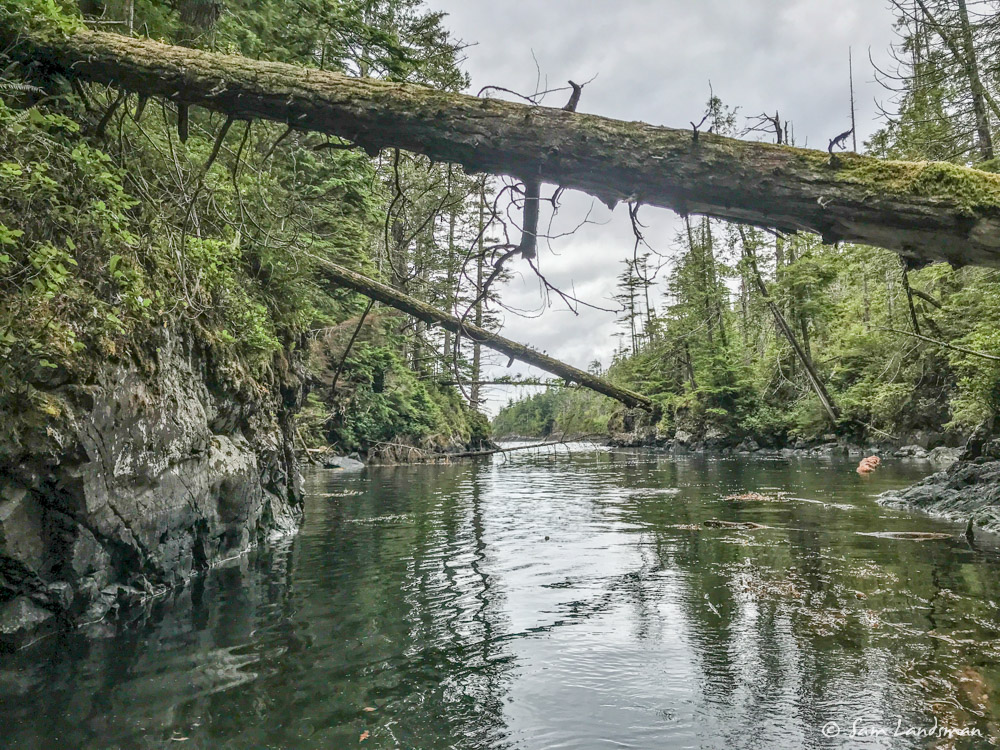 The rain held off most of the day, but by evening drizzle had turned to rain, perfect weather for ramen night on the raft! We repurposed the carnitas from taco night (drained the sauce, added sesame oil, red chili flakes, and a little soy sauce so it matched the ramen better), and other additions included cilantro, green onions, Momofuku soy sauce eggs (recipe below), cucumber, mushrooms, snap peas, Julie's pickled carrots, sriracha tofu, and red and yellow peppers, along with a variety of sauce additions. Always fun!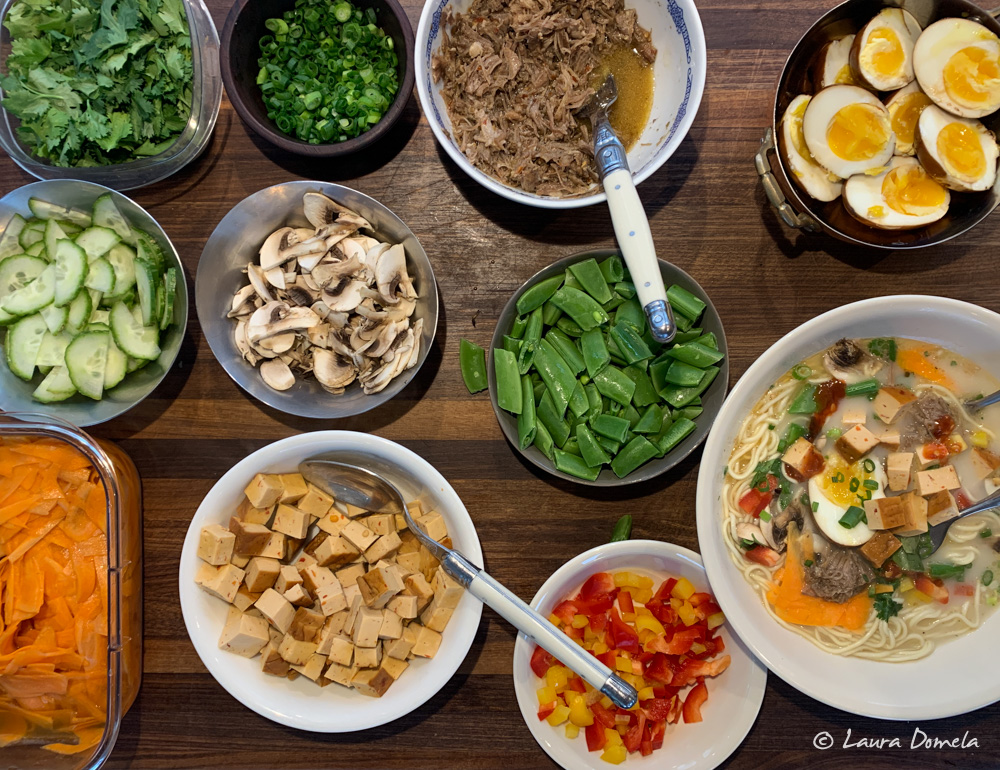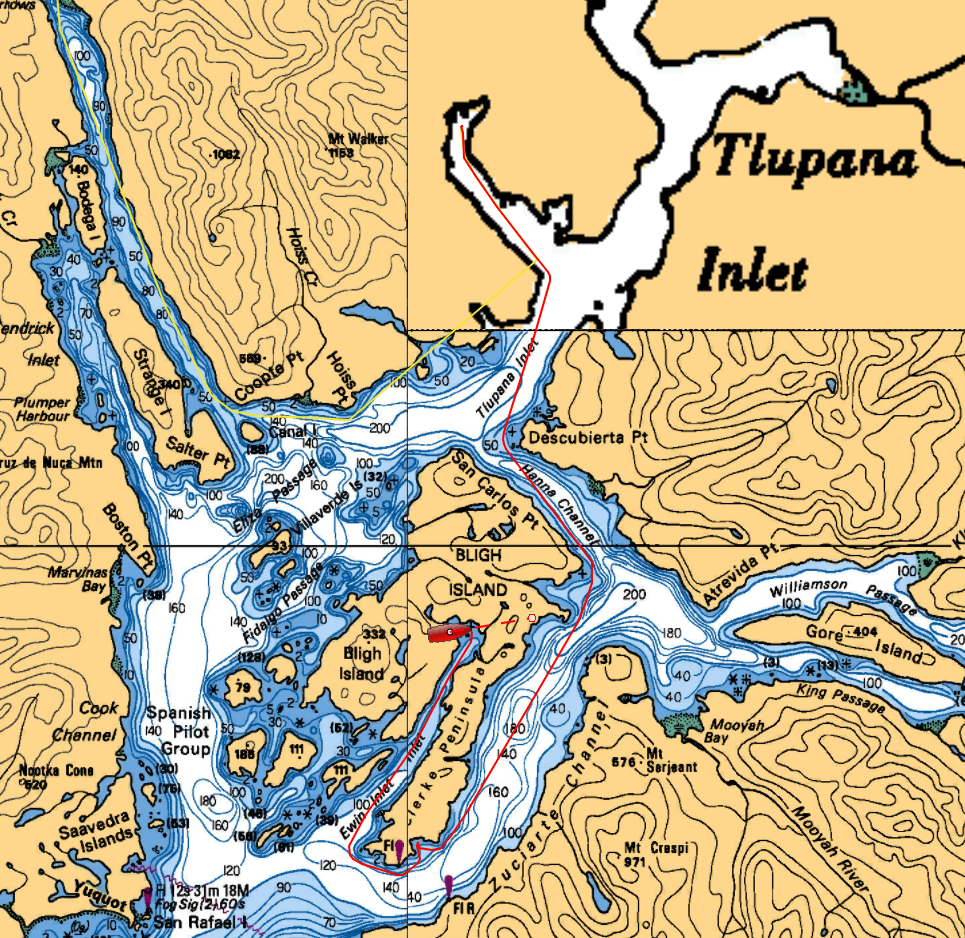 Momofuku Soy Sauce Eggs
6 Tbsp warm water
1 Tbsp sugar
2 Tbsp sherry vinegar (I sometimes use rice vinegar if I don't have sherry vinegar on hand)
3/4 cup low sodium soy sauce (if yours is regular strength, you might want to err on the side of shorter marination time)
6 large eggs
Maldon or other flaky salt, for serving
Black pepper, for serving
(In this batch, I sliced half a jalapeño and threw it in with the marinade.)
In a medium bowl, whisk together the water and sugar to dissolve the sugar, then stir in the sherry vinegar and soy sauce.
Bring a large pot of water to a boil. Carefully put the eggs into the boiling water and cook for exactly 6 minutes and 50 seconds, stirring slowly for the first 1 1/2 minutes to distribute the heat evenly. Meanwhile, fill a large bowl with cold water and ice. When the eggs are done, transfer them to the ice bath. (We cooked ours in the Instant Pot on high pressure for 2.5 minutes, quick release, then icewater)
Once the eggs are cool (and the water isn't uncomfortably icy), peel them (in the water—this will help them keep a perfect exterior). Transfer the eggs to the soy sauce mixture and marinate in the fridge for at least 2, and up to 6, hours, making sure they are completely submerged. If necessary, top the eggs with a small plate to ensure submersion.
Remove the eggs from the sweet and salty solution. You can save the soy sauce mix for another round of eggs, if you wish. The eggs will keep, refrigerated in a tightly sealed container, for up to a month.