Although the wind wasn't quite as gusty as yesterday, we awoke to breezy conditions. The forecast called for 15-20 knot southerlies, and as soon as we left Couverden Island Cove we felt the wind and waves. It wasn't bad, but it wasn't great either. Thankfully, within just a few miles, we crossed a tide line and the conditions improved dramatically!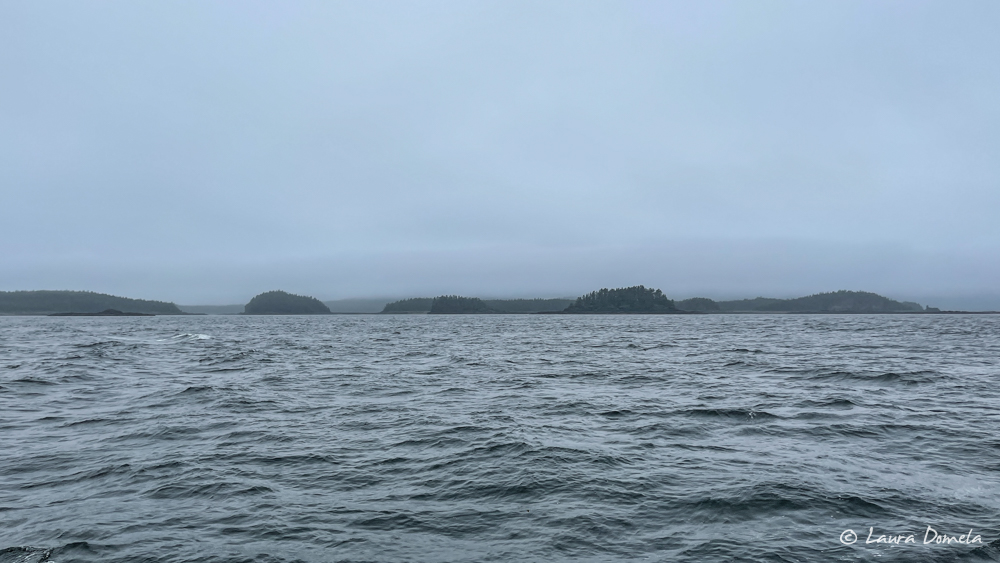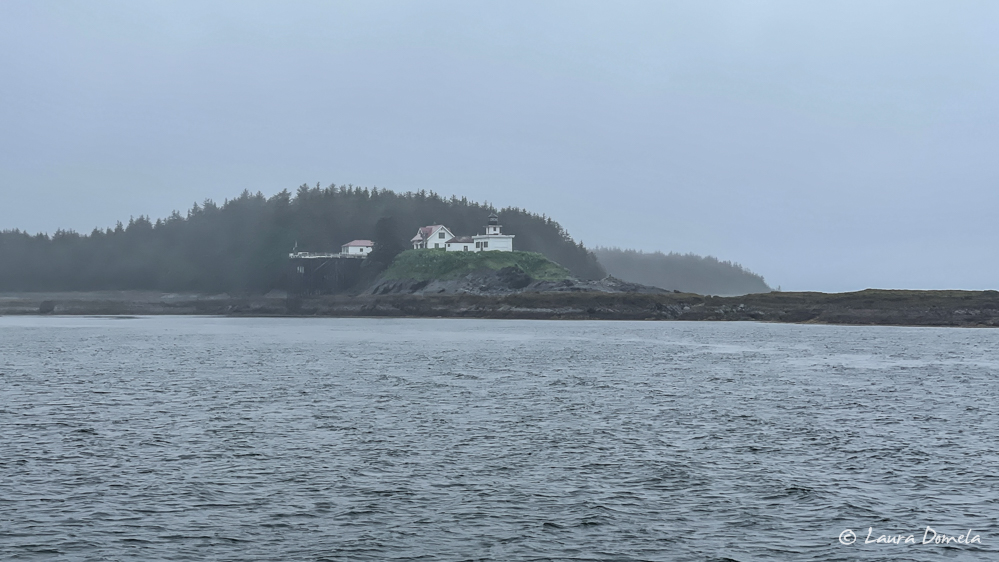 Today's cruise was uneventful and a bit of a blur. Some days are filled with epic wildlife encounters and beautiful scenery, but this was not one of them. The good news, though, is the weather is turning much better (warmer, sunnier) and over the next few days we're heading to some of the most beautiful places in the world.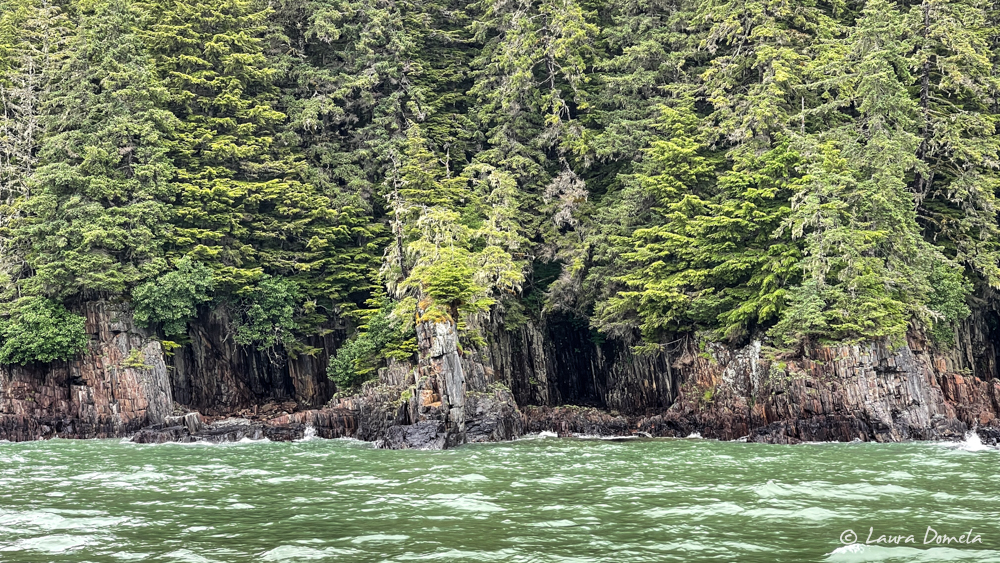 We all made it into Taku Harbor by late afternoon and found space on the dock. This is a welcome stop, with a large, sturdy dock and easy walking. We've not been off the boats much since Sitka, and we won't be off them much before Juneau, so it's nice to have occasional easy shore access.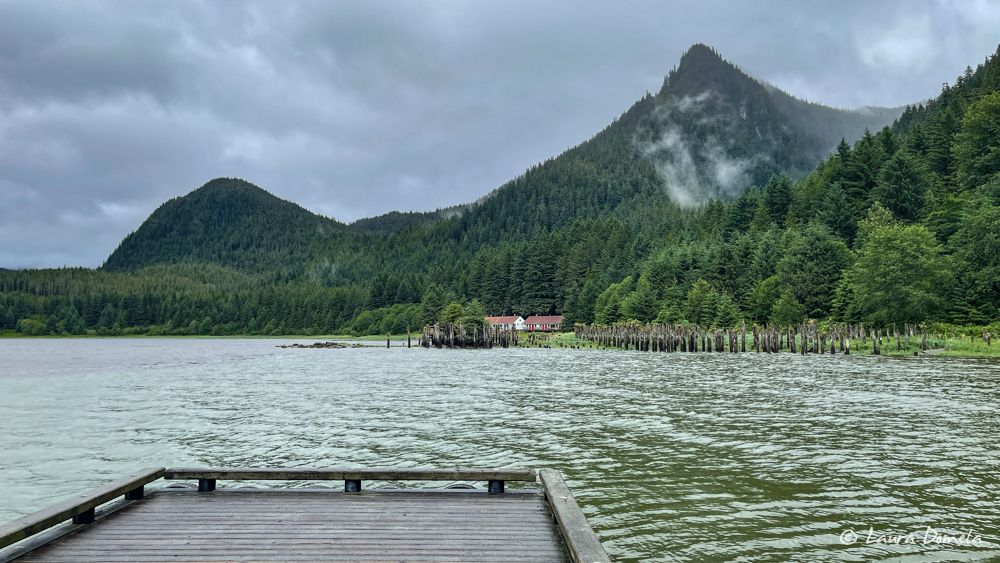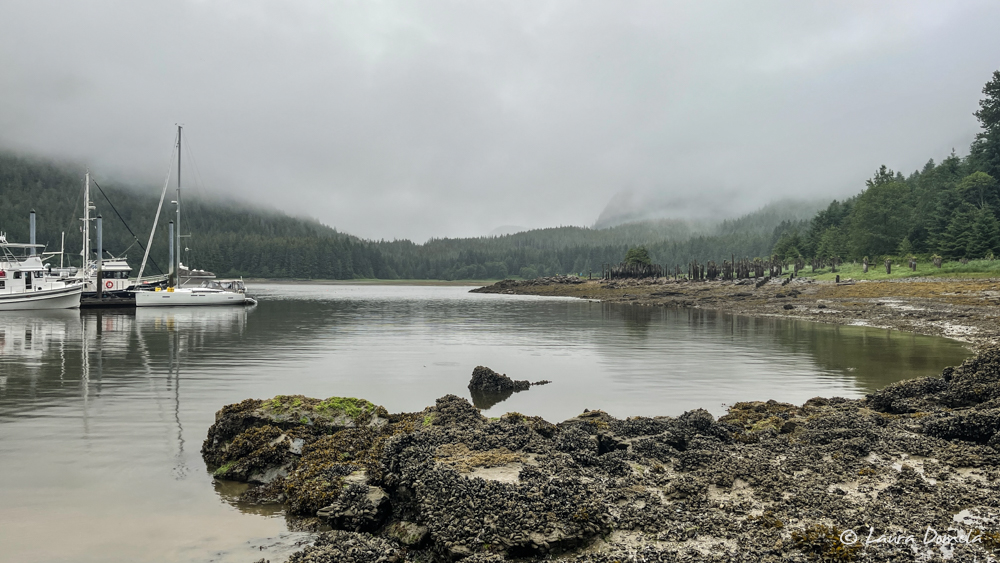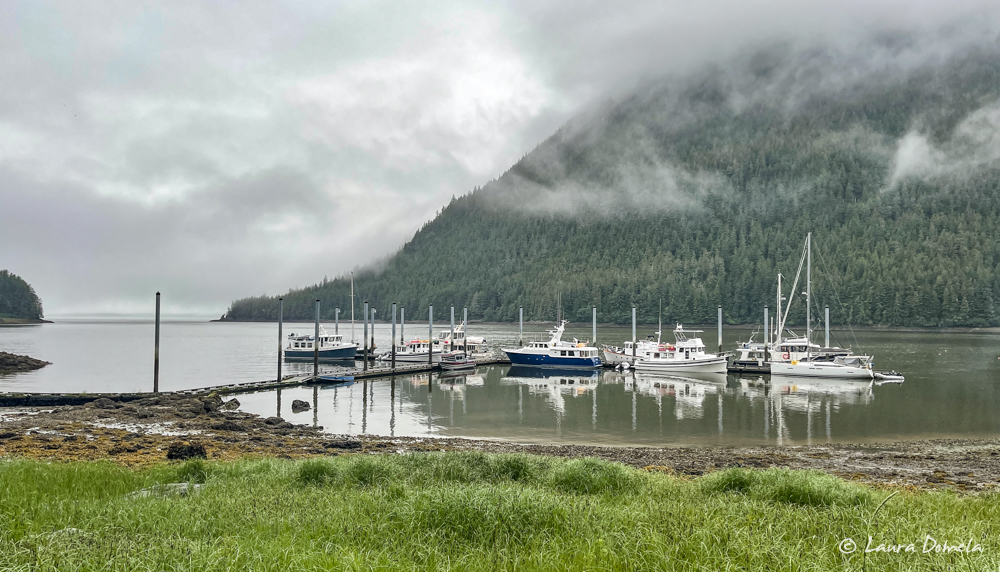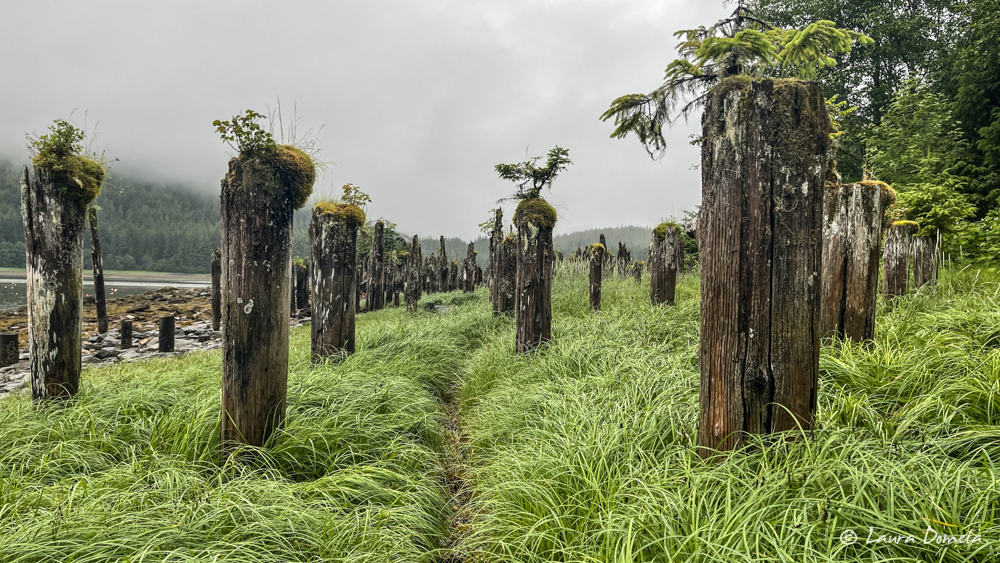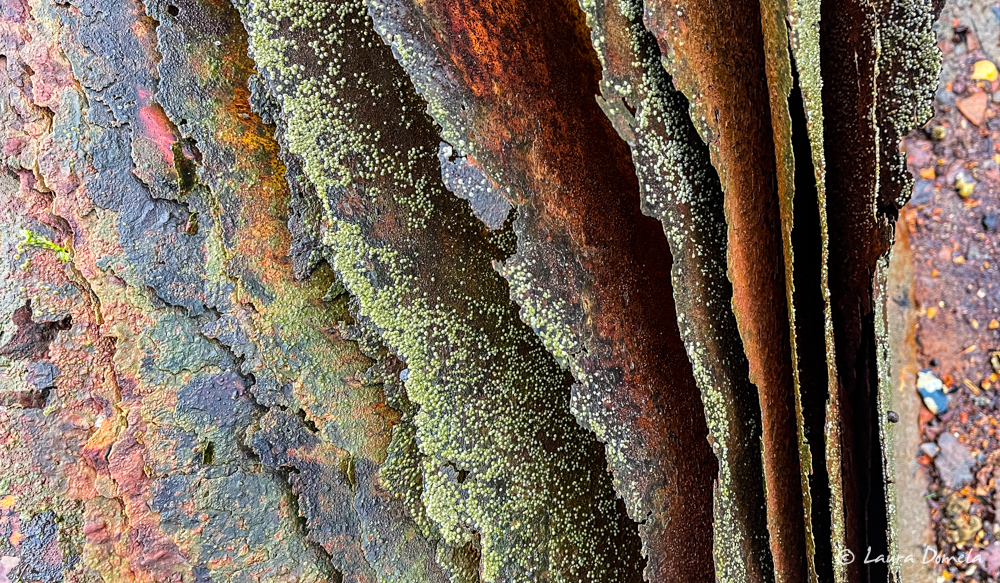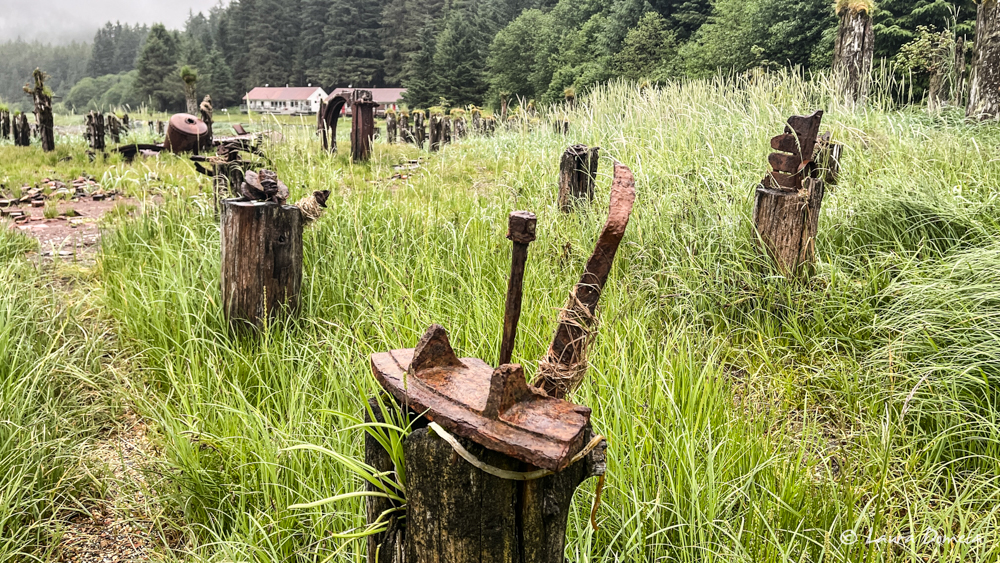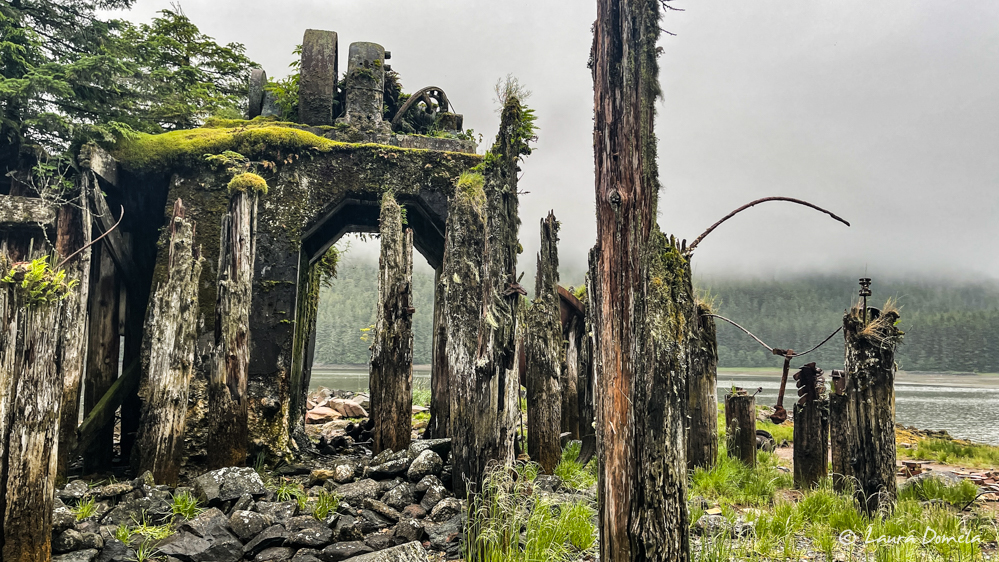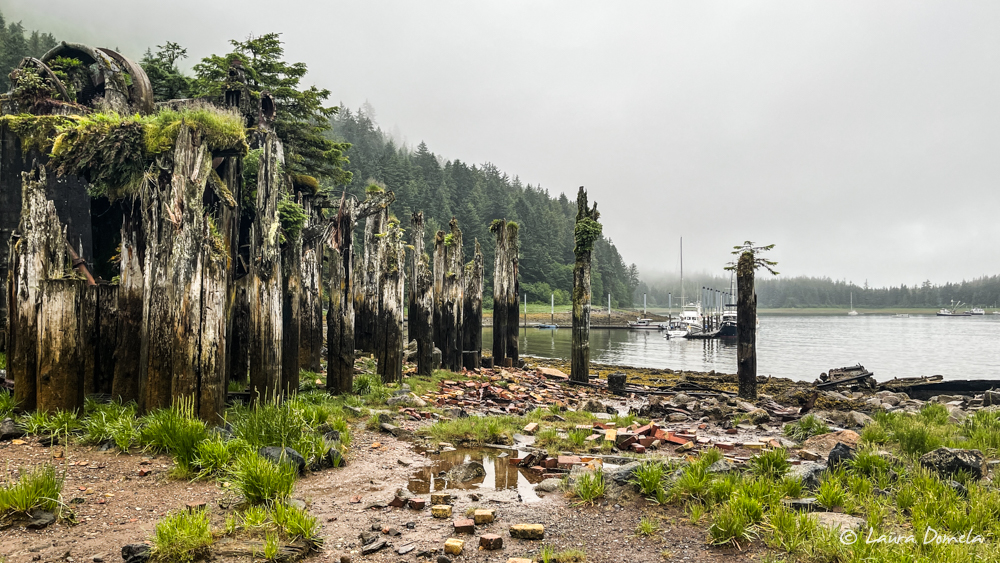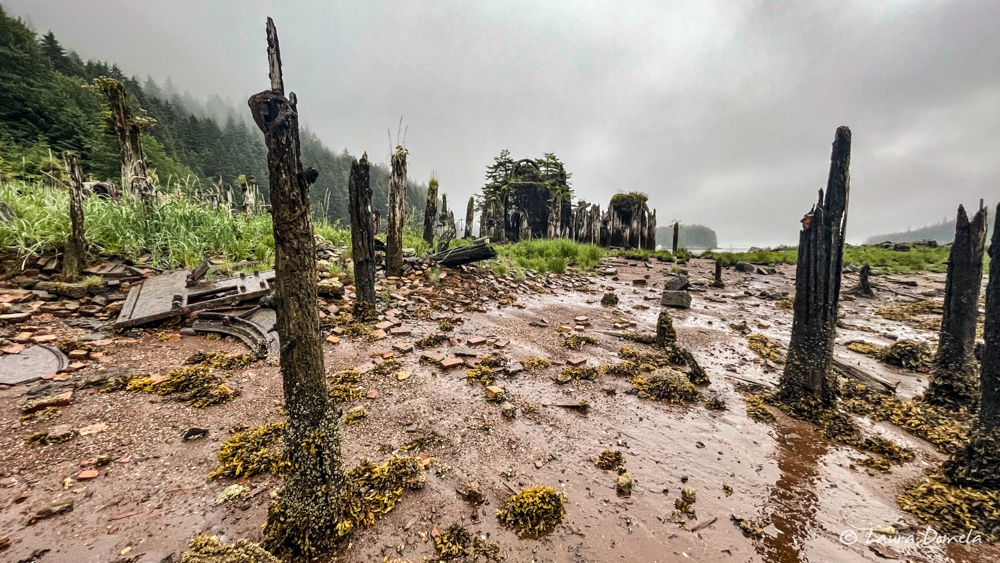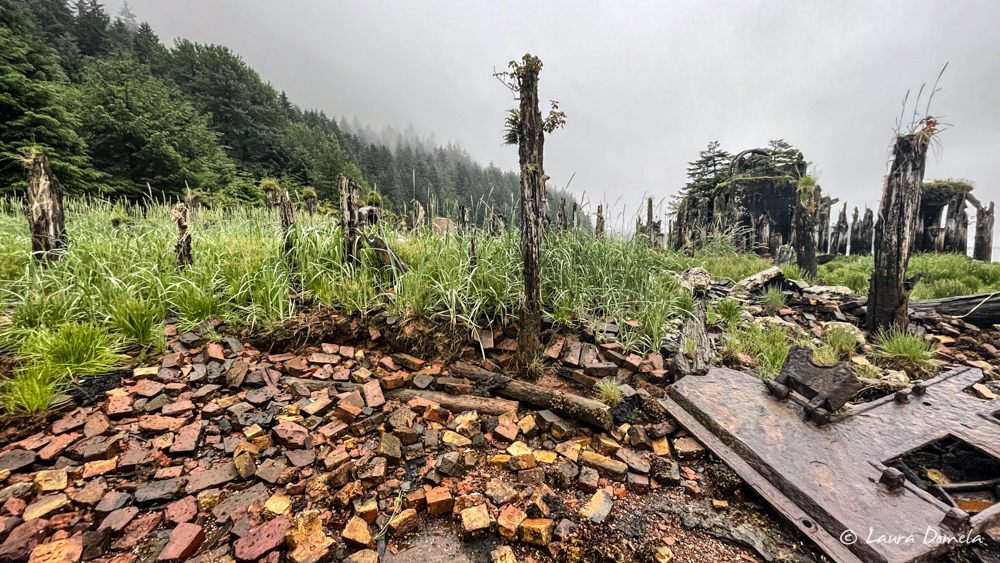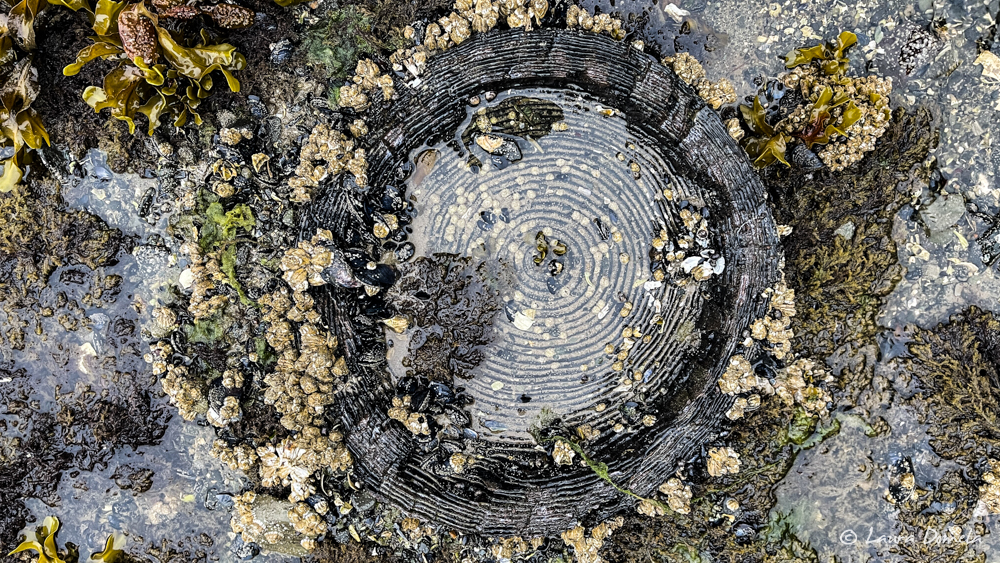 We socialized on the dock for a bit (with each other and with some of the other boaters visiting Taku) and then had dinner on our own tonight.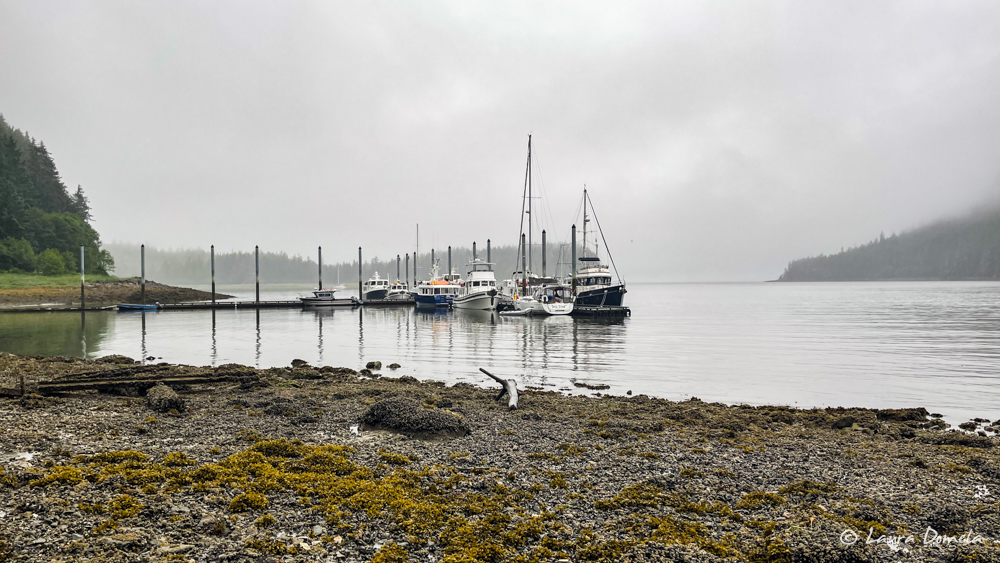 53.7nm today
1257.7nm total