Going from Wrangell to Petersburg involves transiting Wrangell Narrows. The narrows are, well, narrow, and have currents that can run over 6 knots. Normally, we try to time the narrows so we arrive at the middle point – Papke's Landing – where the current splits and goes opposite directions as the flood turns to ebb. That allows us to ride the flood current into the middle, then ride the ebb the rest of the way to Petersburg.
Unfortunately, this time the turn to ebb was not well timed – we'd have been arriving in Petersburg late in the day after the marina office closed.  So, we decided to buck some current and arrive at Petersburg near mid-day slack, because the fast current can make maneuvering in the marina challenging.
We got anxious and left a little earlier than we'd planned, and we paid a bit of a price, briefly dealing with a 6 knot current against us. It was short-lived, though, and the currents mellowed out and we had a nice cruise into Petersburg.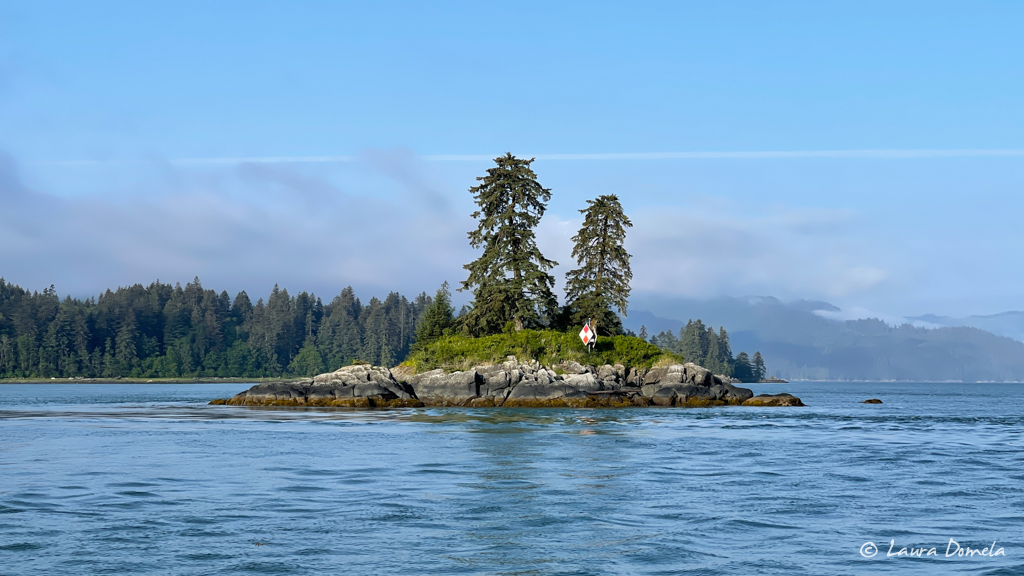 Partway through the Narrows, we encountered a LOT of charter and sportfishing boats. We managed to maneuver through them without incident though. Must be good fishing!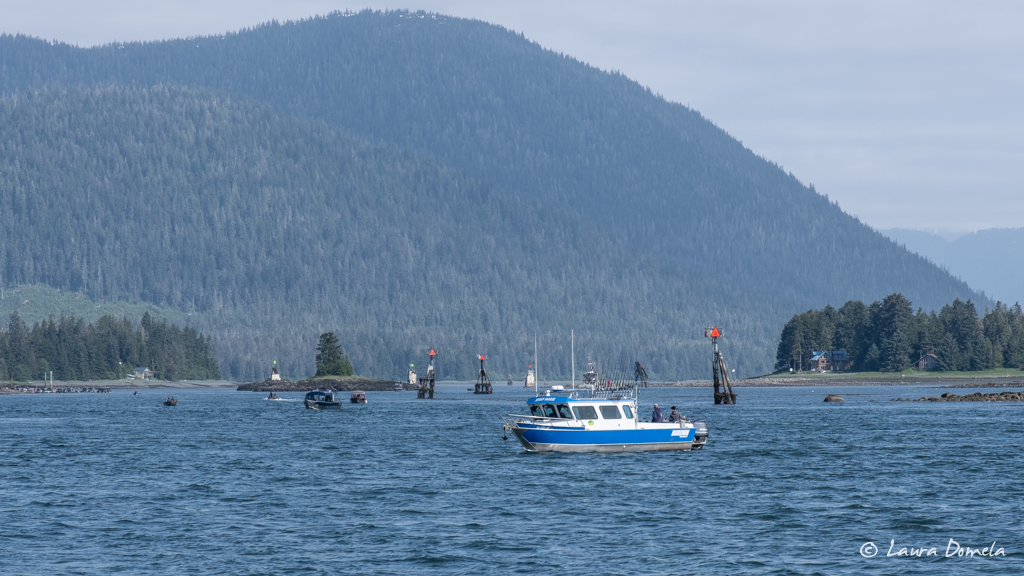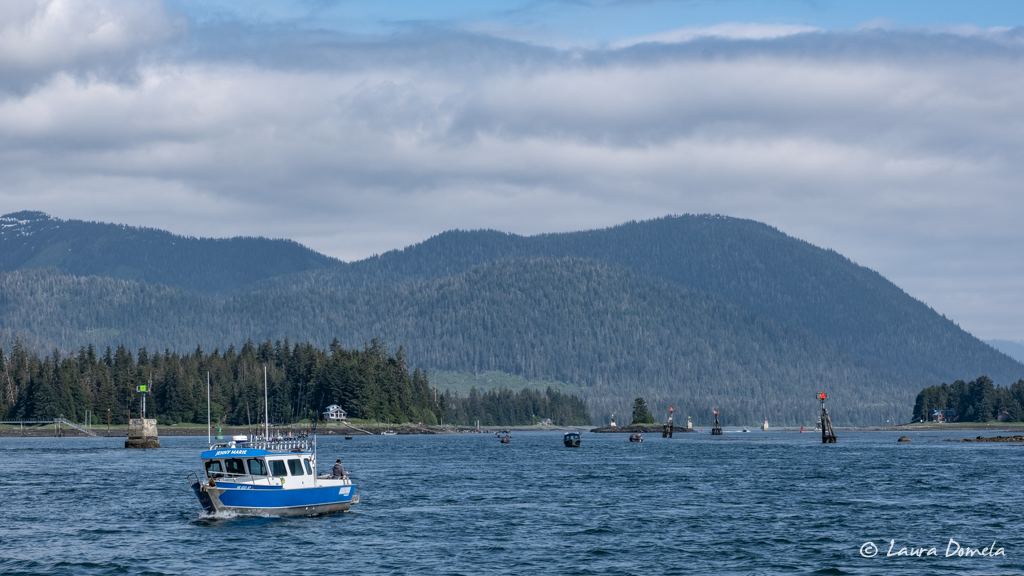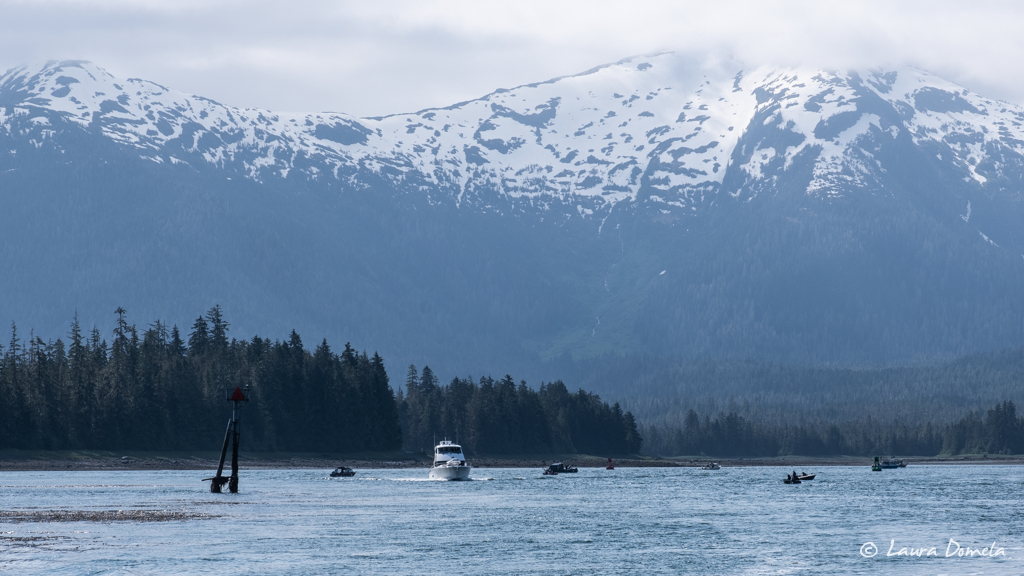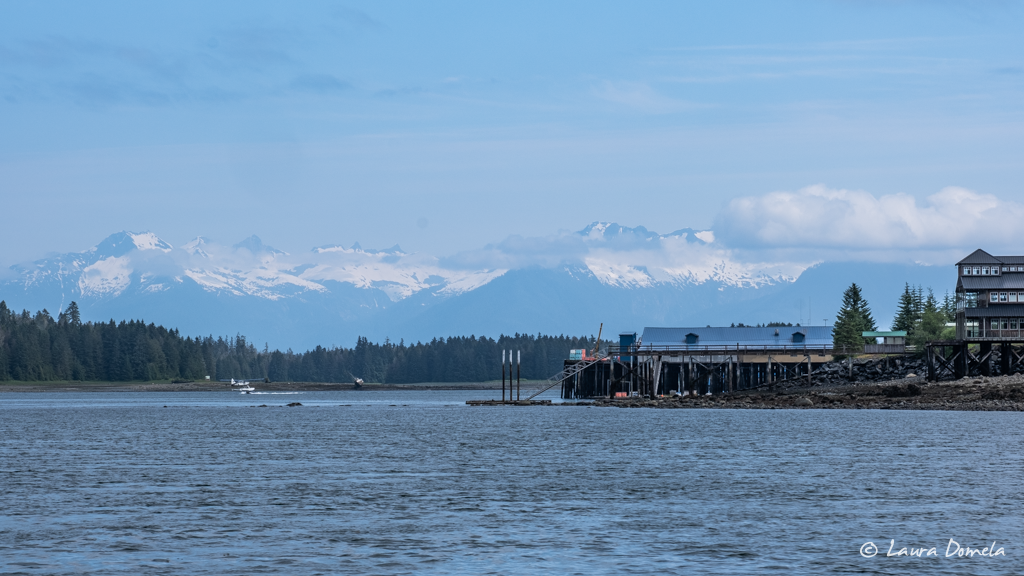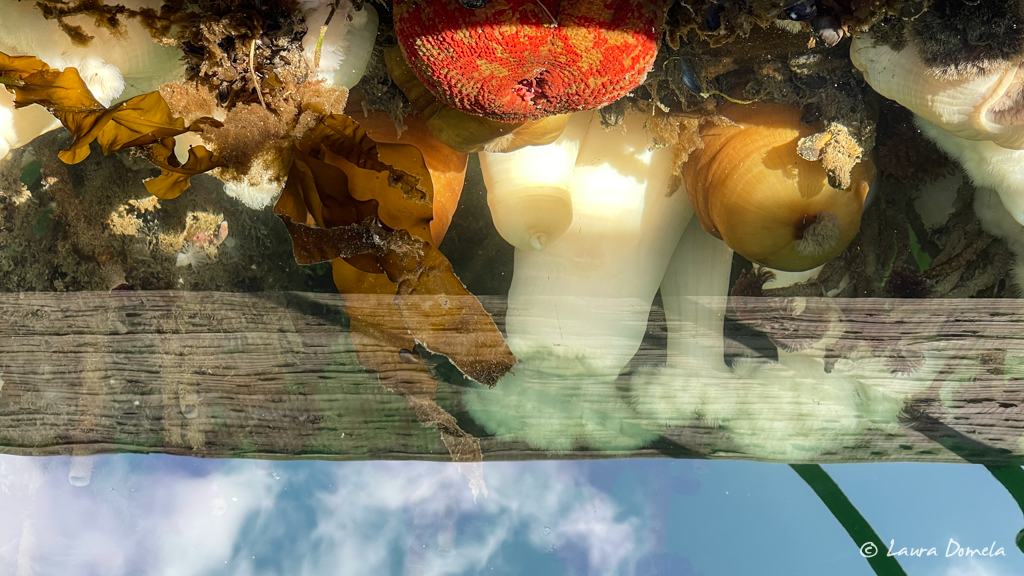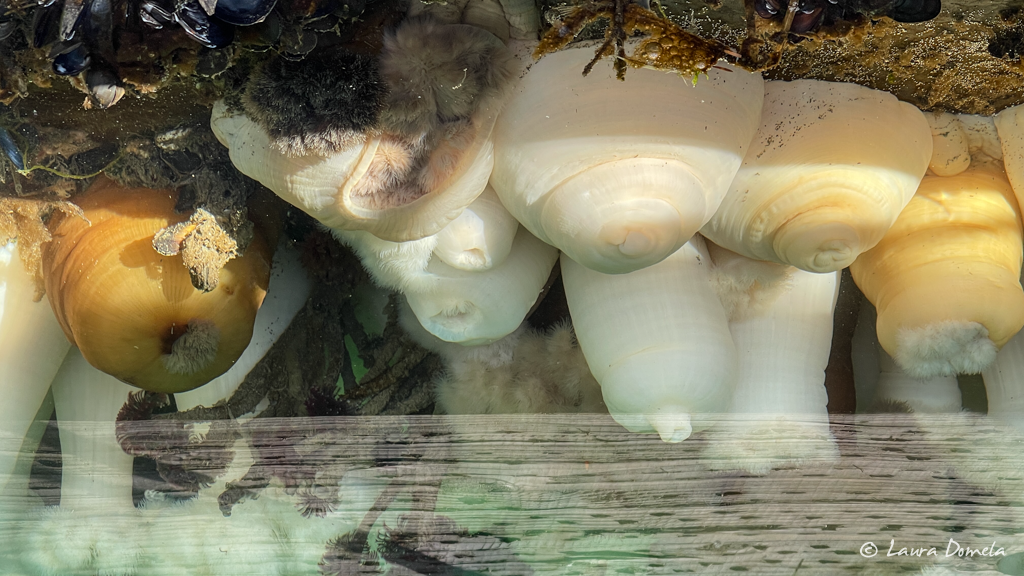 Once settled into the marina, we provisioned, explored Petersburg, and did a few boat projects. Tomorrow we'll take a day trip out to LeConte Glacier!