Day 21 – We left Wrangell this morning to time the current at Wrangell Narrows so we could ride the flood in and the ebb out, but we were a little early and we had a pretty good current boost most of the way through (2.8kts at one point!) and we arrived in Petersburg with just under a knot with us.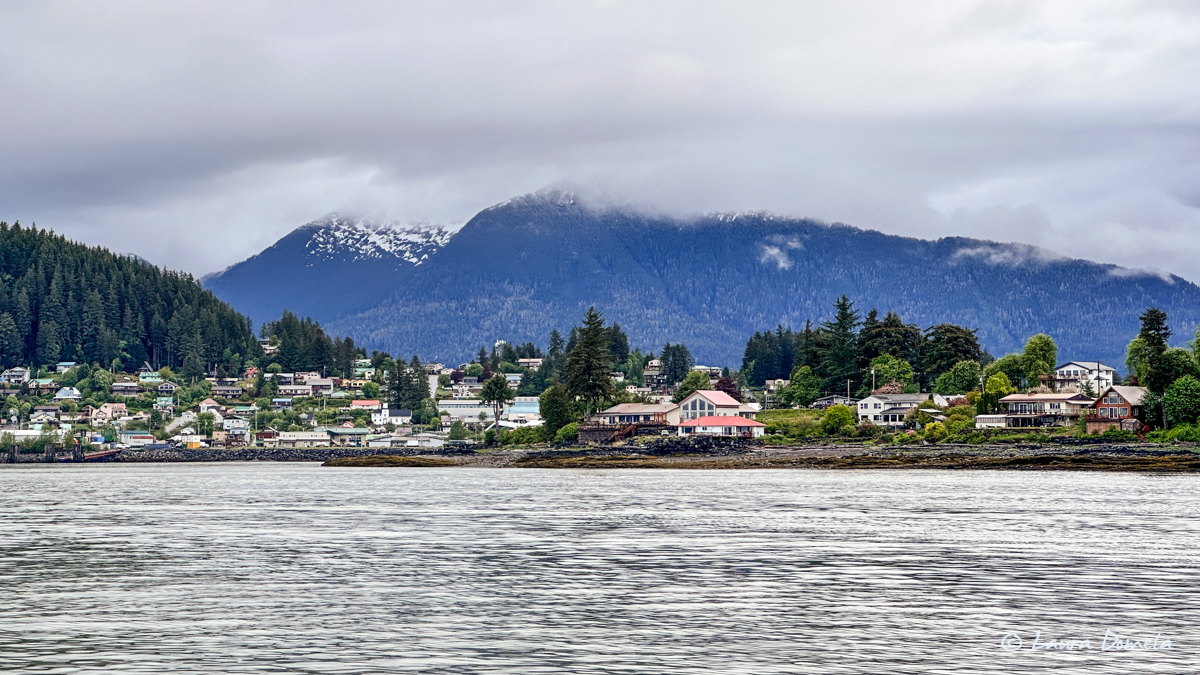 Wrangell Narrows was relatively traffic-free (well, traffic-light at least)…no ferries or large barges or anything very dramatic. A couple other pleasure boats, a few fishing boats, and some skiffs zipping around, but other than that, just us. Wrangell Narrows is one of those spots that can sound way more intimidating and tricky than it is (especially if it's the first time through). Yes, there are a lot of channel markers, and at high tide the green intertidal areas are fully submersed and it looks like you have way more room than you do, but as long as you pay attention, there is usually no drama.
We all got space in the North Harbor marina for the next three nights, and then headed up to walk around town and stretch our legs a bit.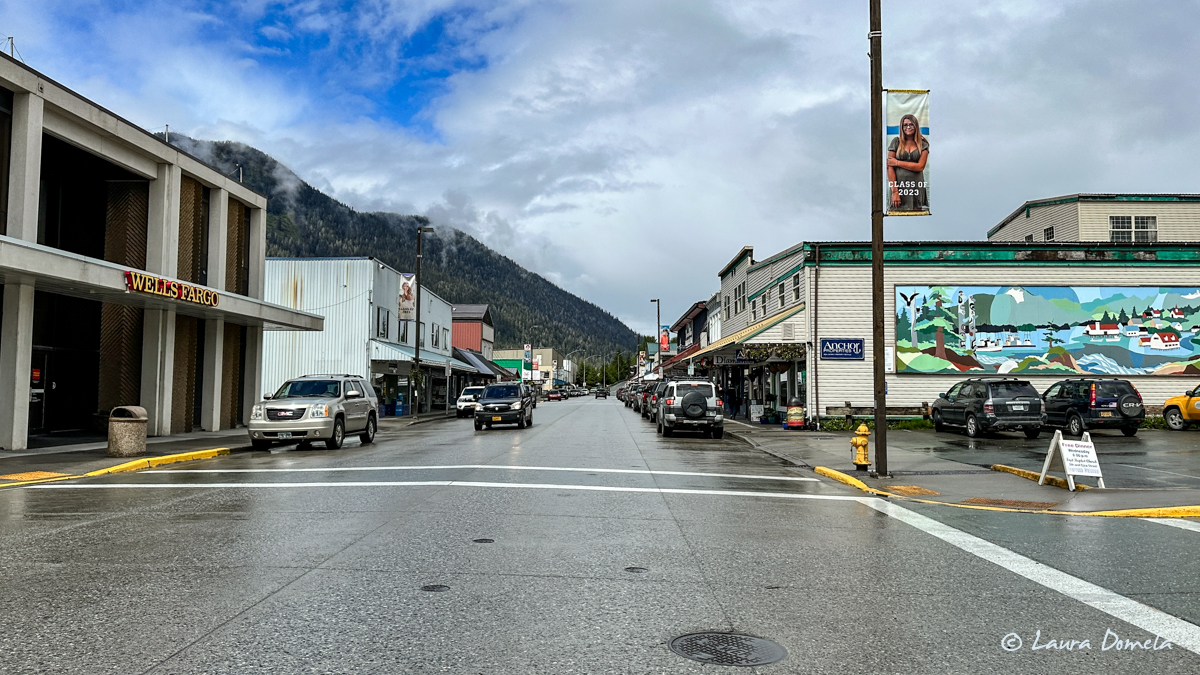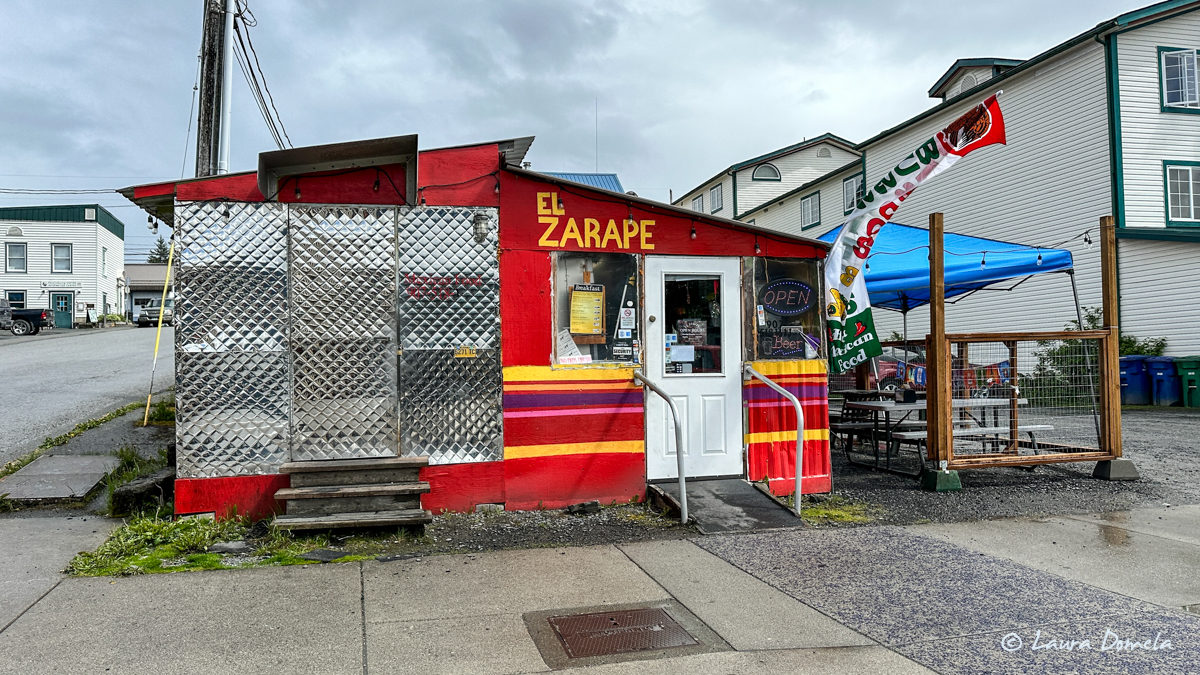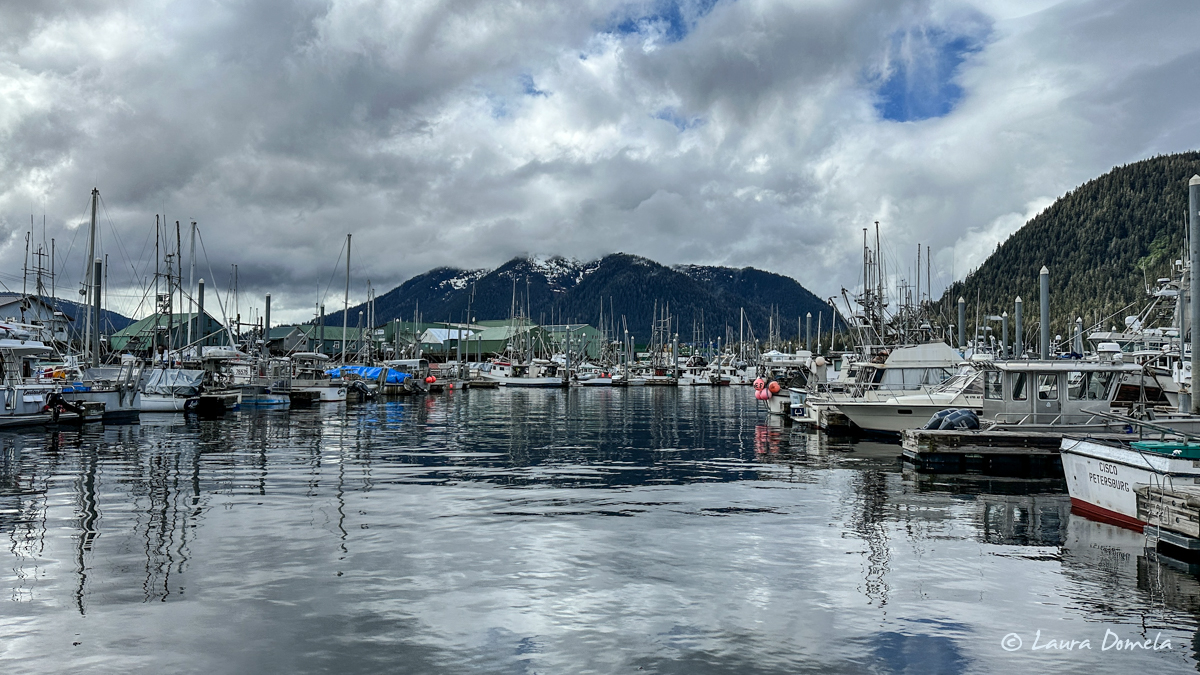 Tonight we'll meet on Airship for pizza night (take out from Papa Bear's Pizza in town, always delicious), and we'll have tomorrow to wander around town or do boat chores or whatever folks feel like. The next day will be our day trip out to LeConte Glacier!
Day 22 – Day off in Petersburg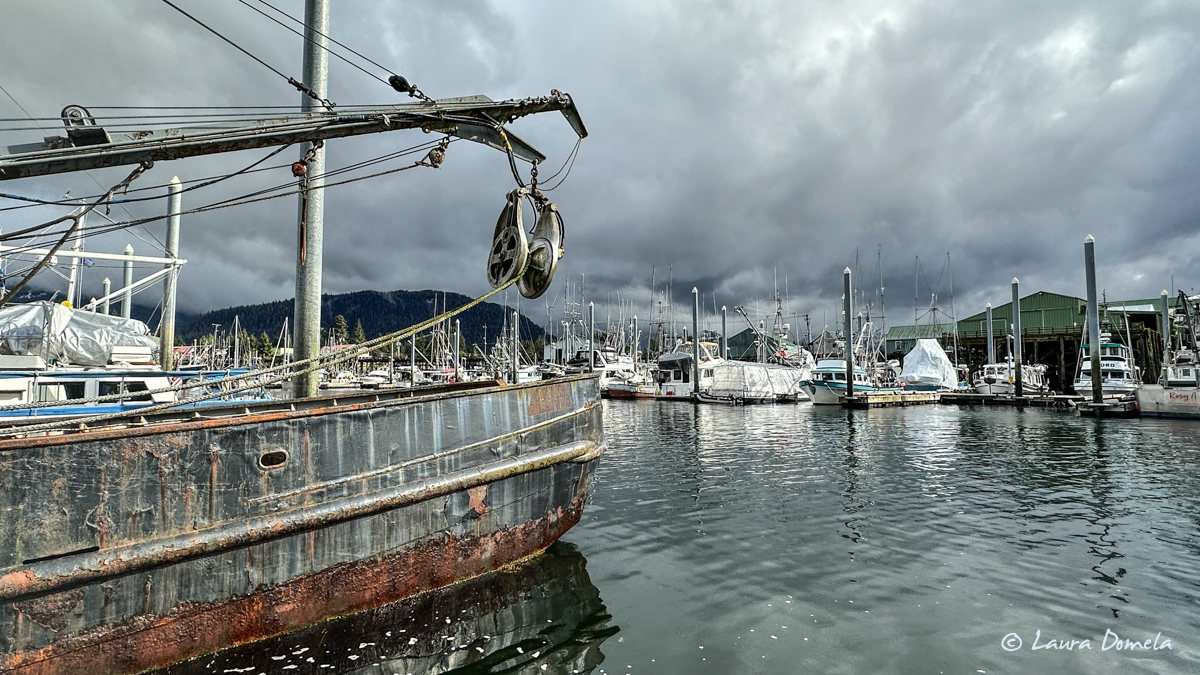 Day 23 – Day trip to Le Conte Glacier
We took three boats out today (Free Solo, Two's Out, and Seabear) to see how far we could get toward Le Conte Glacier.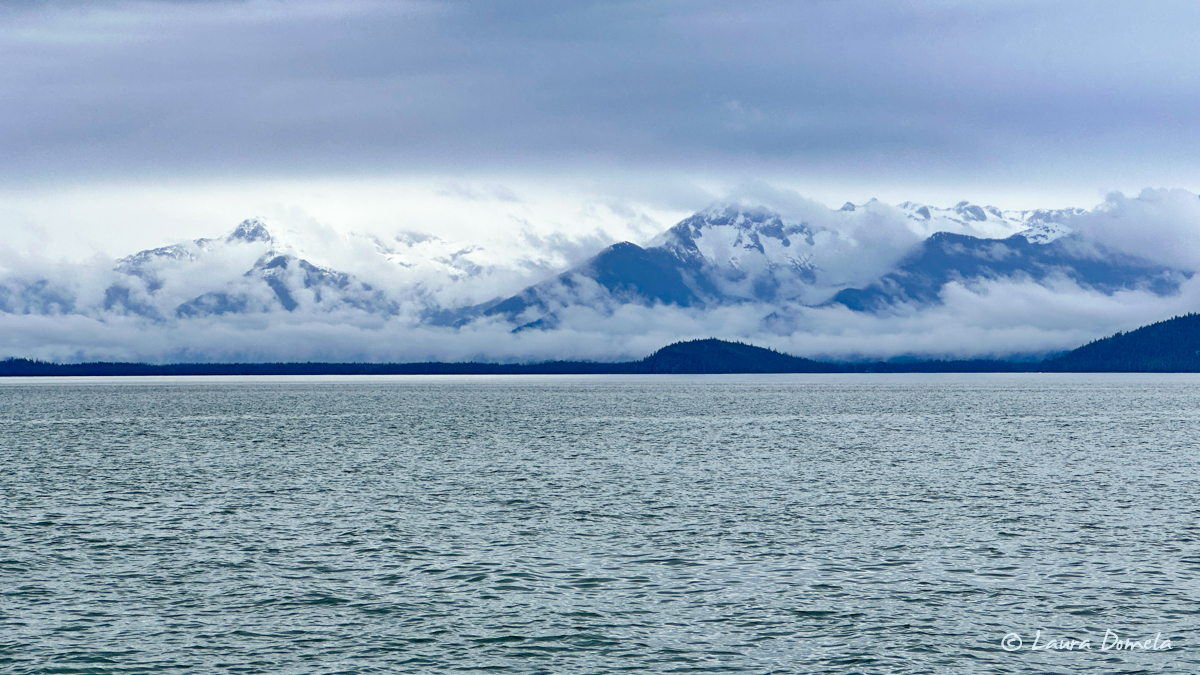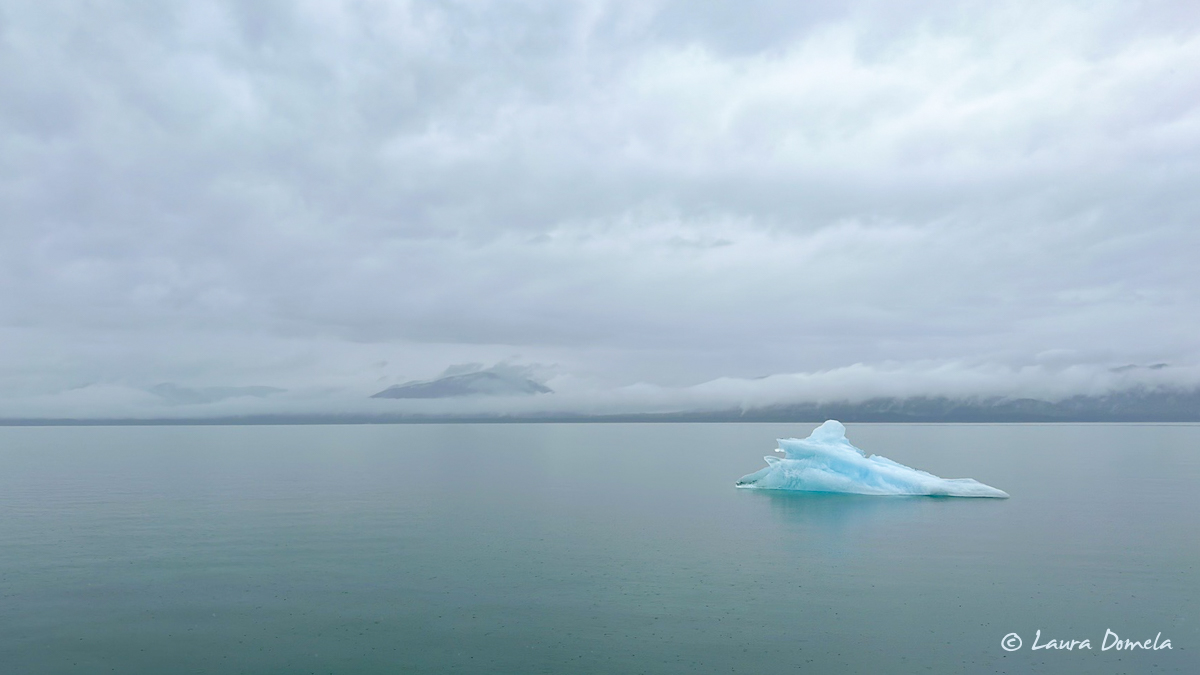 There was more ice outside of the bar entrance and in Frederick Sound than we've ever seen in past years.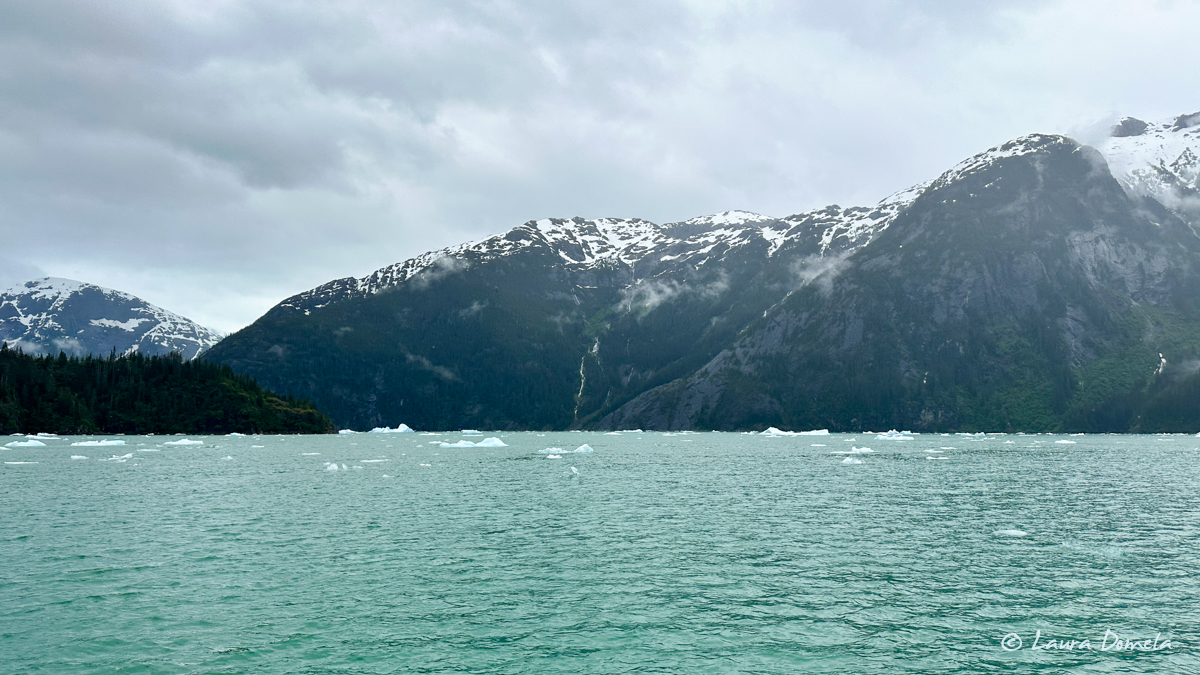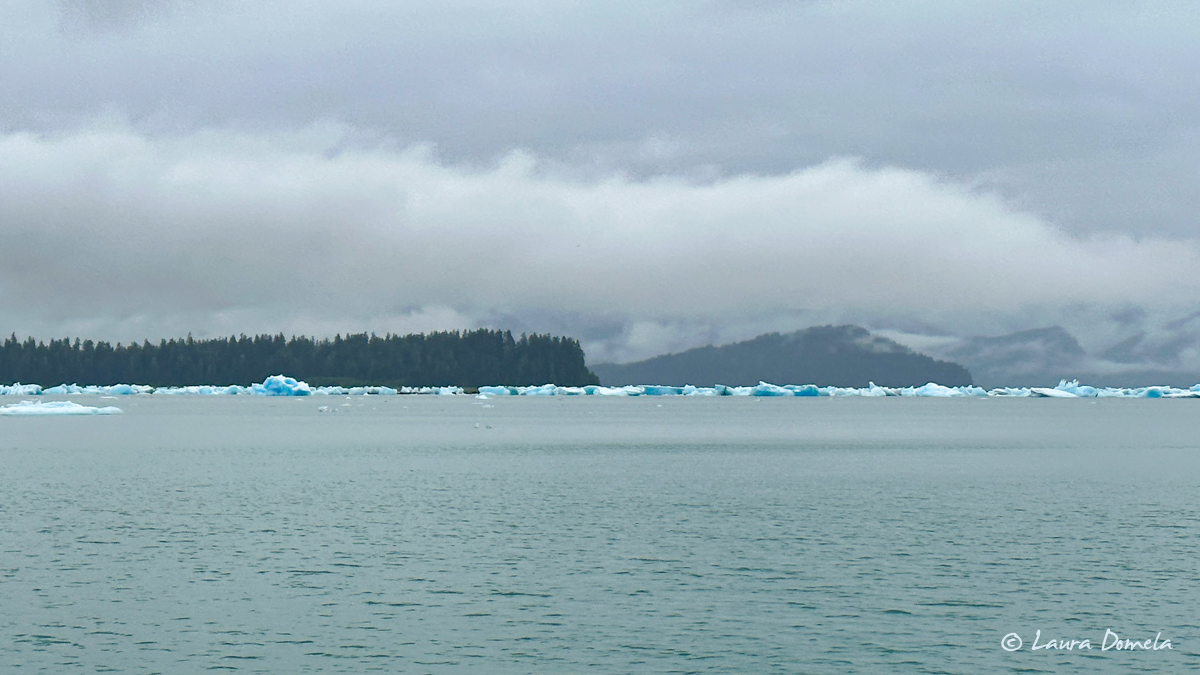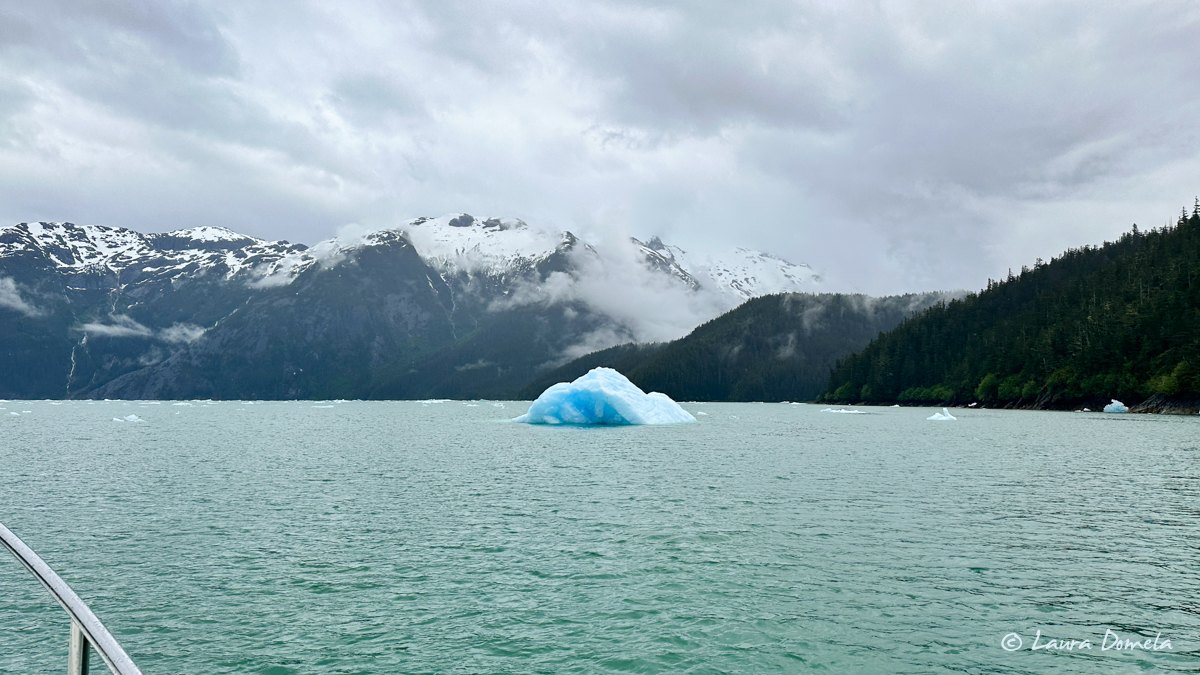 But once inside things opened up and it was much easier to get around the ice. We were able to go almost all the way to the last turn (the one you make that lets you see the glacier) but it was a no-go at some point, clogged too intensely with a lot of the smaller, clearer icebergs…a little slushy, but not with slush, with icy boulders!
Oh well, we took some fun photos of our boats and the ice, and we'll have another shot at a glacier when we get up to Tracy Arm/Endicott Arm.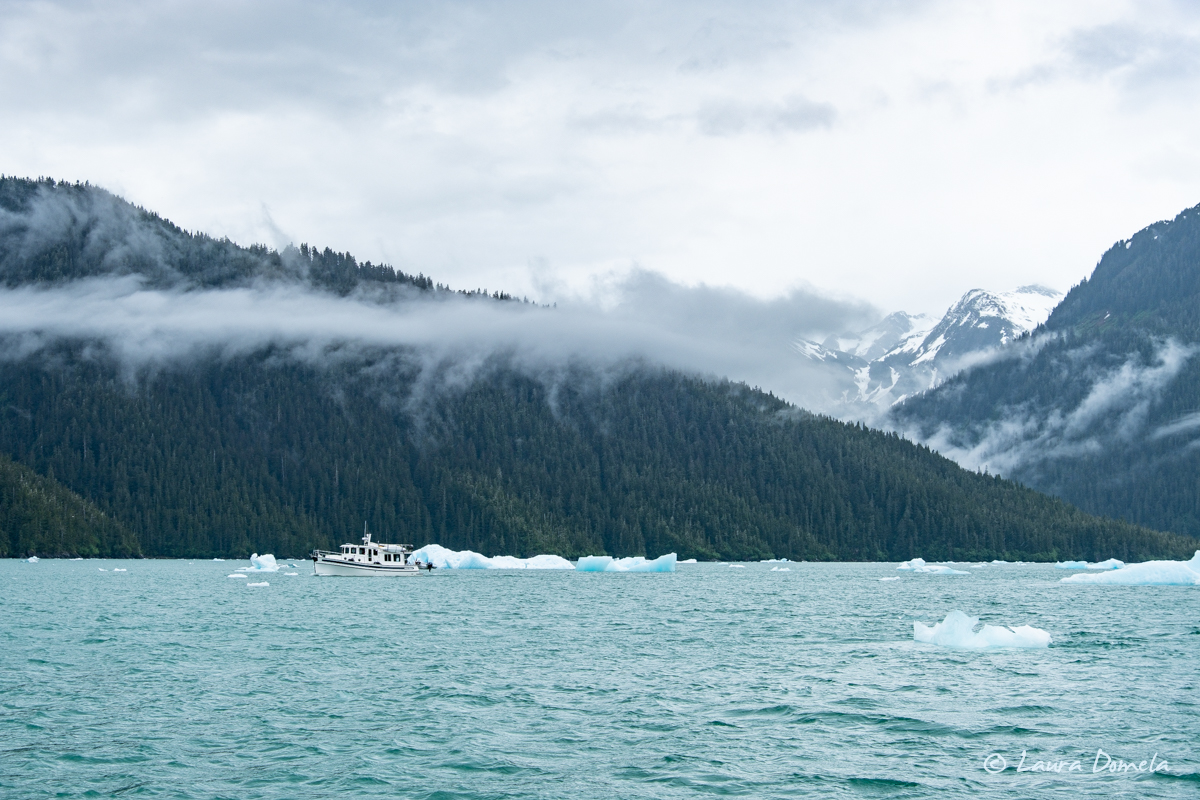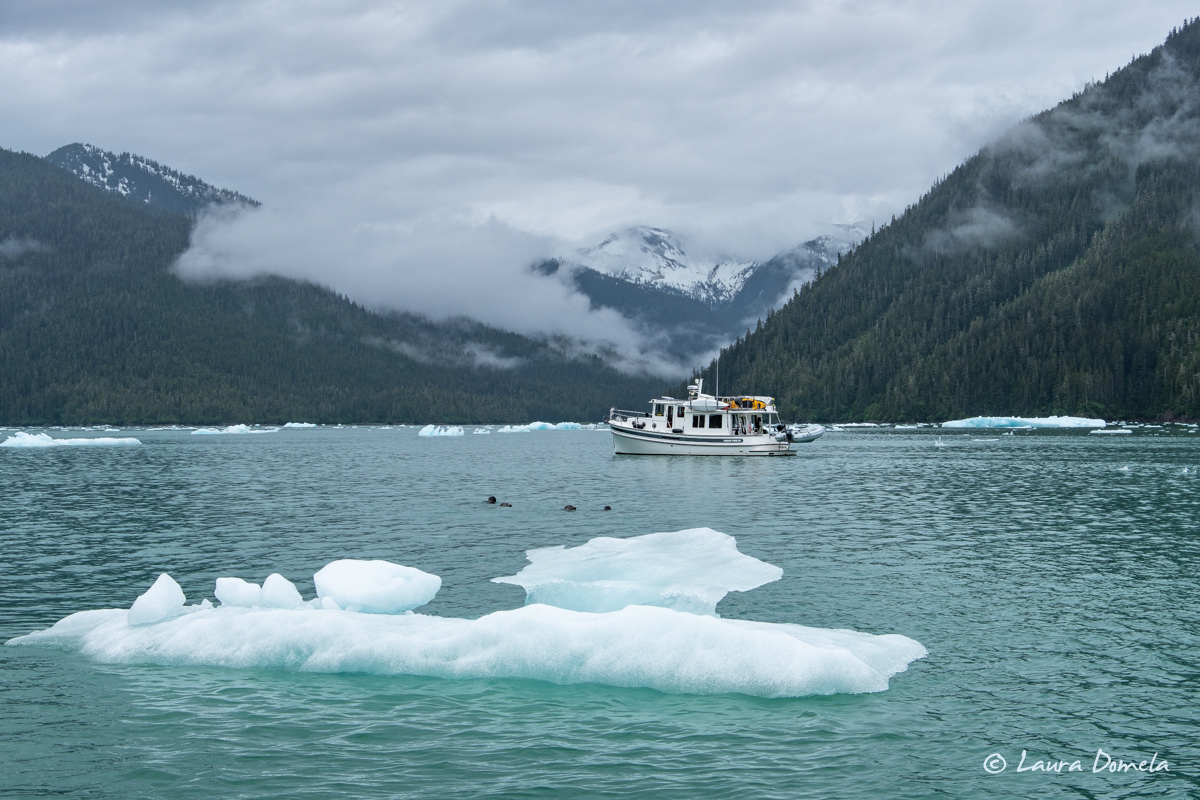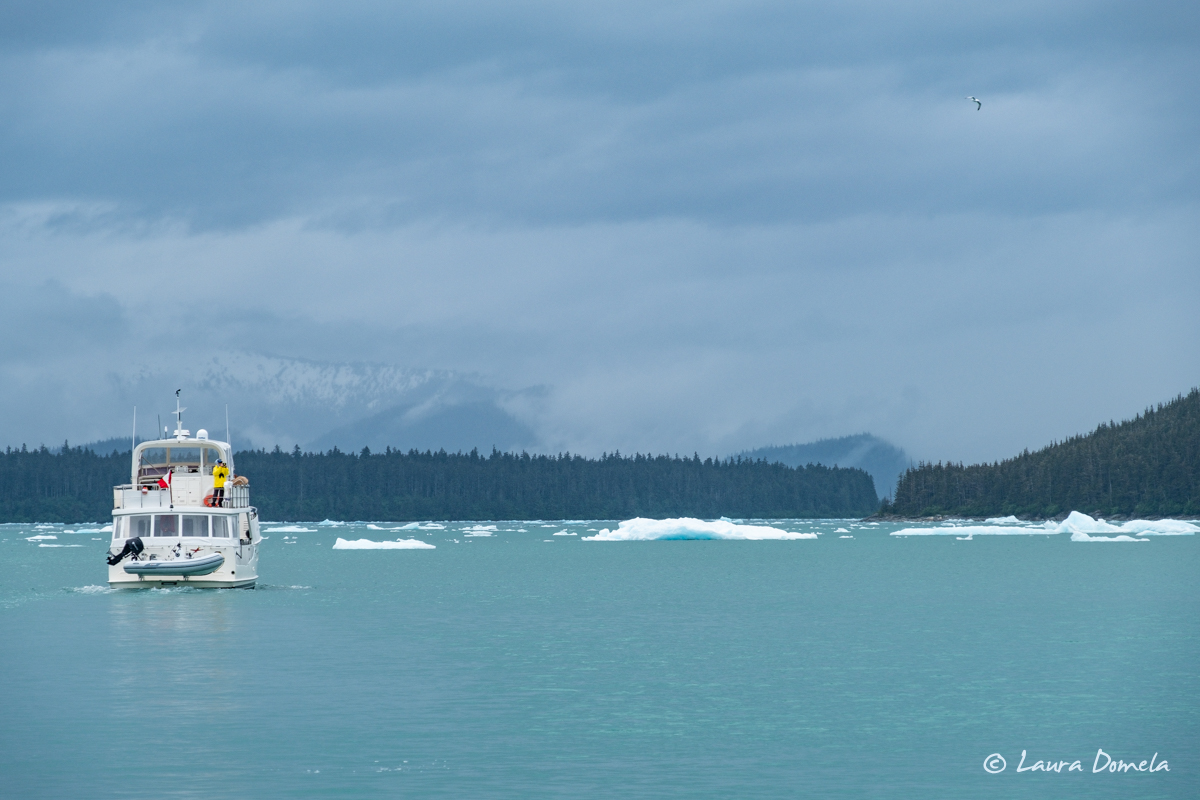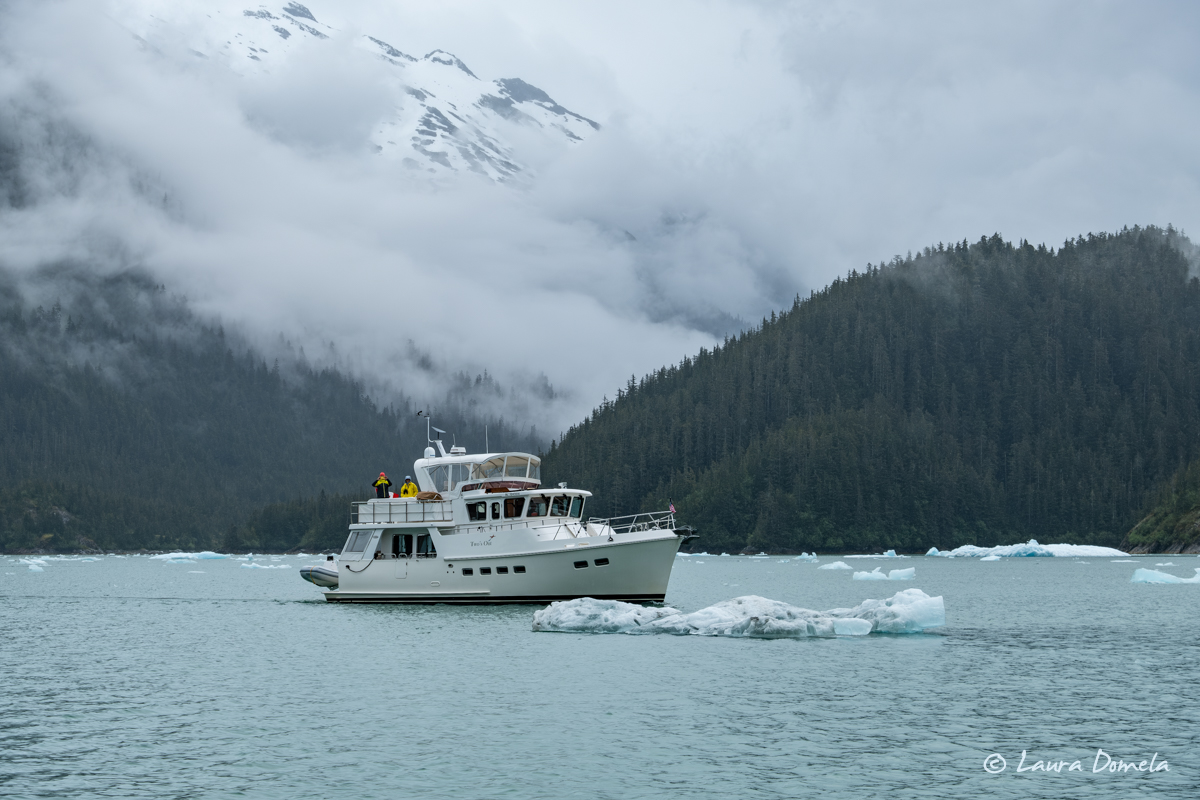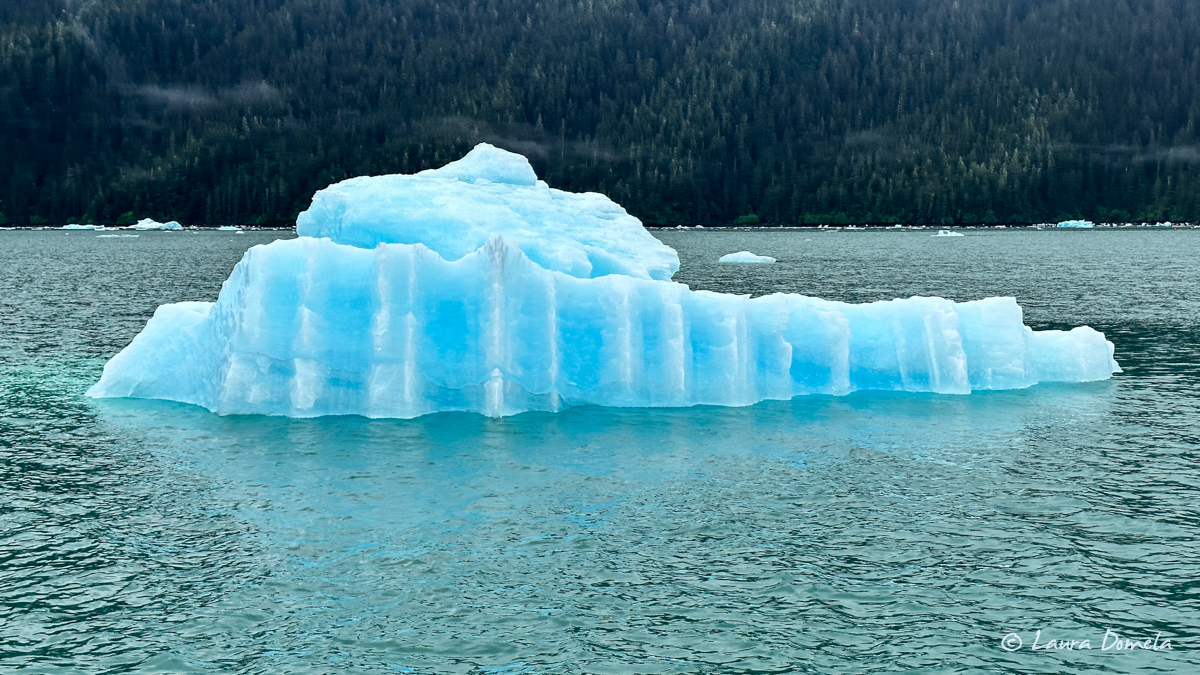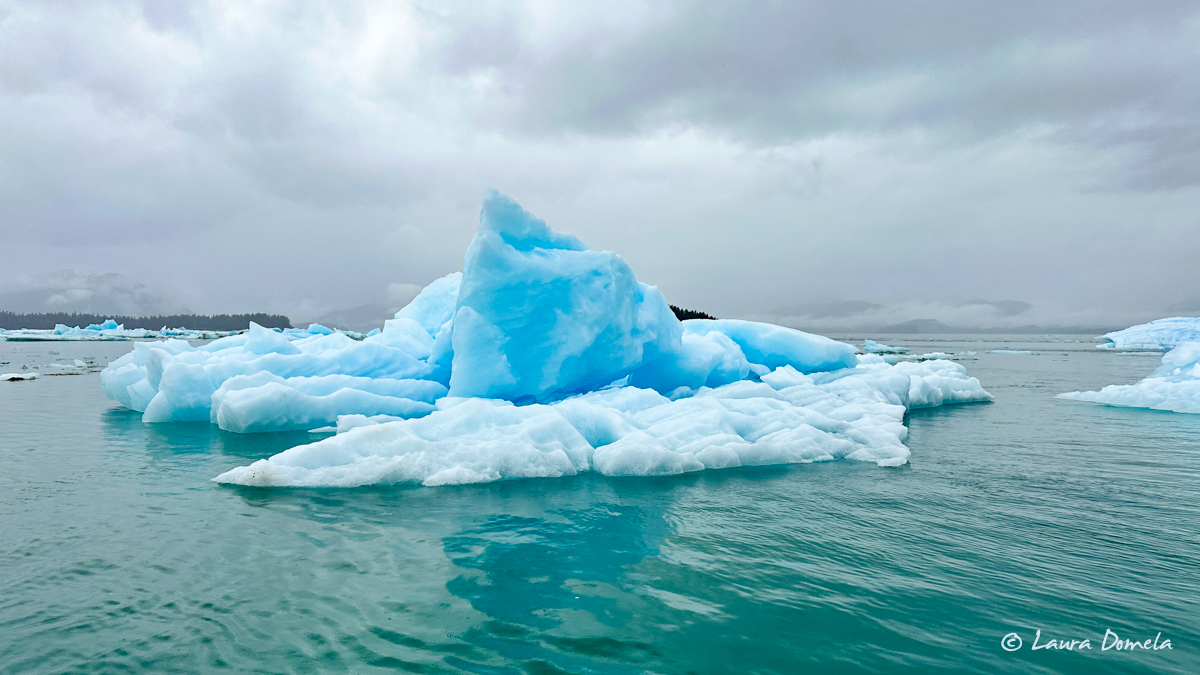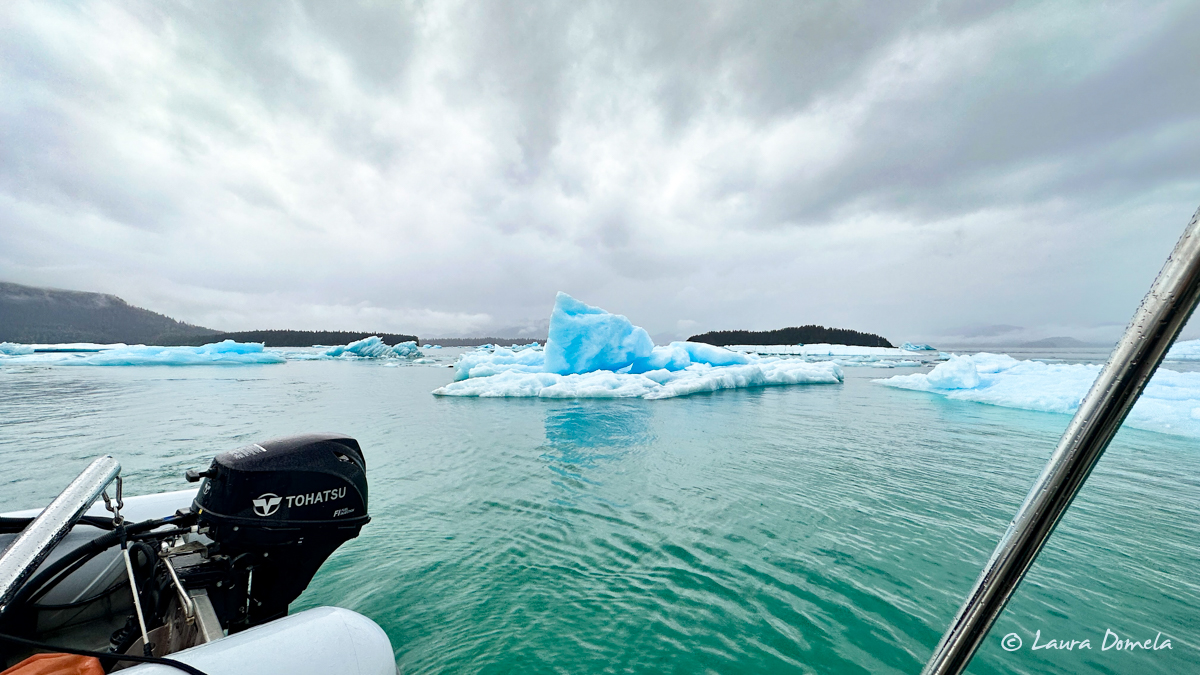 We're now back in our slips at Petersburg and will be heading out in the morning. Next stop: Thomas Bay!