We left our anchorage at Kisameet Bay late in the morning on Sunday (after watching the Formula 1 Dutch Grand Prix) and headed south for Fury Cove. We saw so many whales along the way, but weirdly, most of them were just floating at the surface, as they do when they're sleeping. But it was after noon…and they were spread out over the whole route (not all together, not that that would make a difference, but it's a data point). Some of them looked like logs until you were right up on them. We slowed to forward idle and crept past one that was pretty close and it never even moved. Most of the others when they sensed the boat would up and dive, but it seemed odd, all of these chilled-out whales in one mid-day cruise.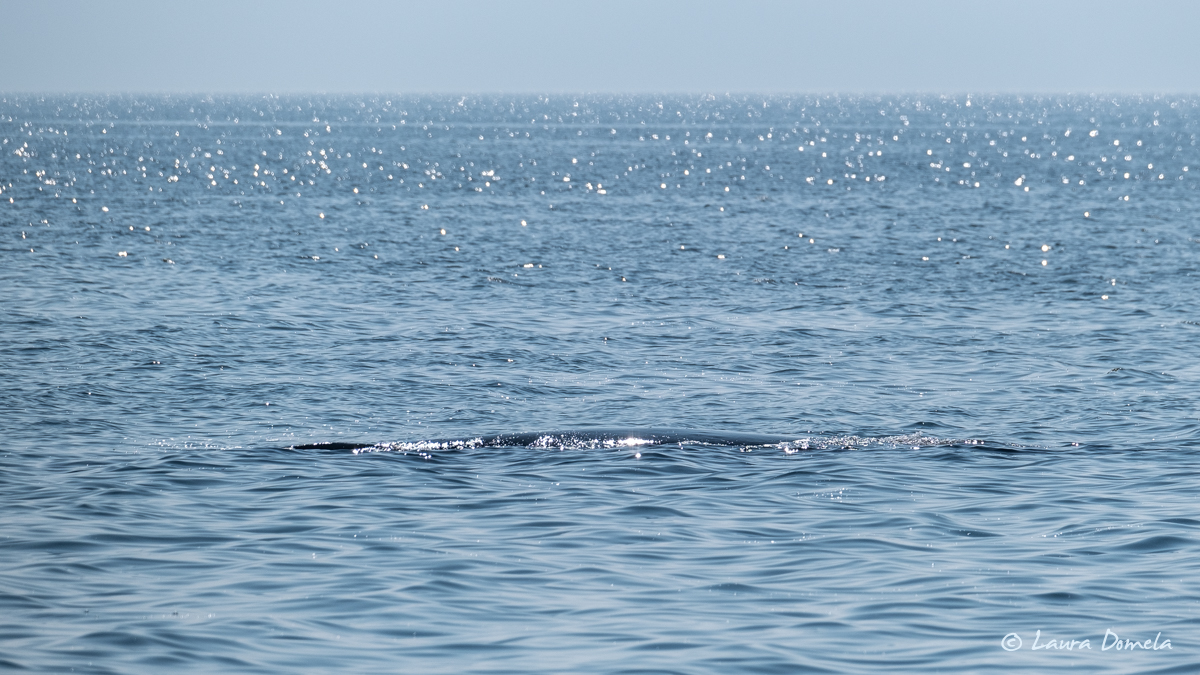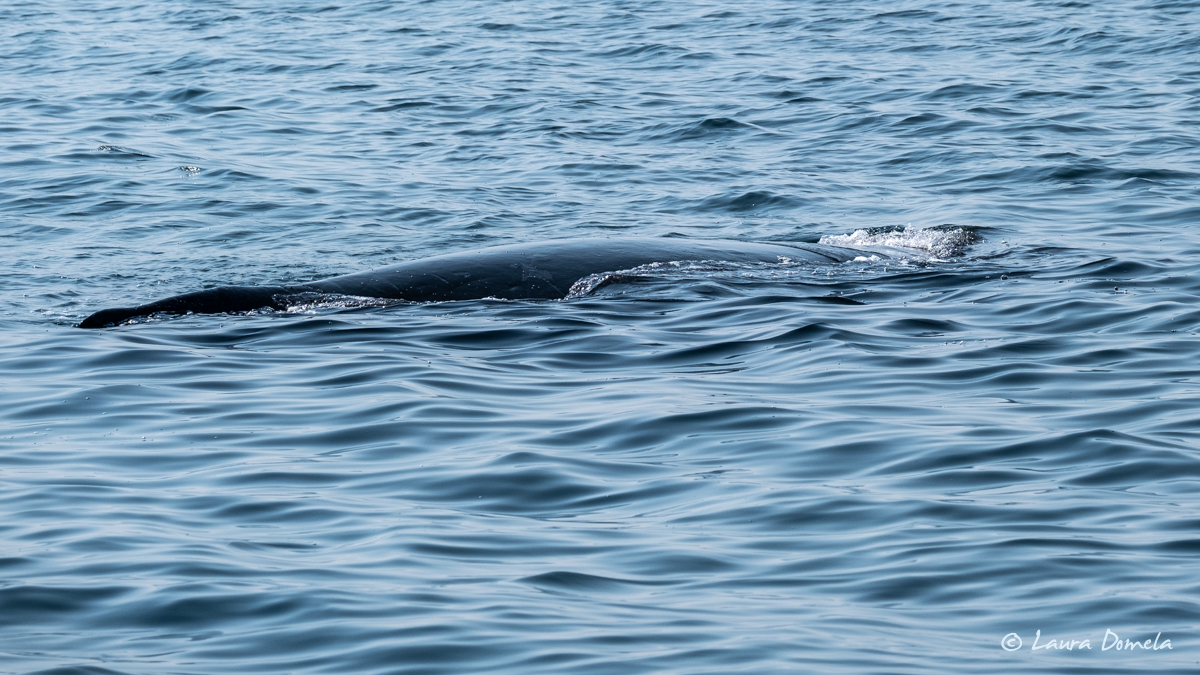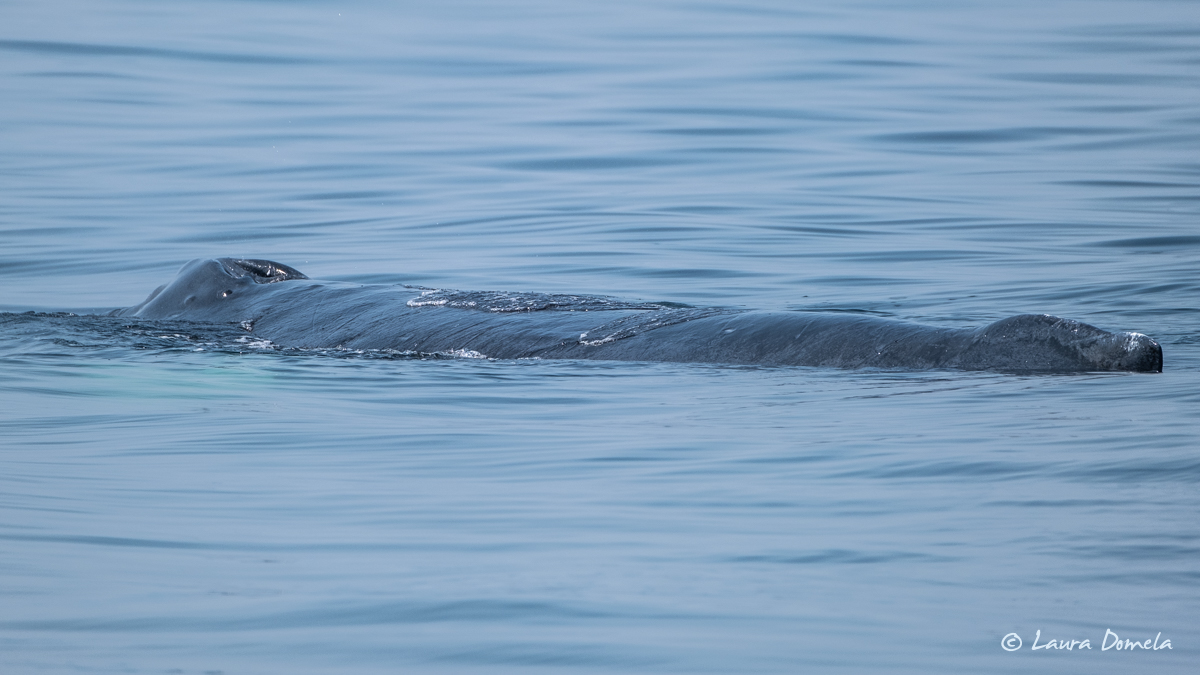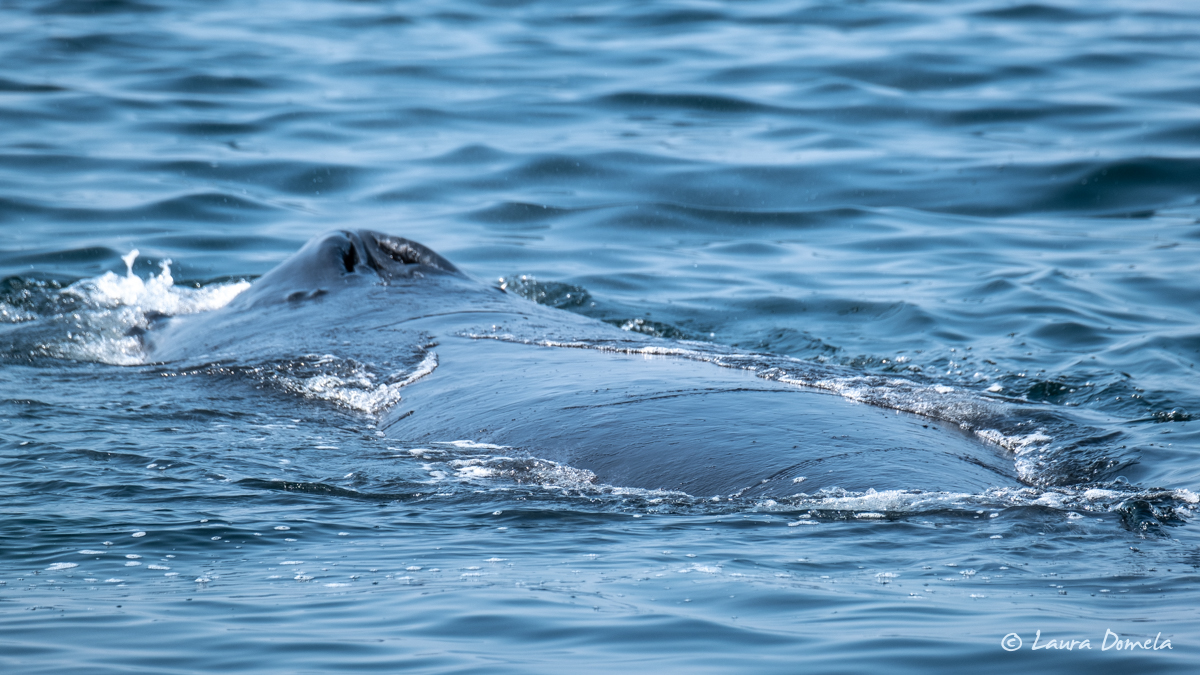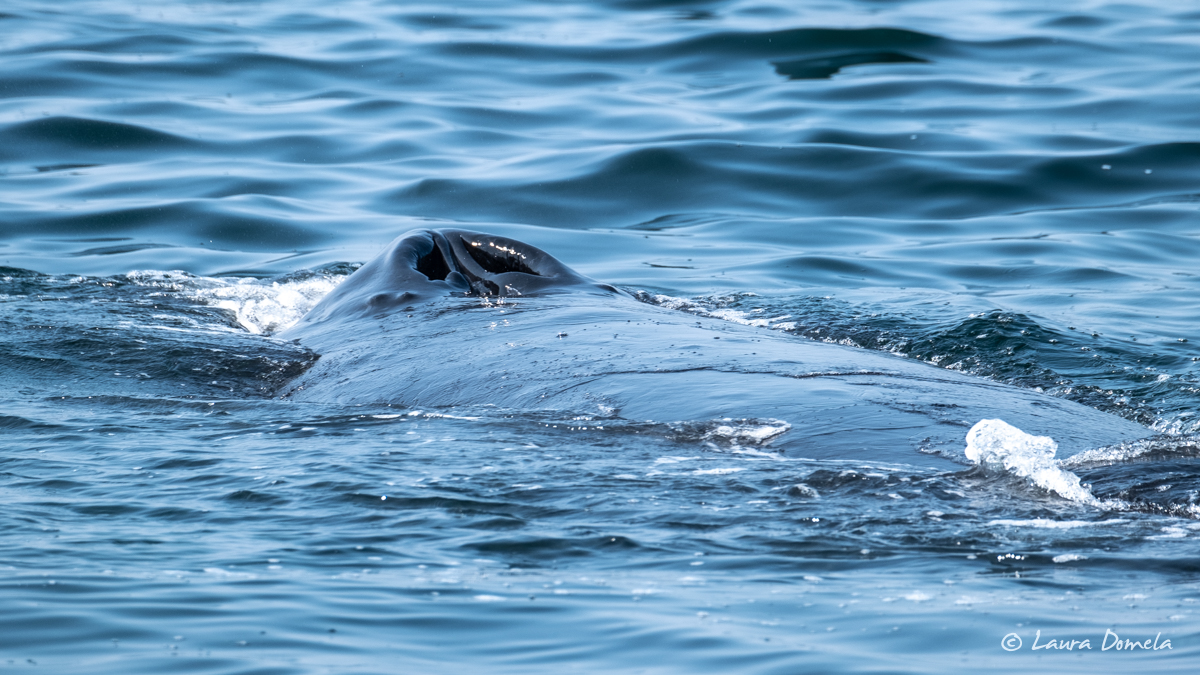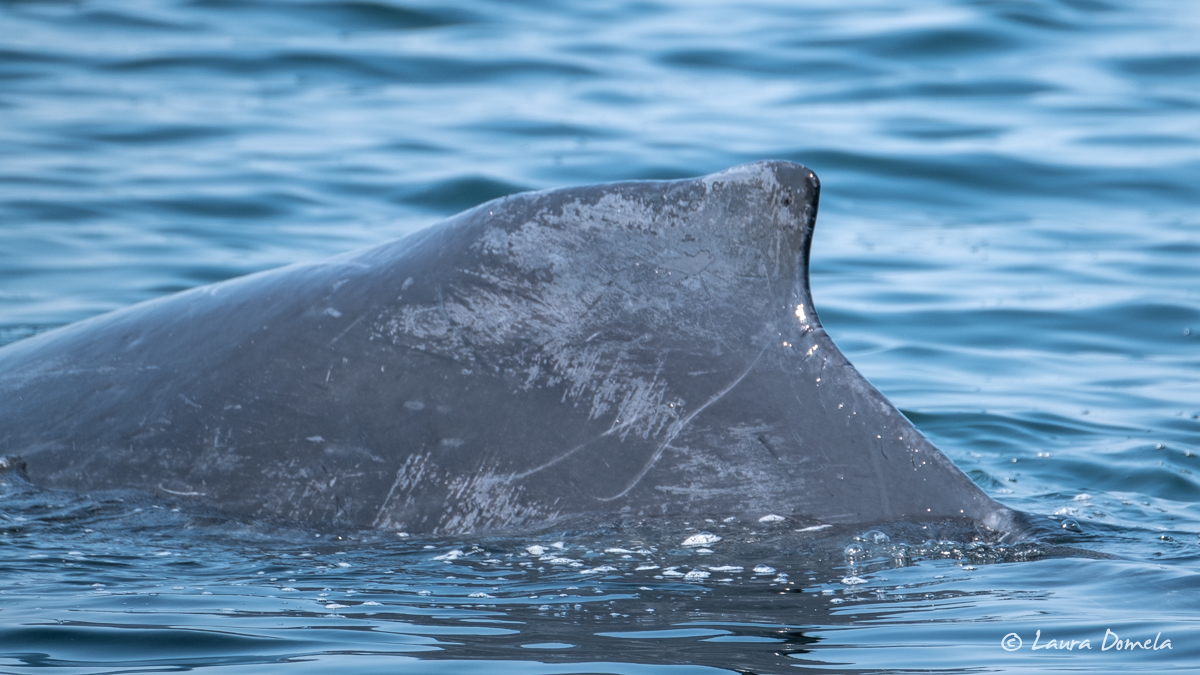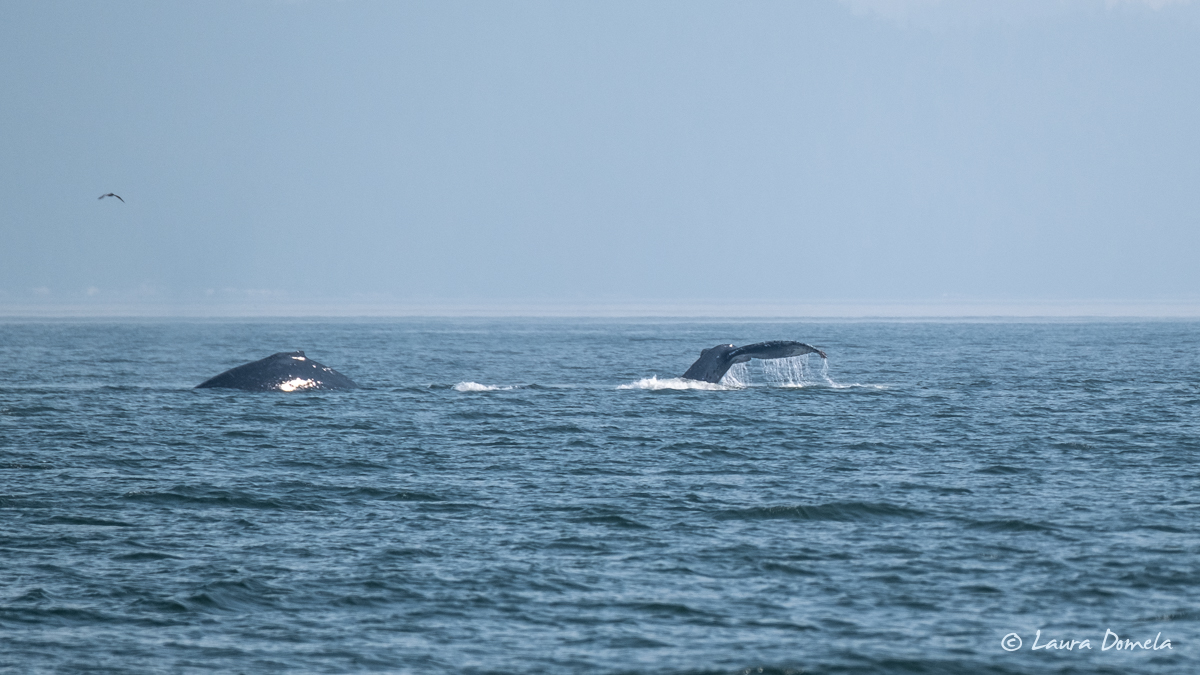 We arrived at Fury Cove around 4pm…a sunny Sunday and a warm evening with the doors open and there were no horseflies, which suckered us into letting Airship fill with mosquitos. Not what we were hoping for, and probably the first mosquito bites of the whole summer.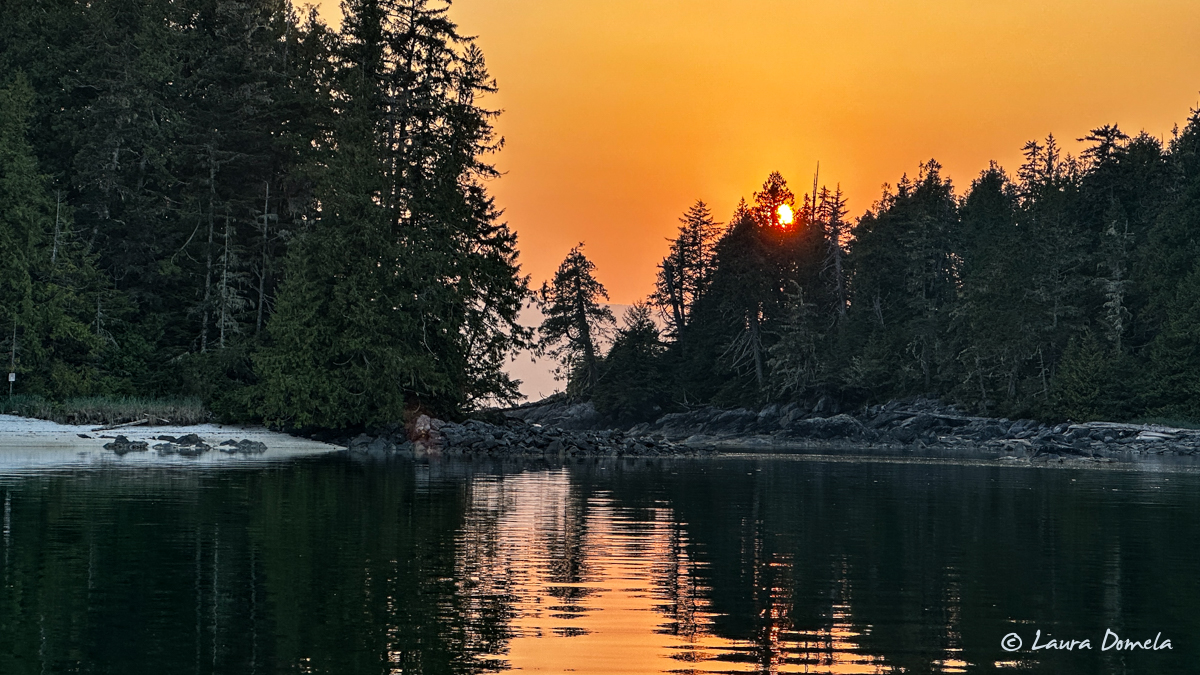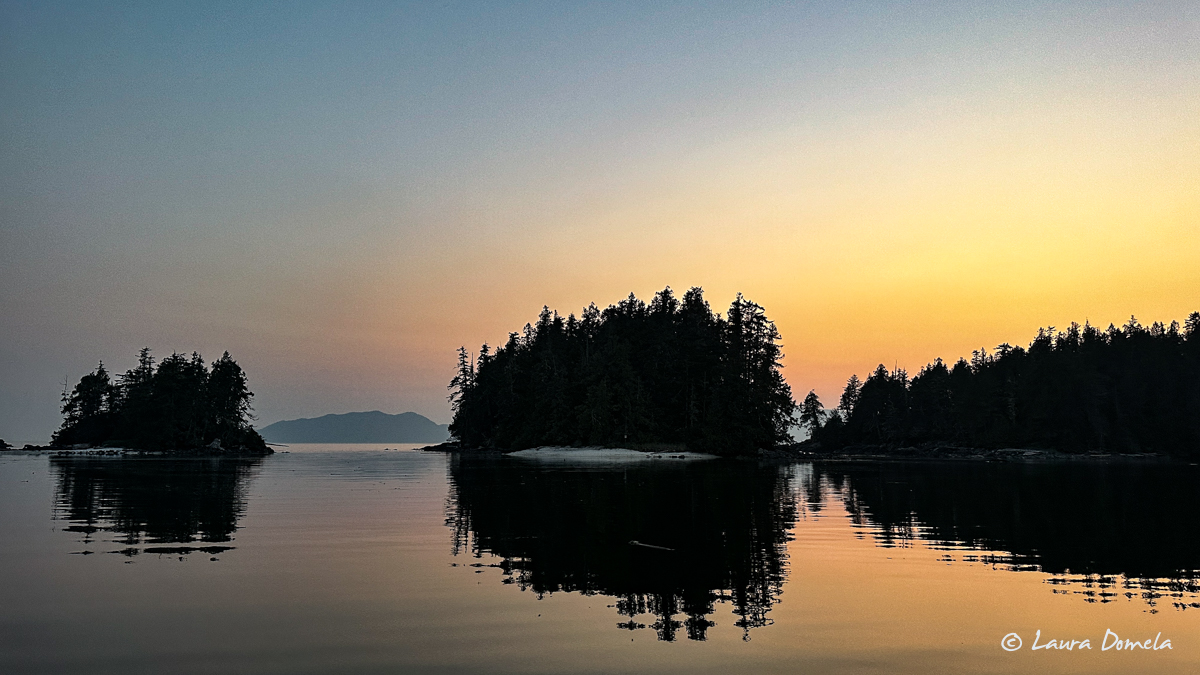 Early this morning we checked weather and conditions all sounded decent for rounding Cape Caution, Pine Island and Egg Island lightstations both reporting 1ft chop with a low westerly swell, Herbert Island reporting very little wind. But, out at West Sea Otter buoy the wind was blowing from the south at 18 knots and gusting into the 20s. Wave conditions were 4 feet at about a 4.6 second period. (On Sartine Island, near Cape Scott on Vancouver Island, it was gusting 26 knots and had been increasing since midnight. So out further from shore, it was definitely blowing.)

That sounded a little bouncy, but the West Sea Otter Buoy is quite a ways offshore. Visually looking out from Fury Cove, it appeared to be a little choppy, but we decided to poke our nose out and see for ourselves. Already feeling swell before we even left the cove was maybe not a great sign, but we went out and yep, lumpy! We had 4-5 foot swells at about a 4 second period…not super comfortable. The swell/waves was on our nose and would mostly stay that way for a few hours as we headed for Cape Caution, but when the 7am report from West Sea Otter published, it didn't show any improvement at all, so we opted to bag it and head into Secure Anchorage instead.
Here's our track via the Garmin InReach (note the dots are every 10 minutes or so…we didn't actually traverse the paths shown here across land).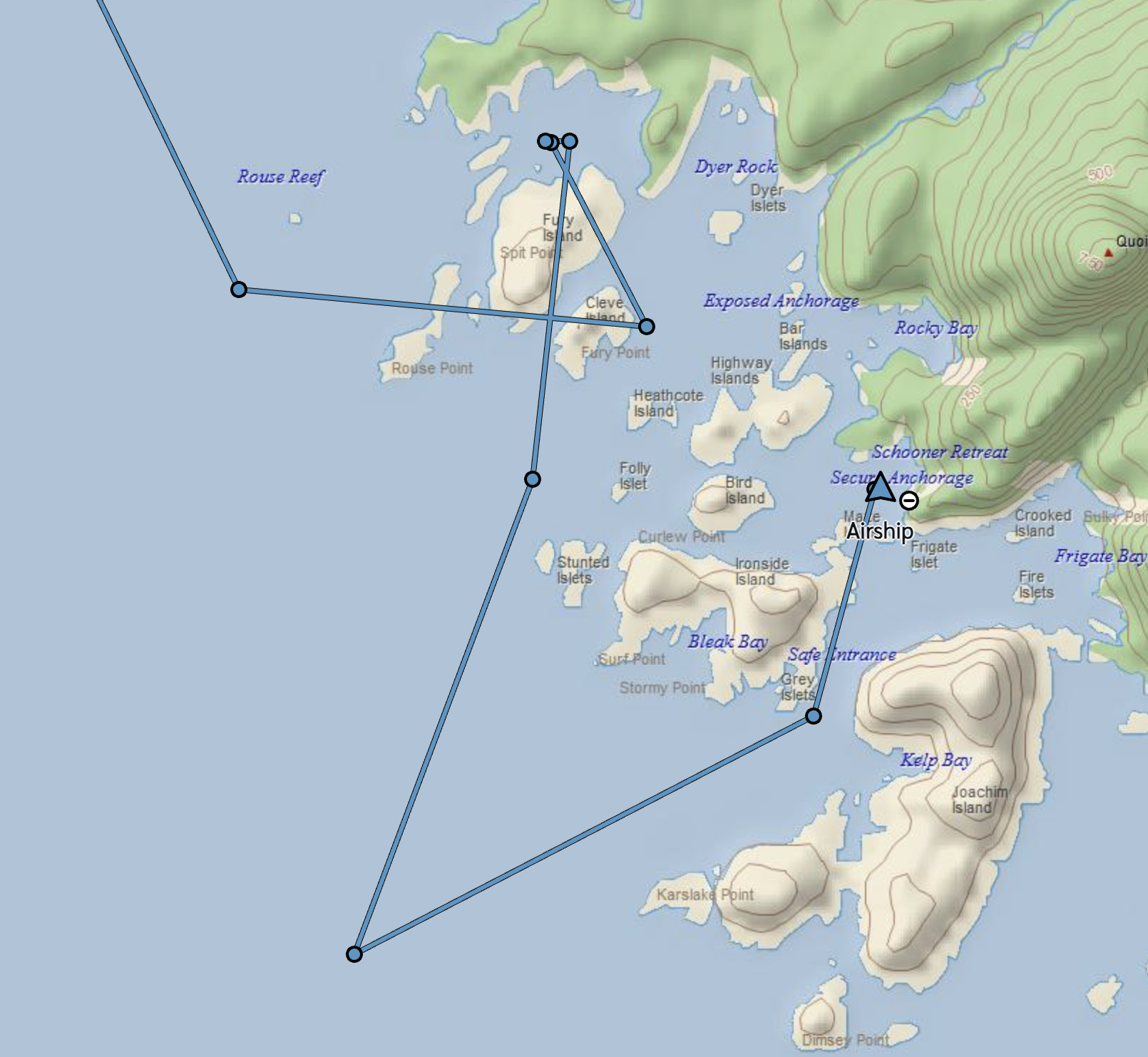 No need to push it — Tuesday was our original plan and conditions look like they should be much calmer — hope it works out that way!
We'll spend today in Secure Anchorage (just a little south of Fury Cove) and try again in the morning!