January 27 – February 4, 2017
Will you be attending the Seattle Boat Show this year? If so, we hope to see you there! Our team at Slowboat will be giving a handful of free seminars at this year's show. Come see us!
Slowboat seminars, along with date, time, and location:
---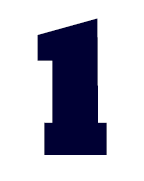 iPhones, iPads, and Boats: Tips from a Twenty Something Cruiser
Sam Landsman
Saturday 1/28/17, 2:00 p.m. | Stage #4 Club Level
Saturday 2/4/17, 2:00 p.m. | Stage #4 Club Level
Learn how to make the most of your iPhone and iPad onboard your boat. Sam will share his favorite apps, explore options for integrating iOS devices with the rest of your marine electronics, and discuss unexpected uses of iOS onboard.
---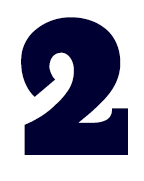 Connected Cruising: WiFi in the Wilderness
Kevin Morris and Laura Domela
Monday 1/30/17, 2:15pm | Stage #3 North Hall
Thursday 2/2/17, 4:15pm | Stage #2 North Hall
This seminar will go over various options for staying connected while cruising, including the best strategies for internet in remote areas, and finding the right solution to fit your budget and needs. We'll explain the strengths and weaknesses of the different options, including how they apply to Puget Sound, BC, and SE Alaska.
---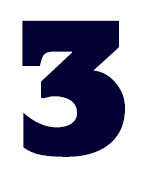 It's Not About the Camera: Cruising Photography with iPhones, Drones, and DSLRs
Laura Domela and Kevin Morris
Tuesday 1/31/17, 4:15pm | Stage #3 North Hall
Laura and Kevin and will show you that getting great photos on the water is not always about having the most expensive gear. This will be a fun talk that tackles the particulars of boat-based photography.
---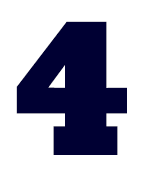 22 Feet to Alaska
Sam Landsman
Thursday 2/2/17, 4:15 p.m. | Stage #3 North Hall
Think your boat is too small for a trip to Alaska? This presentation is all about cruising 3300 nautical miles from Anacortes to Glacier Bay in a 22 foot C-Dory.
---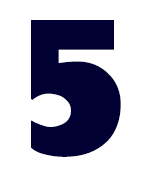 Droning On! Flying a Drone from a Boat
Sam Landsman
Friday 2/3/17, 6:00 p.m. | Stage #2 North Hall
Got a drone? Want a drone? Want to fly your drone from your boat? Sam will discuss how to use your drone on the water, and how to keep it from going swimming.
---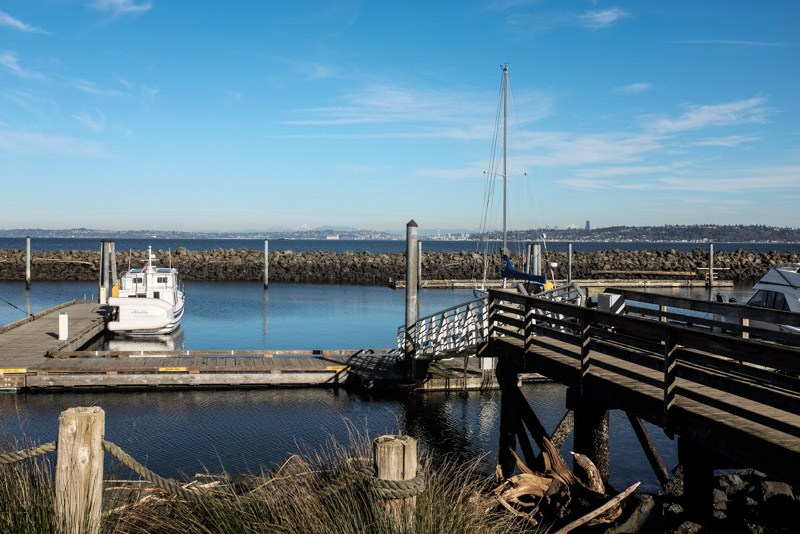 Attention Nordic Tug owners in the PNW! Interested in an After-Boat-Show Mini Cruise? 
Sam, Kevin, and Laura will be leading a short, informal Nordic Tug mini-cruise right after the Seattle Boat Show. We'll meet Sunday, February 5th at Blake Island, then head to Poulsbo the following day, and wrap up Tuesday, February 7th at Eagle Harbor on Bainbridge Island. Weather permitting, of course. If you're interested in joining, send an email to sam@slowboat.com with your name, boat name, and LOA so we can make marina reservations.