We left Tofino in the morning and headed for Ucluelet. The sky was mostly gray but not foggy. Wind was light, with a low, lazy westerly swell and light chop on top, making for a very pleasant cruise. The biggest challenge was avoiding crab traps—hundreds of them, and several crab boats actively fishing!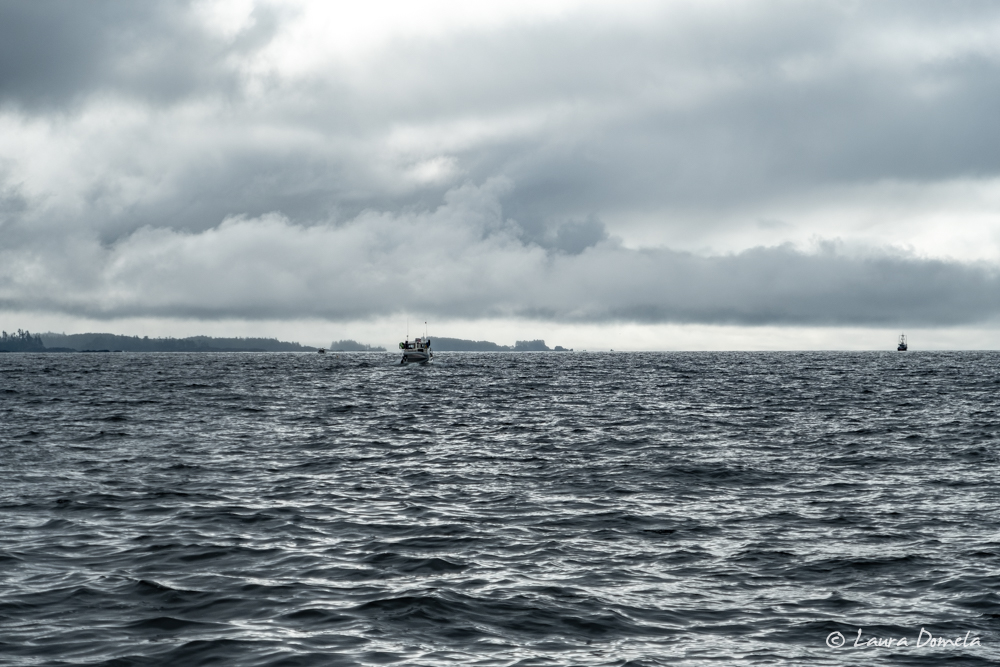 We arrived in Ucluelet by about 11:00 a.m. and got space in the Ucluelet Small Craft Harbour. What a difference compared to Tofino! This is a large facility, with dedicated transient moorage space. Kevin, the manager, is friendly and helpful and somehow manages to greet (and catch lines for) just about every boat as it arrives. We'll stay two nights here!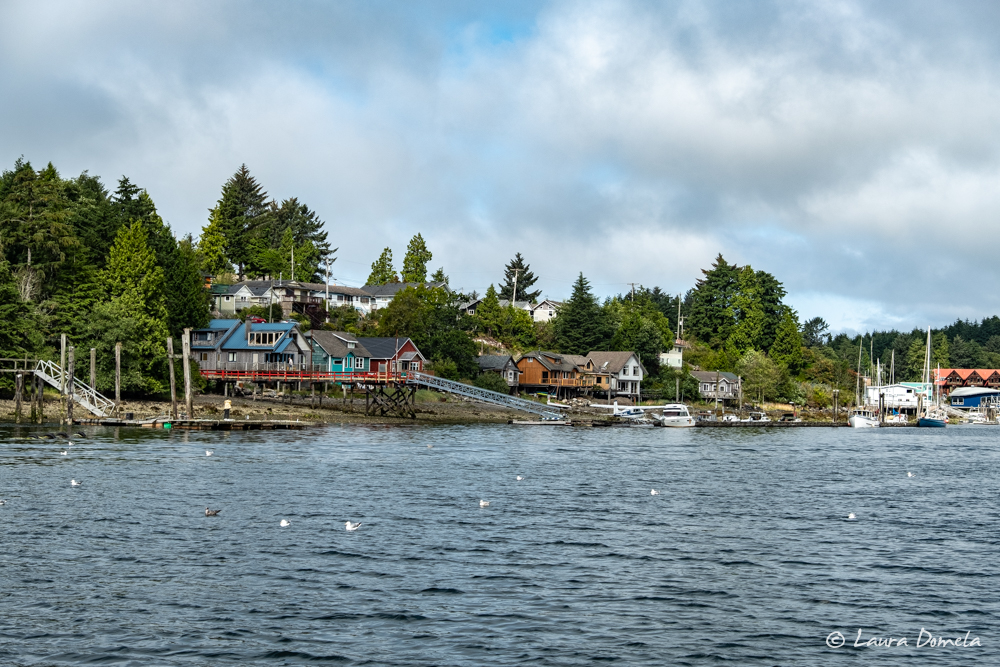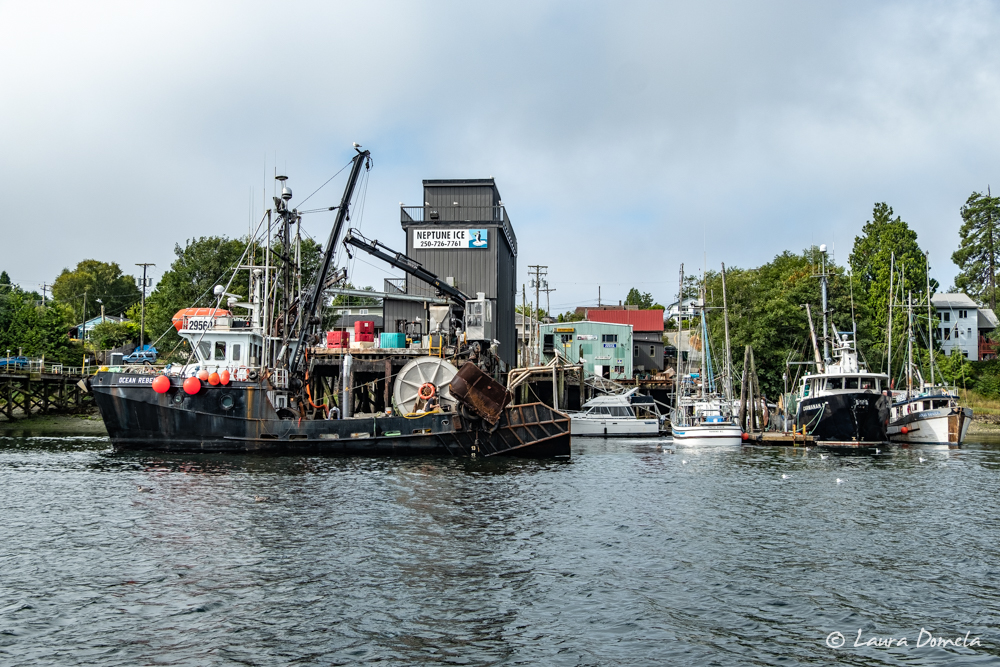 The rest of the day was spent walking around town, doing some chores, and a few boat projects. Several of us went for a late lunch at Ravenlady, an oyster food truck in town — fabulous if you like oysters!
Ucluelet feels like what Tofino may have been like 20 years ago. There are some good restaurants, small shops, and a similar quirky vibe, but it's far less touristy. Maybe it's the large active fishing fleet, or the slightly more spread out town, or the focus on kayak tourism in the Broken Group rather than surf tourism and hot spring tours, or something else entirely. Whatever it is, Ucluelet feels more down-to-earth and authentic than Tofino.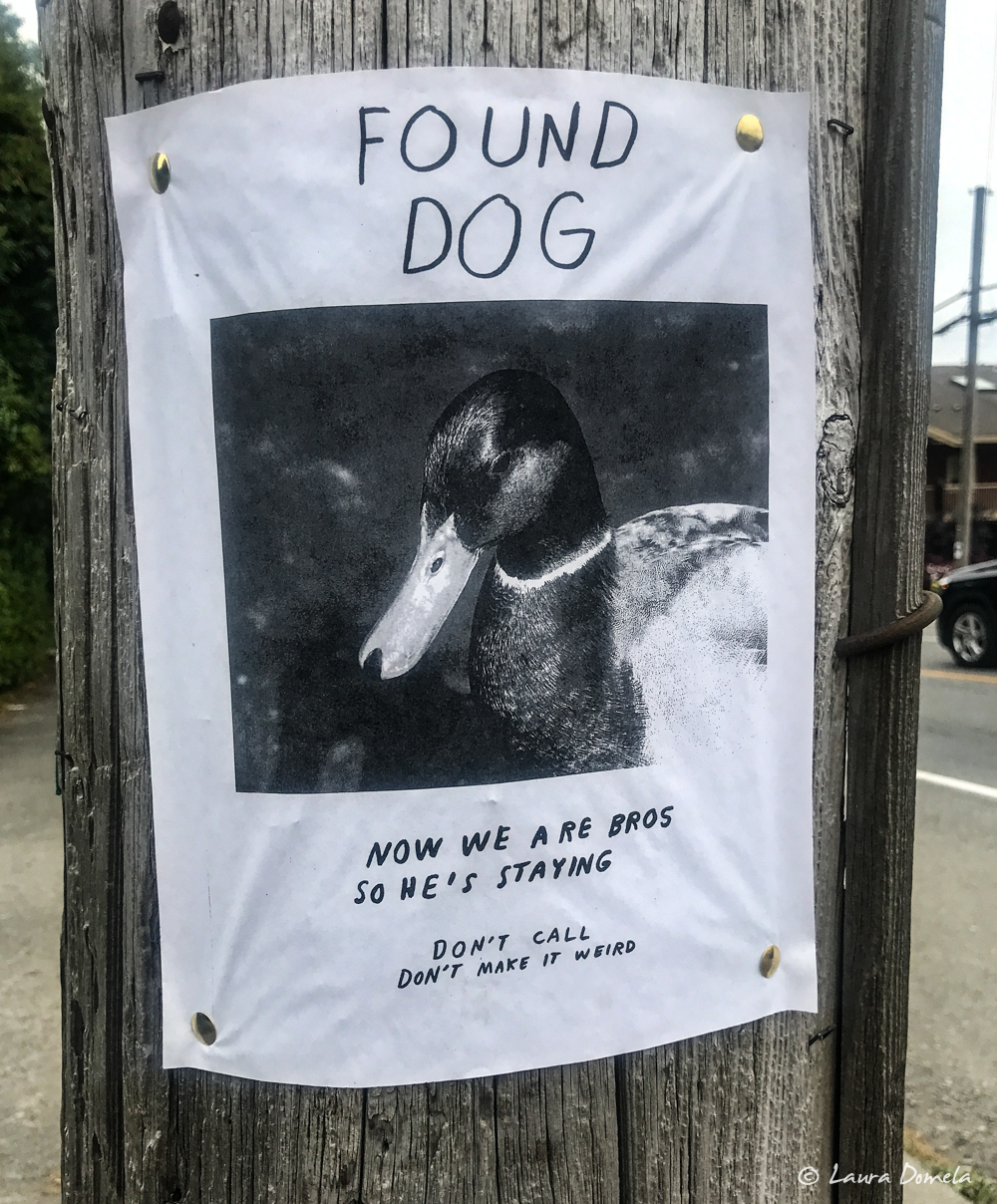 The next day, the group did some hiking, explored town a bit, and provisioned for the next week in Barkley Sound. Doug (from Waterford, Nordic Tug 32) shared these photos from his hike: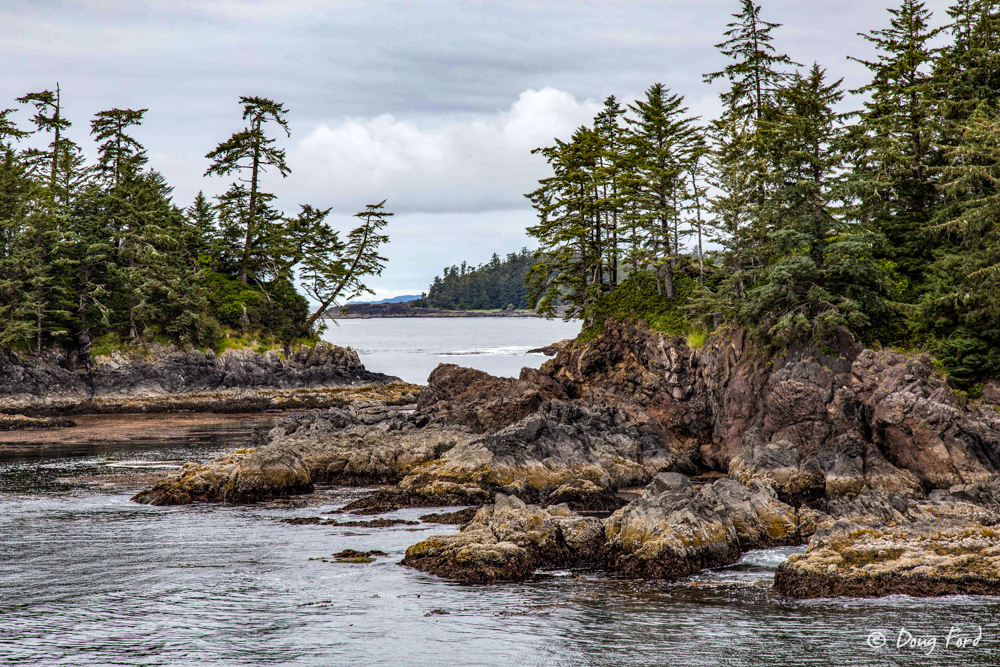 We all met for a group dinner at Hank's Untraditional BBQ for untraditional BBQ. It was good, and the service was fantastic. They took great care of our group of 11!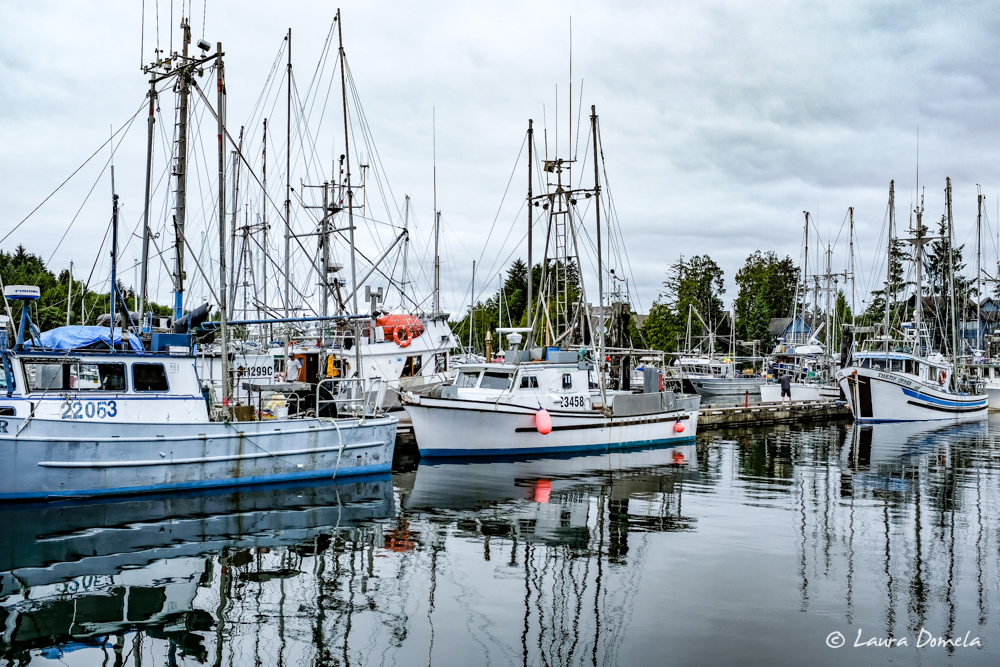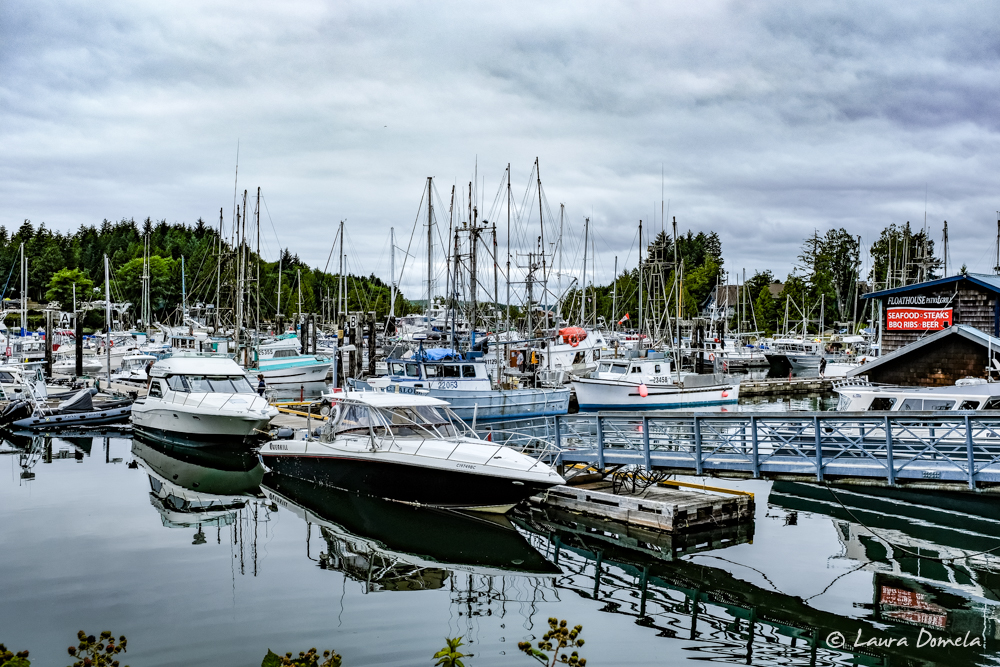 Today's total: 26.2 nautical miles, 3 hours 44 minutes underway
Flotilla total: 319.6 nautical miles, 47 hours 57 minutes underway