Glaciers. Icebergs. Whales. Bears. Cruising to Alaska is about incomparable nature right in front of your eyes. It's about not just seeing the world, but experiencing it. Join the Slowboat crew as we cruise from the San Juan Islands to Juneau, Alaska in 2018.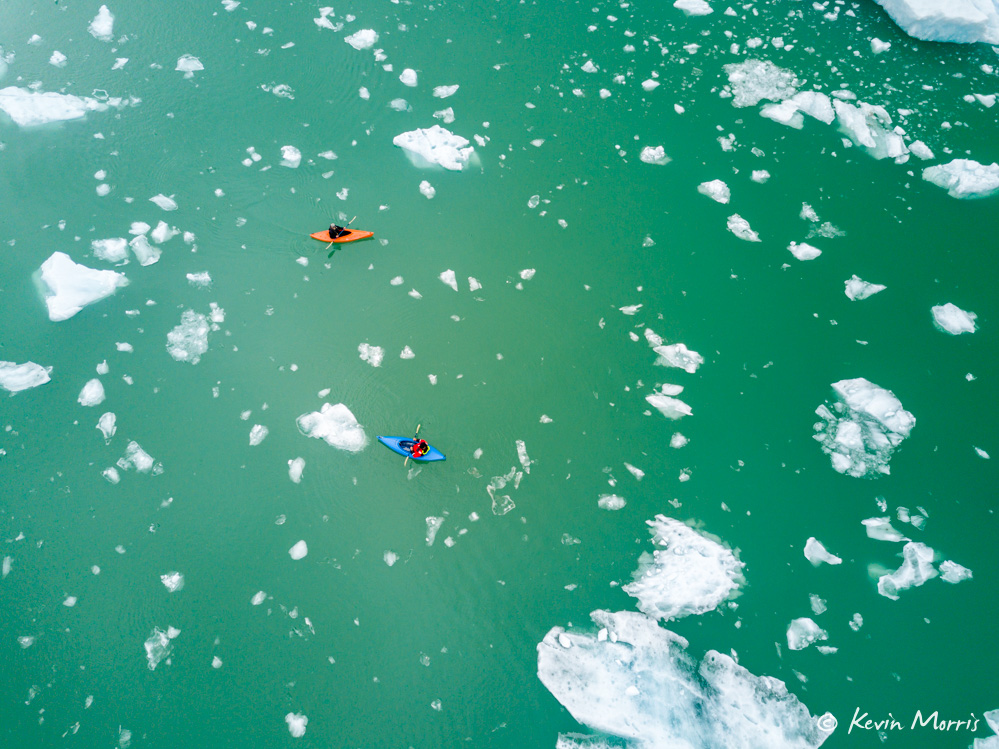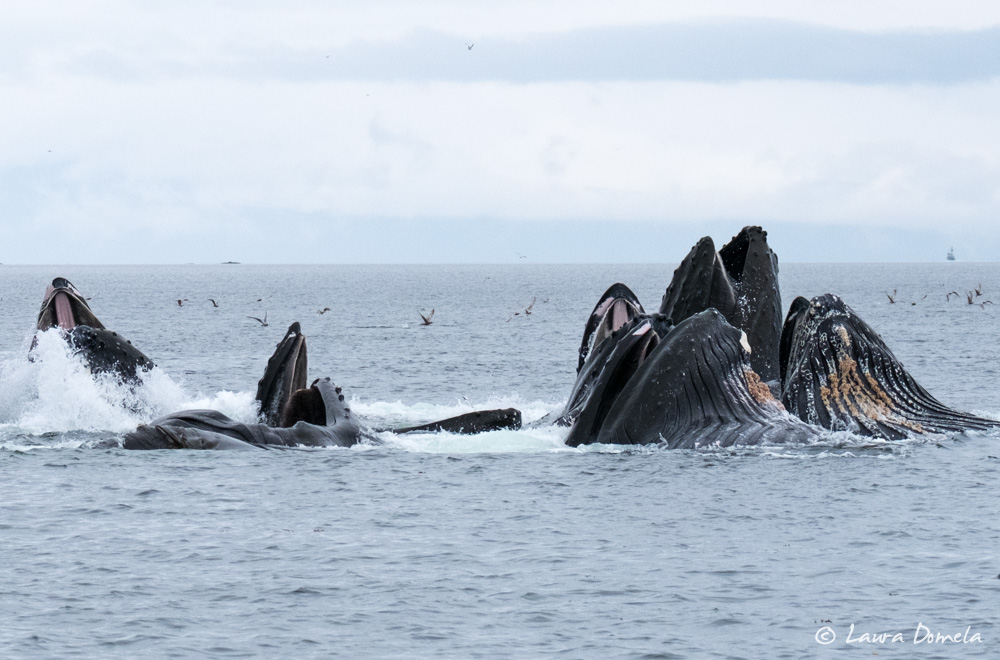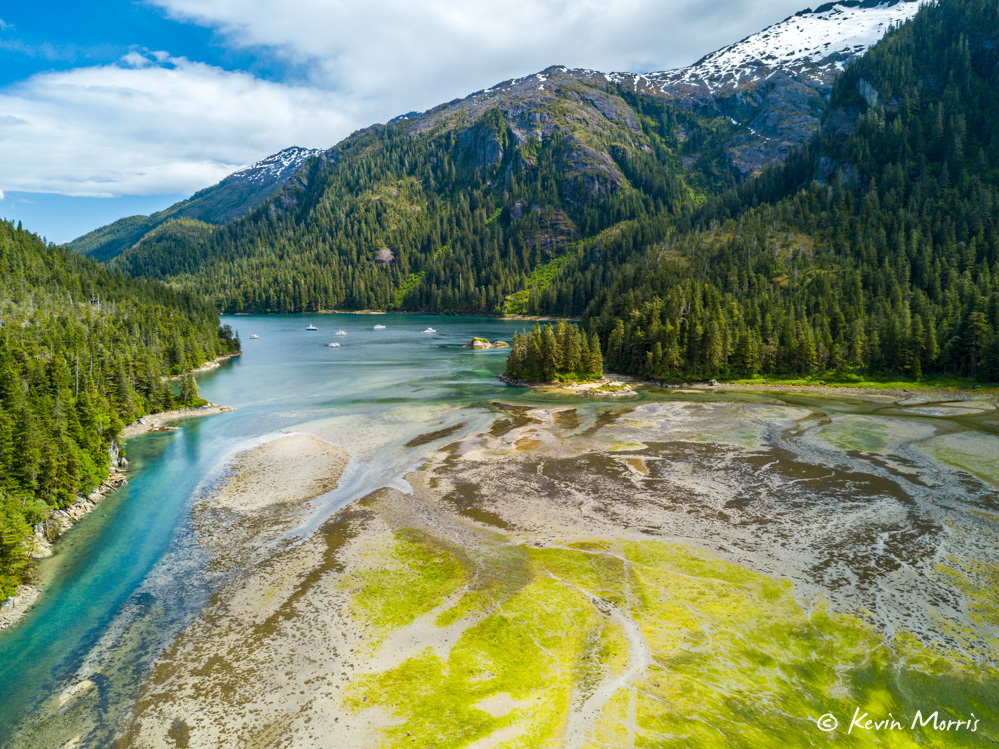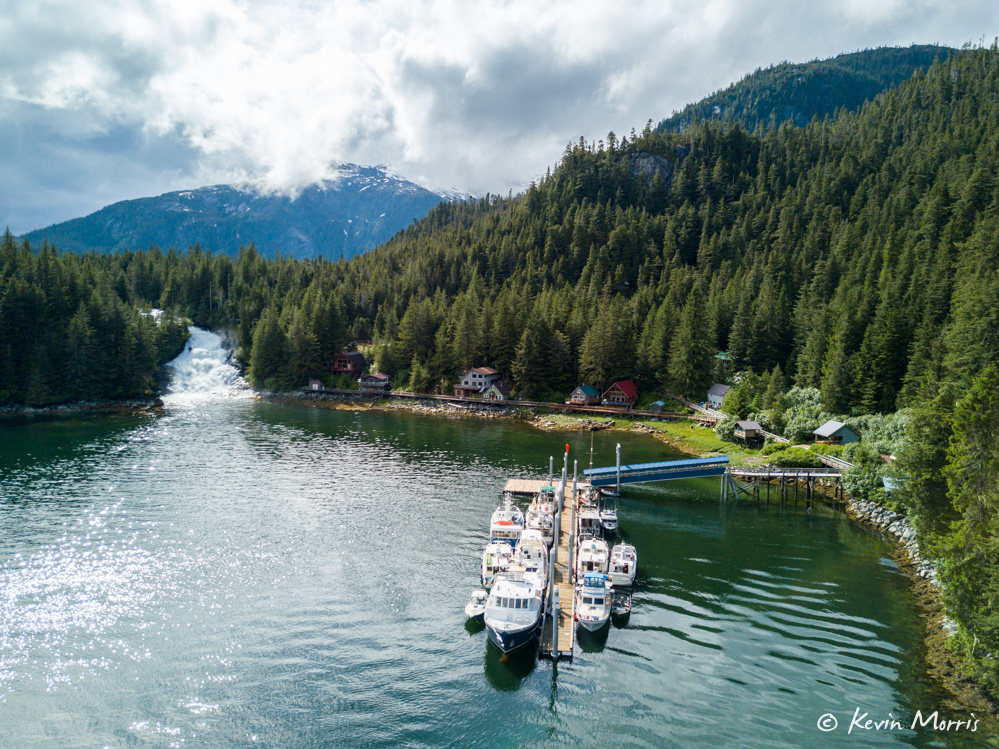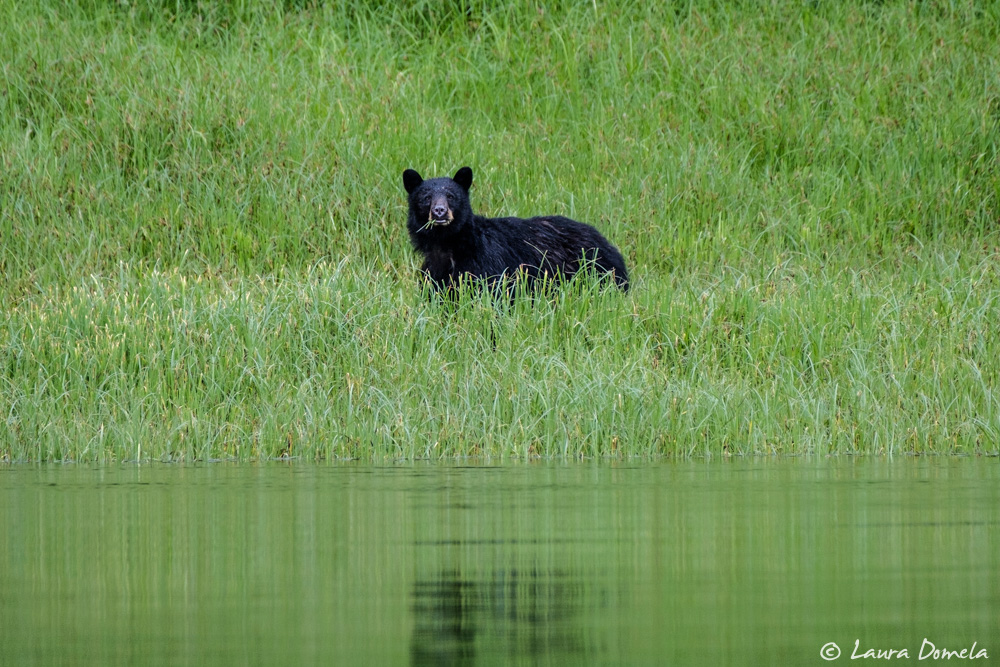 How it works: Cruising to Alaska is a serious undertaking. After exploring this website, fill out the form below and trip leader Sam Landsman will be in touch with you about getting ready for the trip. Participants will have free access to our webinar series about preparing your boat and crew and you will also receive a full day of one-on-one consultation with Sam. In early-May, we'll rendezvous at a location in the San Juan Islands (TBA) and set off northward as a group, destination Juneau!
Based on feedback from past groups, we're extending the trip by one week for 2018. This allows us more time to explore ports, more flexibility if the weather doesn't cooperate, and a slightly more relaxed pace.
Dates: TBA (May-June 2018)
Click here for our frequently asked questions page.
Click here to read comments from cruisers who have been on past flotillas.
Want to see where we're going? Explore the flotilla destinations on the map below:
Ready for more info? Simply fill out the form below, and we'll be in touch!